The Lancaster Justice Seekers Collective is continuing to review community input and consider strategies for addressing racial inequities in Lancaster County following its debriefing meeting at Community Mennonite Church last Saturday, the organization's steering committee said.
"I think things are headed in the right direction," committee member Emerson Sampaio told One United Lancaster.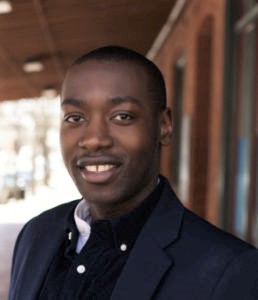 Saturday's meeting followed the collective's town hall the previous Saturday, March 18, at which about 100 community members discussed the state of equity in Lancaster County and offered ideas for building a locally focused social justice movement.
That discussion continued at Community Mennonite, Sampaio said. Participants were able to share freely, he said, not only their ideas but also their frustrations. That level of authenticity needs to be welcomed and encouraged, he said, so that everyone feels heard.
"Creating that space for that discussion can be grounding," he said.
The committee is working on scheduling a retreat for further discussion and development of an action plan. The idea of a community summit down the road remains in play, Sampaio said.
"We're just trying to make sure that we're leading this discussion in the best possible way," he said.
The collective has invited several participants at the debriefing to join and encourages interested community members to reach out via its website or hiddeninjusticeslanc@gmail.com