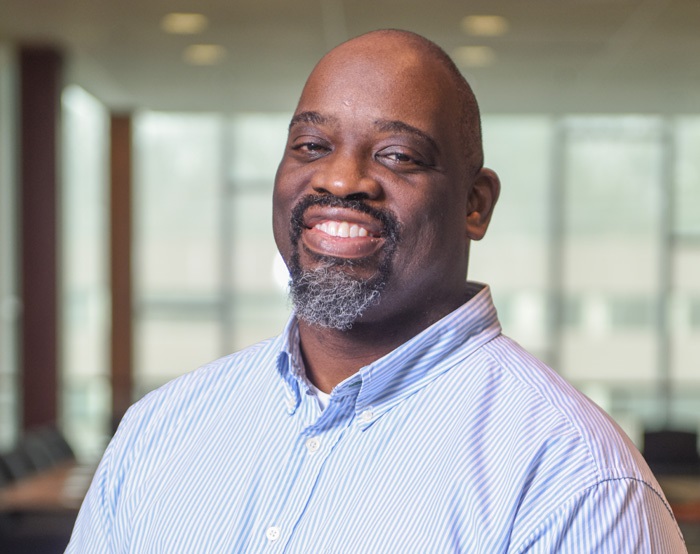 Bright Side Opportunities Center will host Towson University professor Don Worgs for a community forum this week on the topic of affordable housing.
The free event, "How Can Lancaster City Develop a Plan for Equitable Housing?" takes place from 6:30 to 8 p.m. Thursday, March 3, at Bright Side, 515 Hershey Ave., Lancaster. Masks are required.
It will bring together Lancaster city officials and community groups to discuss the city's 10-year housing strategy. The groups involved include:
NAACP Lancaster branch
National Action Network
SoWe
Spanish American Civic Association
Worgs will be the featured speaker. Millersville University professor Angela Cuthbert will moderate, and the proceedings will be livestreamed on the city's Facebook page.
Worgs is the director of Towson's African American Studies program. His publications include "Black Morality Politics: Preachers, politicians and voters in the battle over Same-Sex marriage in Maryland," "Public Engagement and the Coproduction of Public Education," "The Flight of the Bumblebee: Why Reform is Difficult by not Impossible," "Poverty and the Workforce Challenge" and "Lessons in Productive Democracy: Mobilizations to Produce African American Education When State Efforts are Inadequate."
Earlier Thursday, at 2:30 p.m., Worgs will deliver Millersville's 54th annual Carter G. Woodson Lecture, speaking on the topic, "The Fantasy and Reality of African American Violent Revolt." The lecture, geared toward the university community, will take place in the Ford Atrium at Millersville's McComsey Hall.