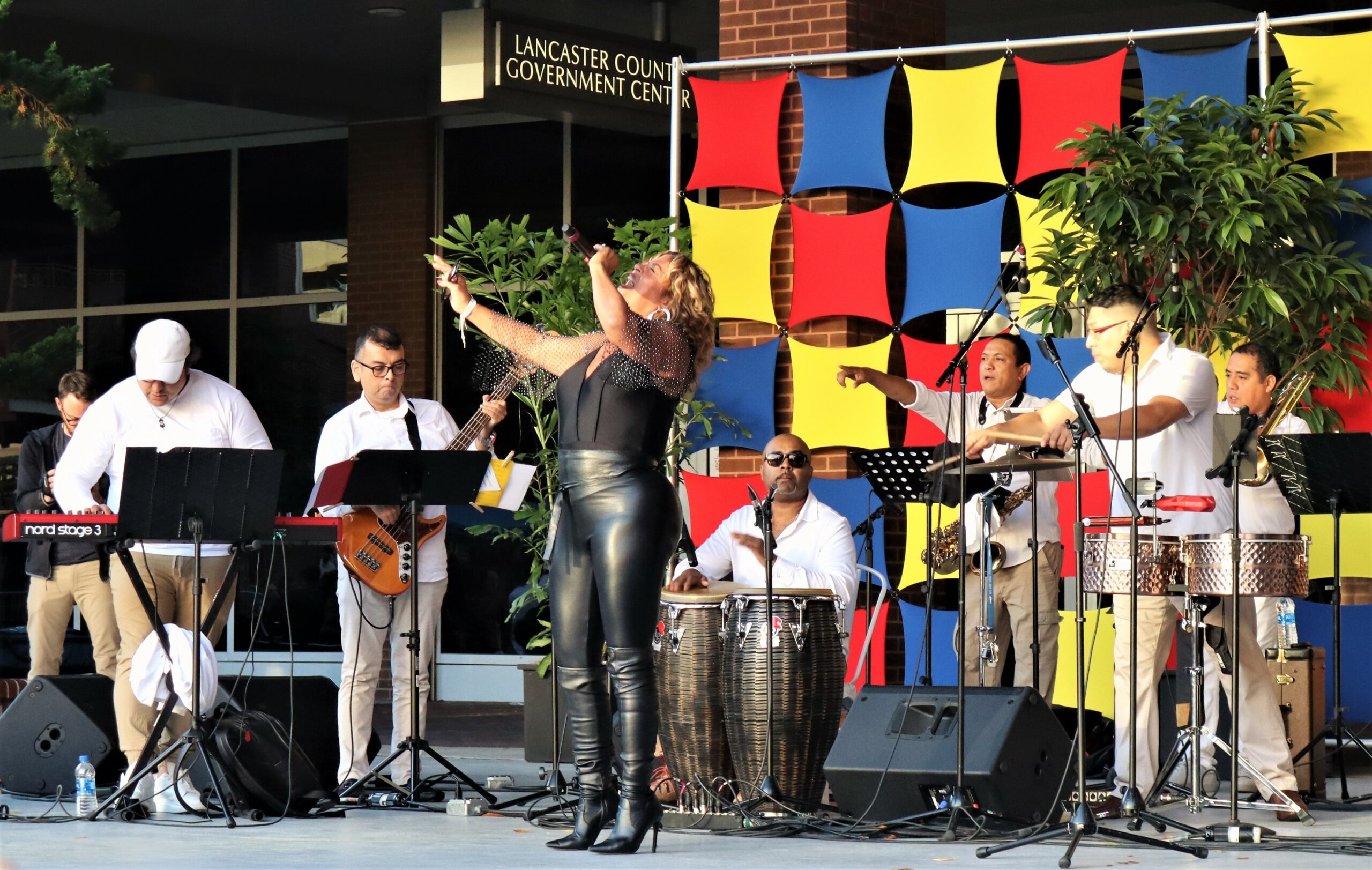 Lancaster honored three members of the local Latino community with Lifetime Achievement Awards during the Hispanic Heritage Month festival on Saturday afternoon.
Enelly Betancourt, Nicolas Collado and Luis Pagan each received plaques from Mayor Danene Sorace.
Betancourt, who received the award for advocacy, was the first manager of WLCH Radio Centro and the editor in chief of local bilingual newspaper La Voz Hispana.
Collado, better known as Jesse el Moreno, received the award for community development. He founded the Quisqueyanos Latinos Cultural Sports and Community Center and hosts a community meal every Thanksgiving.
Pagan, a local entrepreneur and philanthropist, received the award for foundational leadership. He helped establish the Spanish American Civic Association and organized Lancaster's first Puerto Rican parade and festival.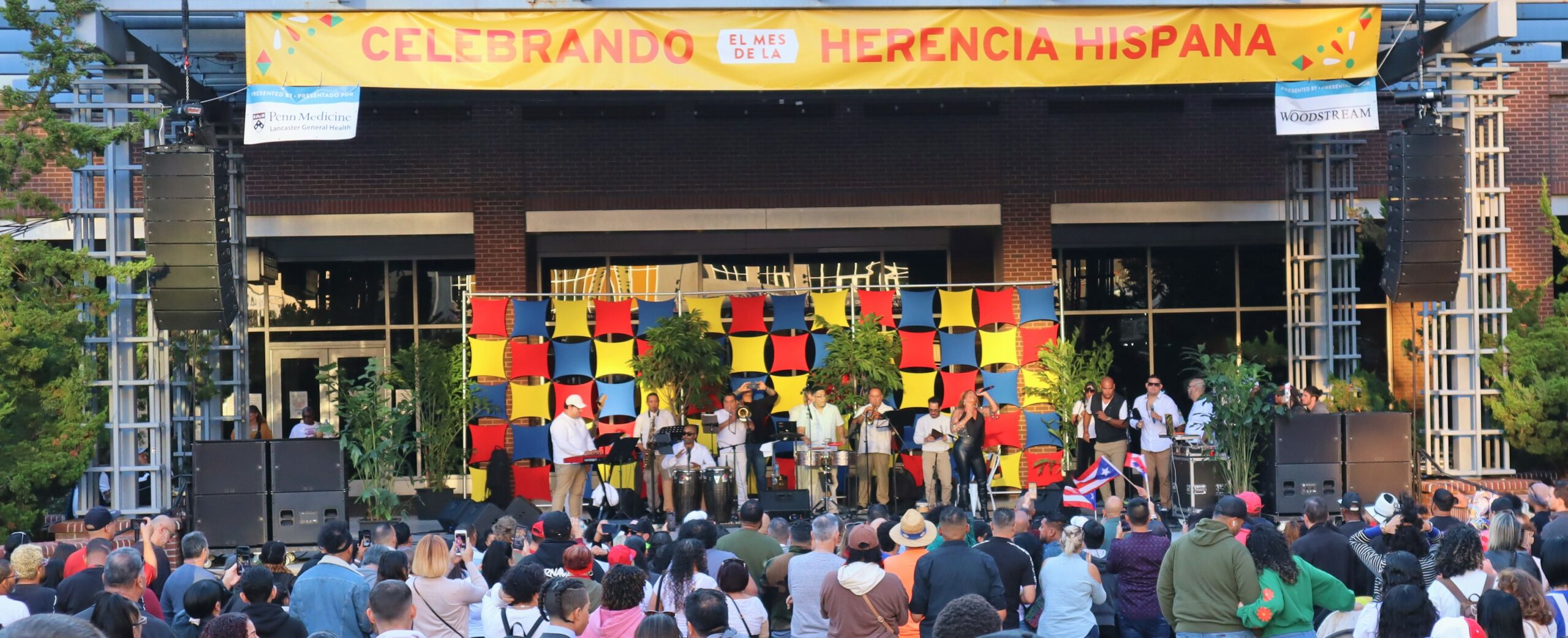 Saturday's festival drew a large and enthusiastic crowd to downtown Lancaster for an afternoon of food, children's activities and music performances. Drawing the day to a close was headliner Brenda K. Starr, who was in Lancaster the day after her 56th birthday. She performed an energetic bilingual set that included a rendition of her biggest hit, "I Still Believe."
Sorace assured the audience the city would bring back the festival next year, "and it's going to be bigger!"
Photos
(Photos: Tim Stuhldreher | One United Lancaster)