Jonathan Shoff is stepping into the role he has always dreamed of.
Shoff announced earlier this summer that he will be assuming the role of director of the high school and middle school choruses at the Warwick School District.
The move continues his 14-year career of music education in Lancaster County but has him working with high schoolers for the first time.
"I have always enjoyed working with high-schoolers," said Shoff. "One of the things that drew me to music education in the first place was the thought of working with a high school choir."
However, taking on a dream role has meant having to say goodbye to some old ones, namely teaching elementary music at King Elementary School in the School District of Lancaster and being the director of the Music for Everyone (MFE) Chorus, a role he has had since 2015.
"I am excited for my new opportunity, but it's very bittersweet," Shoff said. "This teaching opportunity was too good to pass up and I knew I needed to give up some extracurriculars to make it work sustainably, but the chorus has a special place in my heart."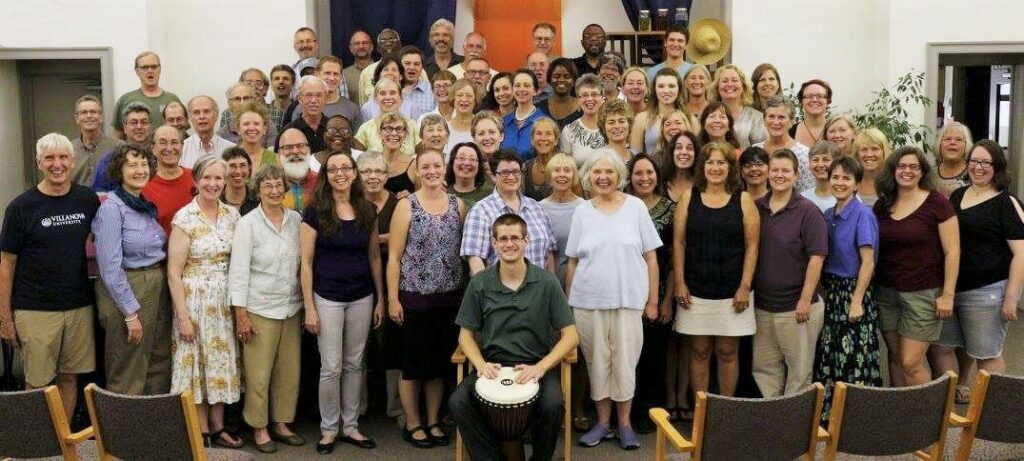 Shoff as director
Under Shoff's direction, the chorus of community singers grew to around 80 members. They perform a repertoire of songs in four- to eight-part harmony from many different languages, countries and traditions.
Before Covid-19, the chorus performed 12 to 15 concerts a year in a variety of settings.
One of its most notable engagements was the annual rendition of "The Star-Spangled Banner" for the American Visionary Art Museum's Kinetic Sculpture Race in Baltimore.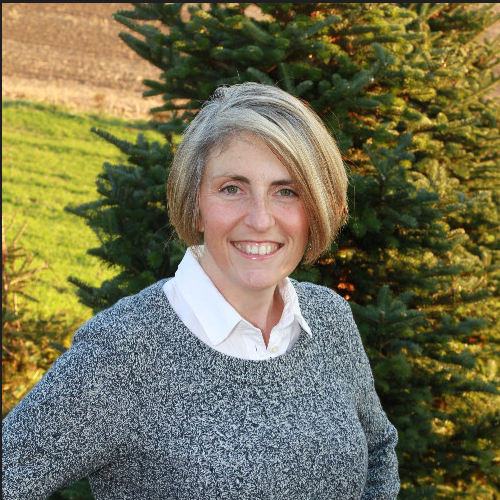 "After all our performances, [Jonathan] would follow up with praise to the chorus and speak about instances that concert attendees would approach him after the events to share their joy," said Nicole Eisenbach, Shoff's assistant and a member of the chorus.
"He would give the chorus an opportunity to share what they witnessed at the events at the next rehearsal. This certainly helped foster the community that we all love!"
During the pandemic
The Covid-19 pandemic took a toll on the MFE Chorus, as it did on many community organizations. The number of actively participating members has declined to around 20, said Steve Chambers, a founding member who serves on the board. Covid-19 restrictions forced the chorus to begin practicing on Zoom, something that frustrated many and contributed to their choosing to pause their involvement, including Chambers.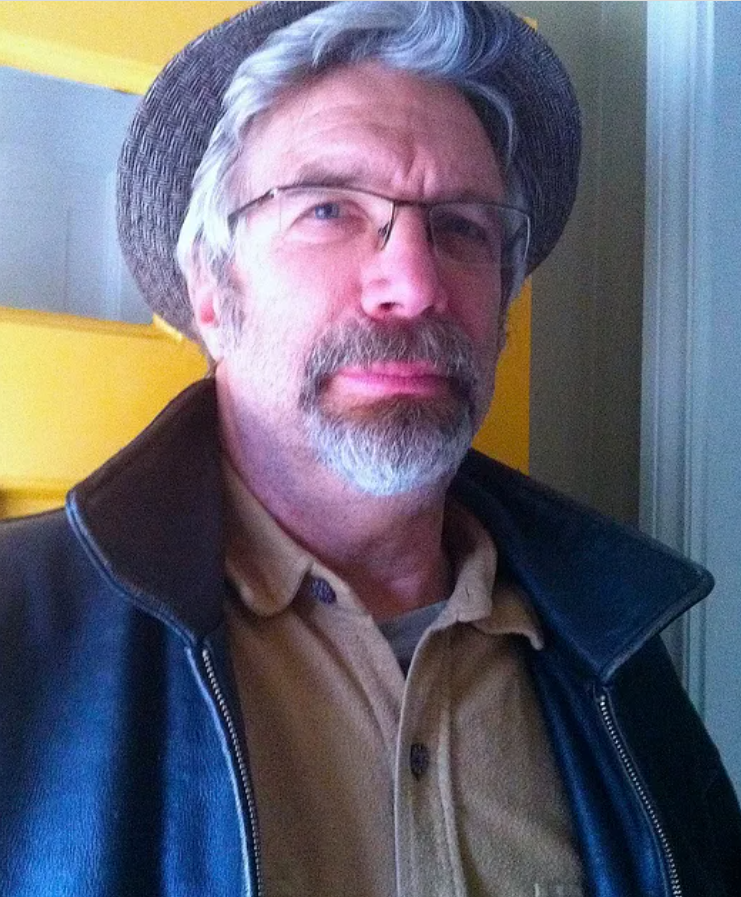 Shoff shares their frustration, but reflected that even during uncertain times, "it is good that people want to sing and make music together to create a sense of community."
Future plans
As Shoff moves into his new job in the Warwick school system, his main goal is to continue to foster healthy, collaborative connections between his new students and the former groups he has come to know and love over the past decade.
"There are so many amazing things happening in the music scene in Lancaster," he said. "I want there to be more countywide opportunities for students who want to be involved with music outside of their normal social sphere."
One of these opportunities is the Lancaster Festival of Voices, a yearly choral festival hosted by MFE that "provides a supportive venue for singers of all ages," according to the festival's website.
Though the festival has not taken place since 2020, Shroff said that MFE is in the planning stages to relaunch it next year, and that he hopes to include his Warwick students.
On the logistical side, the MFE Chorus leadership is currently taking feedback from members on aspects such as song selection and the chorus' role in the community. Once that process is finished, the group will choose Shoff's successor.
One goal is not only increasing membership numbers, but also working to create an inclusive space to broaden cultural and age diversity, Chambers said.