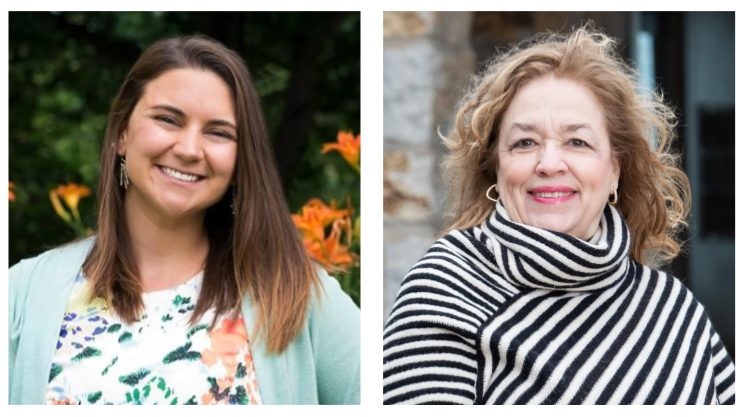 United Way of Lancaster County is inviting the community to a free webinar, "Conversations About OUR Community: Building Credit & Wealth" from 11:30 a.m. to 1 p.m. on Friday, April 22.
The conversation will focus on financial literacy and management resources available in Lancaster County community and will be moderated by Kevin Ressler, president & CEO of United Way of Lancaster County. It will include a presentation on VITA (Volunteer Income Tax Assistance).
Scheduled panelists are as follows, with more expected in coming days:
Michelle Ingham, Director of VITA, United Way of Lancaster County.
Allyson Davis, Family Services Manager, Lancaster-Lebanon Habitat for Humanity
To register, click here. For more information or assistance with registration, email events@uwlanc.org.