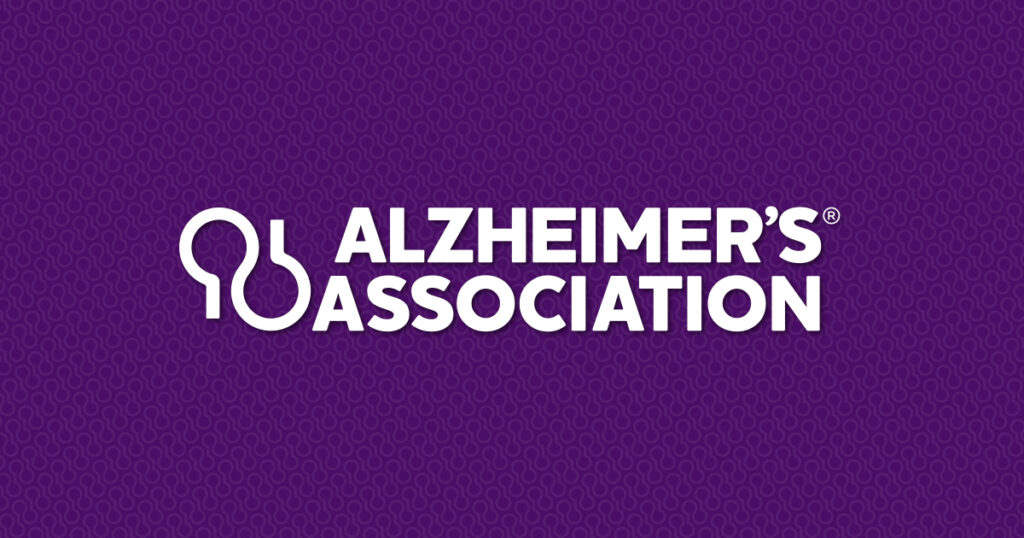 United Way of Lancaster County is partnering with the Greater Pennsylvania Chapter of the Alzheimer's Assocation for a "Conversation About OUR Community" on Alzheimer's and other dementias.
The free event, part of United Way's ongoing series, will take place from 1:30 to 3 p.m. Thursday, March 9, on Zoom. To register, click here.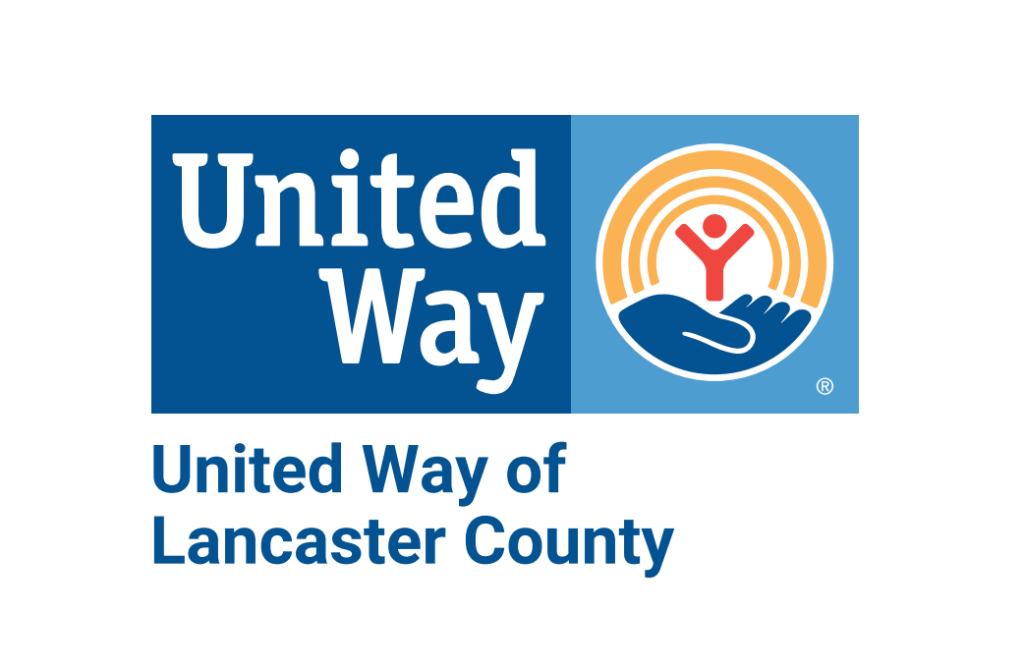 It will kick off with a presentation by Jessica Rodriguez, the Alzheimer's organization's community health educator, on public awareness of dementia and modifiable risk factors.
That will be followed by a panel discussion with the following individuals:
Dr. Sabrina Everett: Clinical neuropsychologist, Penn Medicine Lancaster General Health
Jacqueline Fisher: Executive director, Spanish American Civic Association
Tom Martin: Executive director, Lancaster County Office of Aging
Cori Strathmeyer: Director of healthy living, YMCA of the Roses
The event will be moderated by Clay Jacobs, executive director of the Pennsylvania Alzheimer's Association chapter.
To contact the organizers, email events@UWLanc.org.