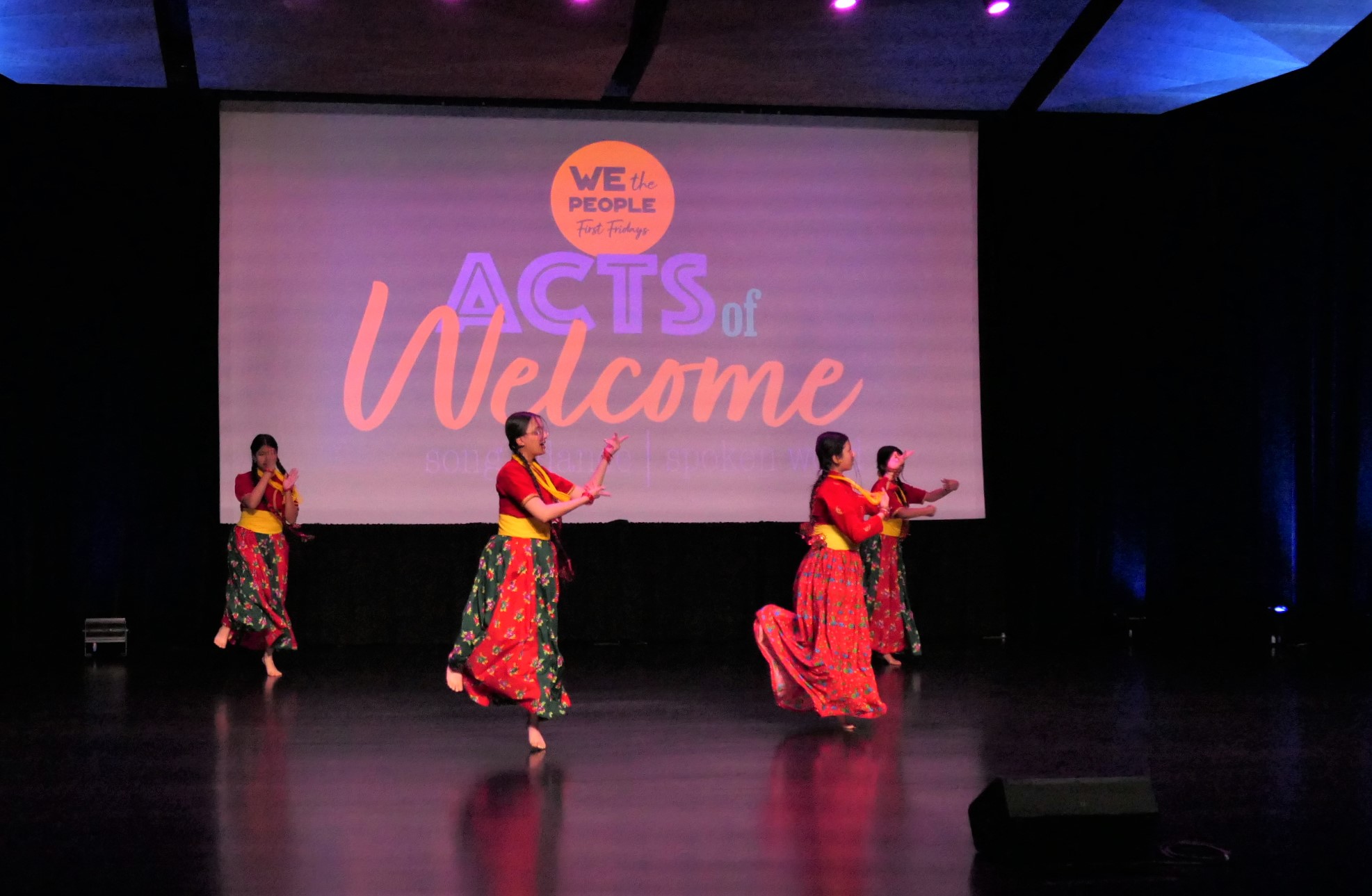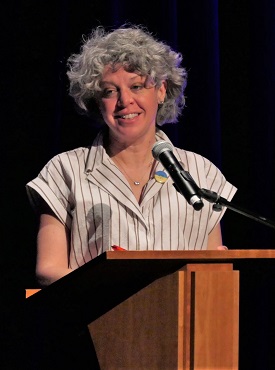 Members of Lancaster's Colombian, Congolese, Nepali and Ukrainian communities showed off their cultural heritage during Lancaster's First Friday celebrations, performing at Church World Service's annual "Acts of Welcome" concert at The Ware Center.
"Welcome leads to belonging," Emcee Rachel Helwig of Church World Service said: It allows people to express their "whole selves" in their new communities.
"I invite you to share welcome every day," she said.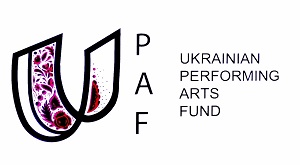 After performing with her sister, Sonya, Anna Koziar took a few minutes to introduce the Ukrainian Performing Arts Fund, an initiative she is starting on Instagram and GoFundMe to support artists in her home country.
Koziar said she would welcome partners or suggestions for fundraising projects.
The Koziar sisters kicked off Friday's event with a somber piece that mixed drama, poetry and song. The other performers were as follows:
Semukondo Olivier (Democratic Republic of the Congo)
Ramiro Velasco (Colombia)
Aayusha Chapagai, Nishika Subedi and Divya, Dipsika, Reya and Ritika Ghimire (Nepal)
Photos
(Photos: Tim Stuhldreher | One United Lancaster)