The 33rd Annual Lancaster County Senior Games are being held this week at Spooky Nook Sports.
Just over 800 seniors are participating in 49 events throughout the five days of games.
Lisa Paulson, Senior Center Program Director at the Lancaster County Office of Aging said, "It's a major event for the seniors to show their sportsmanship and prowess, and to have a good time while making new friends."
The senior games are a great opportunity to bring seniors together and get them into events they might not normally participate in, Paulson said.
Competitions include basketball, ping-pong, pickleball, bocce, horseshoes and more.
"It's been fun. I have met a lot of nice people. I just love it, it's a good way to start the week," participant Sherry Carmella said.
The Lancaster County Senior Games continue through Friday.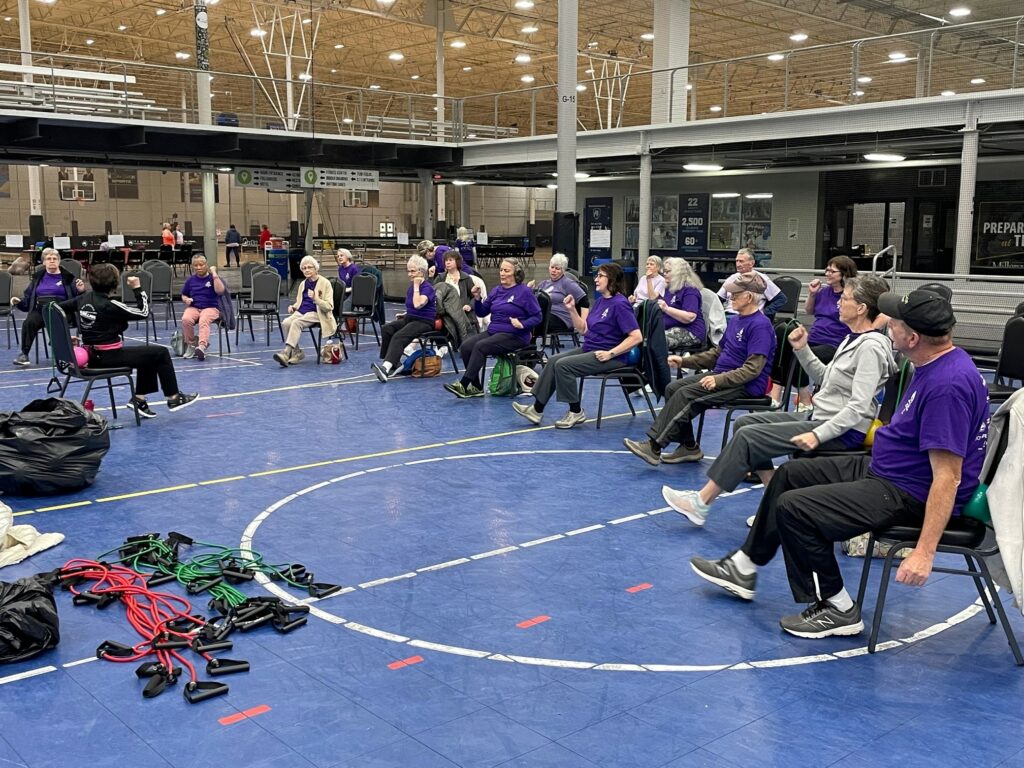 (Photos: Kyle Gamble | One United Lancaster)