"Make everything bigger."
That was the goal in planning Lancaster's 10th annual African American Cultural Fair and Parade, Vincent Derek Smith said.
"Assuring that African American culture is celebrated and recognized in the city of Lancaster at this magnitude is important to us," he said.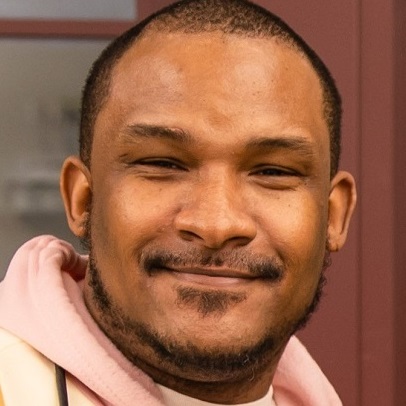 Smith is president of the African American Cultural Alliance of Lancaster, which launched the fair and parade in 2013. The African American fair is the largest in central Pennsylvania and the parade is the only active annual parade in Lancaster city.
The alliance puts it on as a celebration of African American heritage and accomplishments. Some people think it's a fundraiser, Smith said, but it's not. Nor is it intended only for Black patrons: "It's open to everybody. … We want the whole community to show up," he said.
About the fair
The fair starts next week on the day after Labor Day, running from Tuesday, Sept. 5, through Saturday, Sept. 9, at Reservoir Park, 701 E. King St., Lancaster. Gates open at 6 p.m. Tuesday through Friday and at 4 p.m. Saturday.
It features a midway with carnival food, amusement park rides and entertainment. The headliner acts are Jamaican-American singer and rapper Sean Kingston on Friday night and gospel singer and pastor John P. Kee on Saturday night.
Admission is free, as is the entertainment. Ride tickets, food and beverages are available for purchase; unlimited ride wristbands are available Tuesday and Wednesday.
In past years, around 7,000 people have attended over the course of the five days, Smith said.
If you go
What: African American Cultural Fair & Parade
When:

Fair: Tue., Sept. 5 to Sat., Sept. 9. Gates open at 6 p.m. Tue.-Fri., 4 p.m. on Sat.
Parade: 1 p.m. Saturday

Where:

Fair: Reservoir Park, 701 E. King St., Lancaster.
Parade: Proceeds from King Elementary School, 466 Rockland St., to Reservoir Park.

Cost: Admission and entertainment are free. Food and ride costs vary.
For more information: www.aacal.org/fair
New features this year include a poetry slam and a basketball tournament. The poetry slam will feature eight winners of a series of weekly slams held at A Concrete Rose this summer. They will face off Thursday evening, with the grand prize winner taking home $500.
The 3-on-3 basketball tournament is named in honor of Smith's nephew, Kaiki Smith, who died in April at age 25. He loved basketball and was a huge fan of the Los Angeles Lakers and Kobe Bryant. Aug. 31 was the recommended deadline for teams to sign up; there is an entry fee, and teams will compete for up to $2,250 in prizes.
"Every year we attempt to build and have more," Smith said. "… We want to have something that represents all aspects of African American culture."
About the parade
The Saturday parade is expected to be the biggest to date. More than 45 organizations are participating, totaling more than 1,000 people, well over three times last year's total.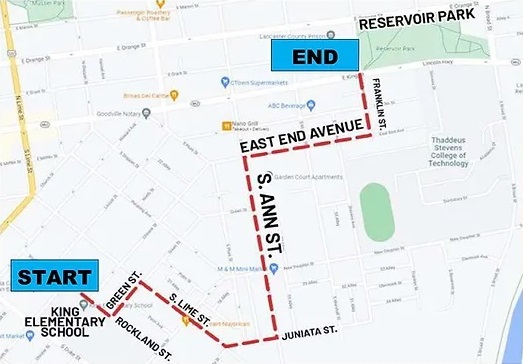 It is scheduled to kick off at 1 p.m. Saturday at Martin Luther King Elementary School, 466 Rockland St. The route runs roughly southeast to the corner of South Ann and Juniata streets, then up South Ann Street, east on East End Avenue and north again to finish at Reservoir Park.
Participants include a cheer squad from Cheyney University and a marching band from Lincoln University, Pennsylvania's two historically Black higher education institutions. Other participants hail from as far away as Indiana.
The McCaskey High School Marching Band is participating for the first time: "To us, that's a big deal," Smith said.
The honorary grand marshals are the Rev. Louis Butcher, who spearheaded the foundation of Bright Side Baptist Church; and state Rep. Ismail Smith-Wade-El, Lancaster's first Black state lawmaker.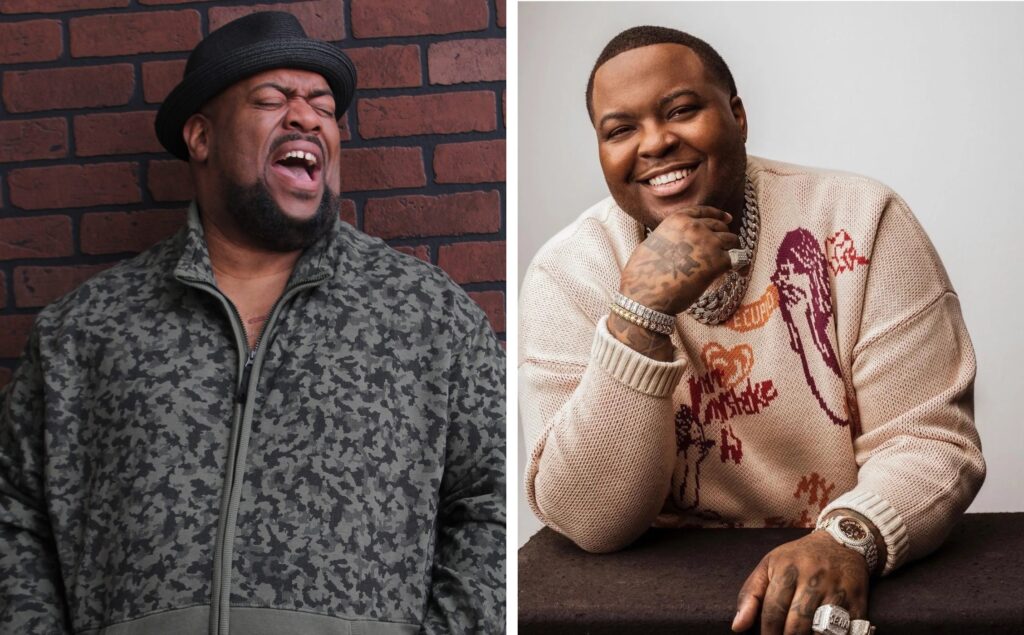 Maintaining a tradition
It's challenging to put on such a large event, but Smith said he and his colleagues are determined. They include Diana Birch, who heads the vendor committee; Jamar Johnson, who is in charge of sponsorships; Elaina Thomas, the chief parade organizer; and Lucree Freeman, in charge of volunteers.
Nelson Polite Jr. is president of the African American Historical Society of Central Pennsylvania. Smith's tireless efforts to maintain and grow the fair and parade over the past decade "speak volumes about his consistency and commitment," he said.
He mentioned his own experiences as a child in the Conestoga Elks Drum & Bugle Corps, which his father, Nelson Polite Sr., led decades ago. The parade is a way to honor those traditions and keep them alive.
"I'm impressed," he said.