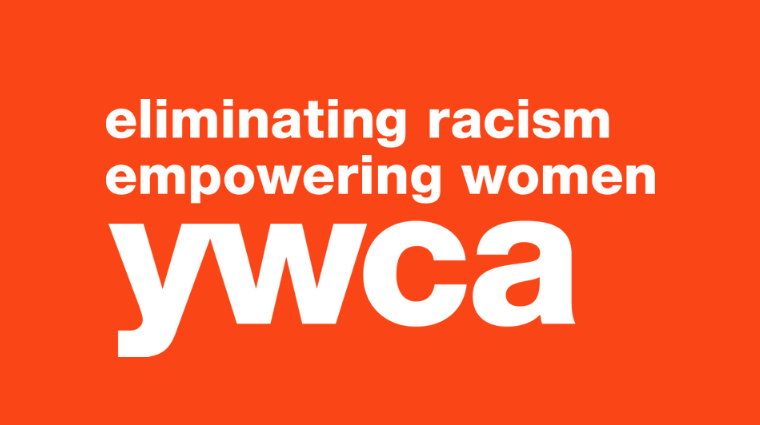 YWCA Lancaster is supporting its national counterpart, YWCA USA, as the latter steps up its involvement in the battle over reproductive rights.
YWCA USA on Monday filed an amicus brief in the U.S. Supreme Court case Dobbs v. Jackson Women's Health Organization. The brief argues that the law at issue, a Mississippi statute banning most abortions after 15 weeks, is unconstitutional.
"Pre-viability abortion bans like the one in Mississippi disproportionately harm young women and women of color, core constituencies of YWCA," YWCA USA said in a statement. "Stripping away this freedom will greatly endanger the education, health, employment, economic prospects, and quality of life of young women and young women of color."
The Supreme Court is scheduled to hear the case on Dec. 1. Many observers believe the court's 6-3 conservative majority is poised to overrule Roe v. Wade, the 1973 case that legalized abortion in the U.S.
In a statement, YWCA Lancaster CEO Stacie Blake said, "Roe v. Wade is clearly established precedent, and it shouldn't be up for debate."
Also filed Monday was an amicus brief from the State Innovation Exchange, signed by 897 Democratic and independent legislators from 45 states opposing Roe v. Wade's reversal. The advocacy group said it's believed to be largest collection of legislators to sign an abortion-related Supreme Court brief. Conversely, 12 Republican governors filed an amicus brief in July urging that the Mississippi law be upheld.
The Supreme Court on Sept. 1 let stand a Texas law that bans abortions once a fetal heartbeat is detected, usually at about 6 weeks, and empowers citizen vigilantes to bring cases against providers and anyone who "abets" an abortion.