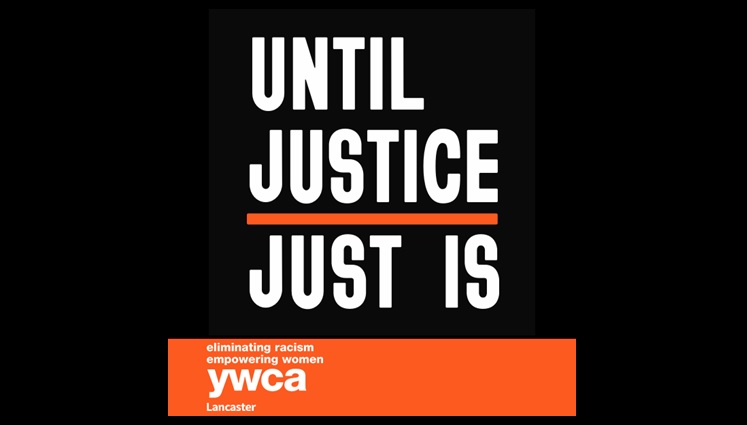 YWCA Lancaster will host an online town hall via Zoom at 6 p.m. this evening, April 21, to discuss the verdict in the Derek Chauvin trial.
The link is available on the YWCA's Facebook page and website.
Chauvin, a former Minneapolis police officer, was found guilty of murder Tuesday in the death of George Floyd during an arrest on May 25, 2020.
The purpose of the call is to provide an opportunity to gather together, share dialogue and process what has occurred.
The life of George Floyd and countless others is remembered whether or not justice is received. If you walk in solidarity with our mission to eliminate racism, you are welcome to join us.
(Editor's note: This post was updated on April 21 to add the meeting details and link.)