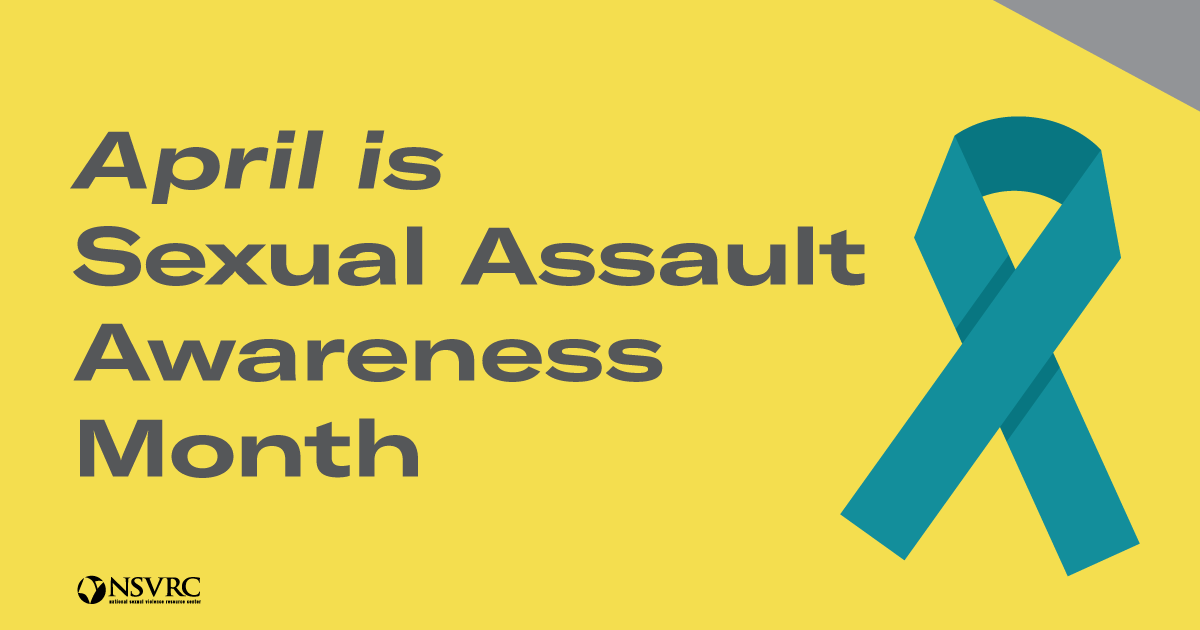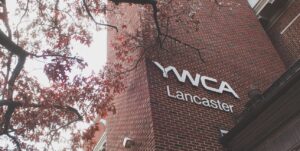 April is National Sexual Assault Awareness Month, and YWCA Lancaster is hosting its annual campaign to address sexual violence and work toward prevention.
A full listing is available on the YWCA's website. Among the planned activities:
The HAArt Project — Amplifying Art to Combat Sexual Harassment, Abuse and Assault: Individuals impacted by sexual trauma are encouraged to submit art related to their experience for display on YWCA Lancaster's social media. The deadline for submissions is April 15. Submissions may include poetry, painting, drawing, digital art, photography, fiber art, performance art, animation, short stories and more.
Personal Safety & Storytime Series: Visit the YWCA Lancaster Facebook page to join a series of livestream readings on April 12, 19 and 26. Readings start at 11 a.m. and last about 30 minutes. Families that register will receive materials and resources related to body safety, and their own copies of the featured books while supplies last.
Jam for SAAM: YWCA Lancaster is partnering with Station One Center for the Arts on a virtual concert featuring Lancaster artists at 6 p.m. April 24. Proceeds support individuals receiving services at the YWCA's Sexual Assault Prevention and Counseling Center.
Clothing and personal-care item drive: Financial donations and donations of new clothing and personal care items for sexual assault survivors will be accepted from 8 a.m. to 4 p.m. Monday through Friday at the Lime Street vestibule at YWCA Lancaster, 110 N. Lime St.
In addition, several fundraisers this month will benefit the YWCA's Sexual Assault Prevention & Counseling Center:
Lancaster Young Professionals will donate proceeds from online mask purchases to the center throughout April.
April 9-11: Square One Coffee Roasters will highlight the center's services over the weekend, and donate a portion of proceeds from April 9.
April 30: Rachel's Cafe & Creperie fundraiser