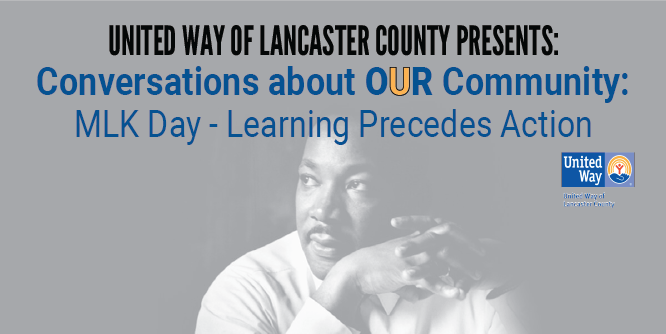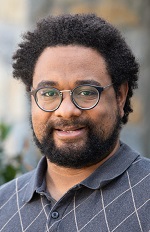 United Way of Lancaster County's CEO and adjunct professor of church and social change at Lancaster Theological Seminary, Kevin Ressler, will present a virtual interactive learning session with mini lecture and participatory portion at 10:30 a.m. Friday, Jan. 21. The event is in honor of Martin Luther King Jr. Day, which takes place on Monday that week.
The conversation will take place via Zoom and is free and open to the public. It will focus on the often untold or forgotten realities of the preparation required to achieve systemic social justice advances in the hostile society of 1960s America and what it means for improving conditions for the disinherited today.
Click here to register. For more information, email Events@UWLanc.org.
"The National Day of Service that accompanies Martin Luther King Jr. Day is an important component of the way we recognize and honor the legacy of Dr. King," Ressler said. "Beyond that, though, is the reality that the lionizing American remembrance has marginalized much of the contemporary experiences that Dr. King and his contemporaries worked and lived in.
"We act, today, as if King was widely well received. The truth is that in a 1968 Harris Poll, King was voted the most hated man in America with a disapproval rating of nearly 75% in the final months of his life before he was assassinated. This included a disapproval rating of nearly 60% of Black Americans. His move from racial justice to talking about the injustice of income inequality including amongst whites and his opposition to the war in Vietnam was a bridge too far for many.
"While it is important that we recognize the value of service, it is perhaps even more important that we understand what we are commemorating. In an era where the civics and social studies lessons are a partisan battlefield, I invite you to participate in a conversation towards learning and risk preparation, so that we may emulate the courage it takes to make the world better for those in our midst for whom the systems are not satisfactory."