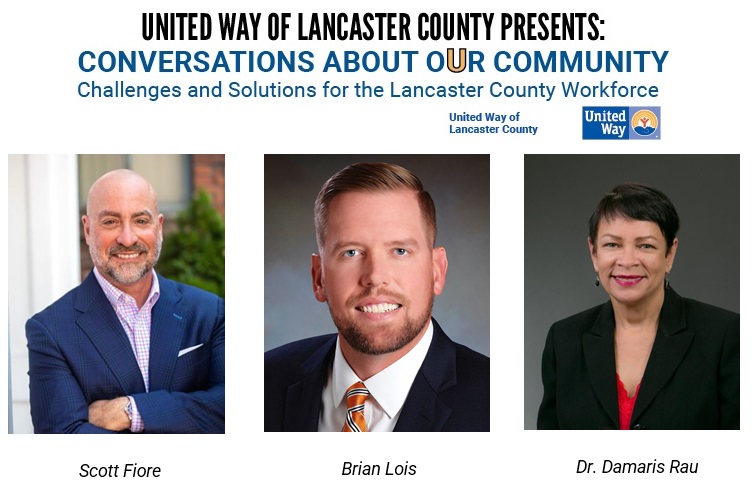 The United Way of Lancaster County will be hosting a community conversation about the effects of the pandemic on unemployment and hiring practices within Lancaster County.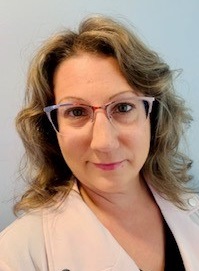 The free, online event will be held from 10-11:30 a.m. on Friday, Oct. 22. To register, click here.
A presentation on the standing of Lancaster County's workforce by Valerie Hatfield, Director of Compliance and Business Engagement for the Lancaster County Workforce Development Board, will be followed by a moderated conversation with panelists that cover all facets of employment from hiring to childcare.
The panel will be comprised of local employment development and education professionals, including:
Scott Fiore, President, TriStarr
Brian Lois, Senior Director, Human Resources Operations, High Co.
Damaris Rau, Superintendent, School District of Lancaster
More panelists are expected to join in the coming weeks.