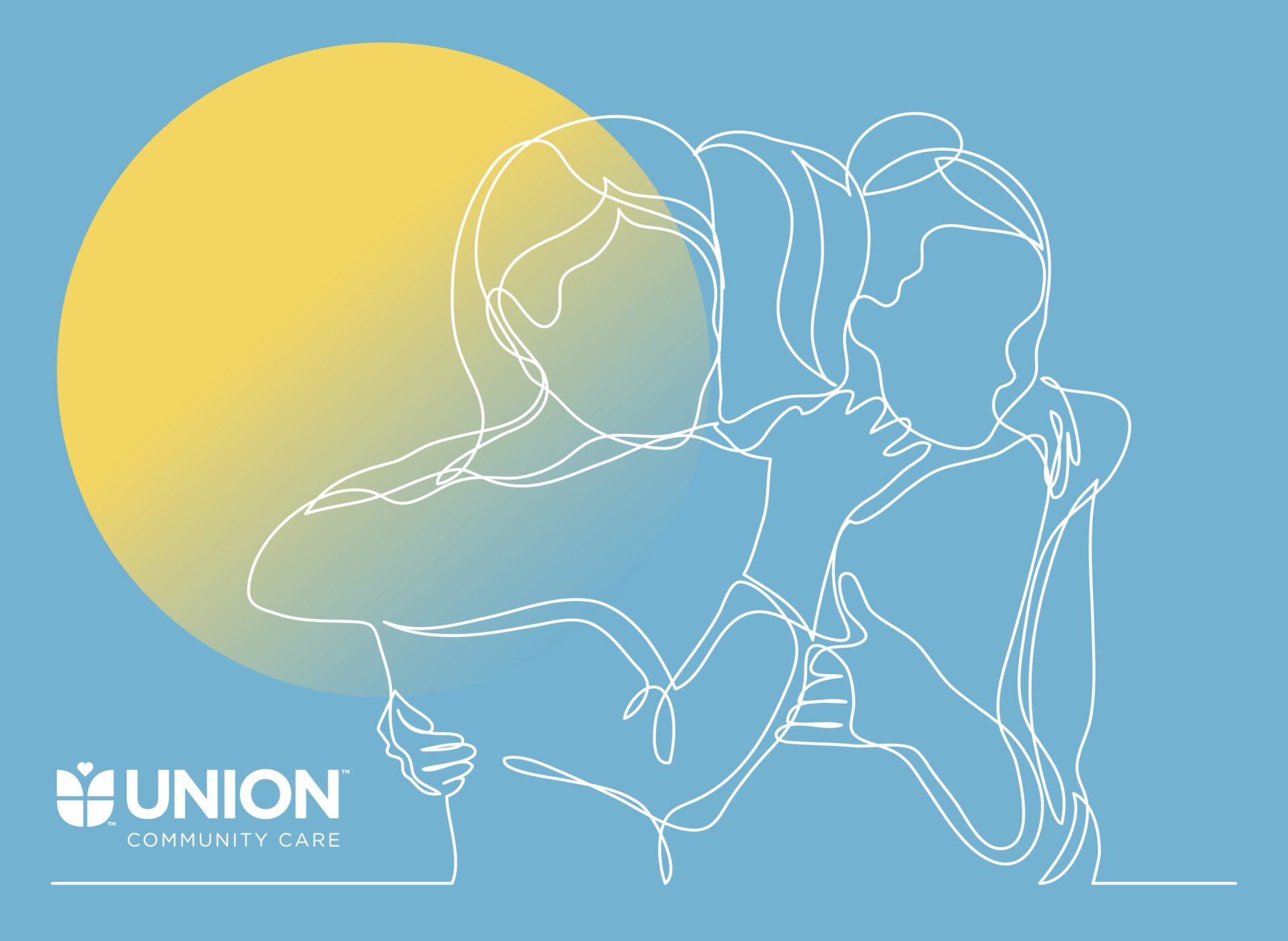 The nonprofit health care provider Union Community Care will host a "Day of Healing" in August for the Lancaster community to memorialize lives lost to the coronavirus pandemic.
The event will take place beginning at 6 p.m. Thursday, Aug. 12, at Longs Park in Lancaster, with a program beginning at 6:30 p.m. There will be live music, luminaries in memory of loved ones lost to COVID-19, and food trucks available.
The Johnson and Johnson Covid-19 vaccine will be available before the event begins, from 4 to 6 p.m.
Community members are encouraged to submit the name, photo, and a special message about the loved one they have lost at unioncommunitycare.org/dayofhealing by July 26.
There is also a Day of Healing remembrance phone number to call and leave a message with the name of a loved one lost and a special message: (717) 200-4989.
"Since the start of the COVID-19 pandemic, Lancaster County lost over 1,100 lives," said Jackie Concepcion, Union Community Care vice president of community impact.
"We've all experienced loss. We want to be there for those who long to reconnect, memorialize a loved one lost, and spend time healing together – as the same strong community that came together when things were dark and hopeless."