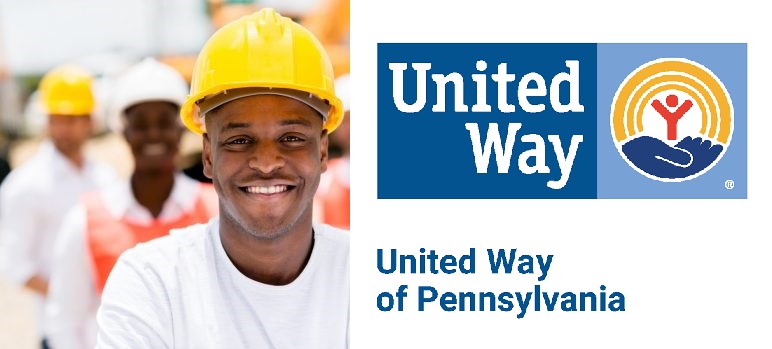 (Editor's Note: This editorial was originally posted by United Way of Pennsylvania.) 
The Earned Income Tax Credit (EITC) is one of the most successful anti-poverty programs in America. EITC puts money back into working Pennsylvanians' pockets, promotes work, and encourages economic growth.
Since 1975, the federal government has been incentivizing work through the Earned Income Tax Credit.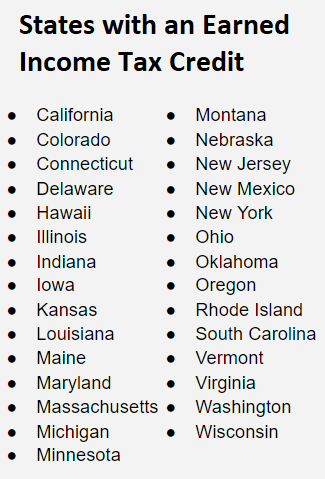 By design, the credits are refundable, and grow with each additional dollar of earnings until they reach their maximum value. The average family in Pennsylvania received $2,289 through the federal EITC in 2019.
Today, 29 states offer a tax credit against state income taxes.
Two out of five Pennsylvania households are struggling to make ends meet. For low-income, working families known as ALICE (Asset Limited, Income Constrained, Employed) a Commonwealth Earned Income Tax Credit will provide much-needed assistance with affording child care, food, transportation, clothes, and other household expenses.
To help this population, we need to reward their hard work with an Earned Income Tax Credit. If Pennsylvania had an EITC program, in 2019, the average family would have received a tax credit of $229.
The benefits of an earned income tax credit are not just limited to households. The EITC also has a community impact as it is directly reinvested in local businesses.
Studies show that EITC dollars provide a concentrated cash infusion to local economies – in some cities, more than $1 million per square mile. In addition, Moody's Fiscal Multiplier Estimates indicate that for every EITC dollar a recipient earns, they return $1.24 to the economy.
For the Commonwealth, this policy could resolve several issues including addressing the financial needs of families, while addressing our Commonwealth's projected revenue shortfalls in the coming years.
As we rebuild the Commonwealth from the COVID-19 pandemic, smart investments in our workers need to be prioritized. Reach out to your state legislators today and ask that they help our hard-working Pennsylvania families and communities by enacting a state Earned Income Tax Credit!