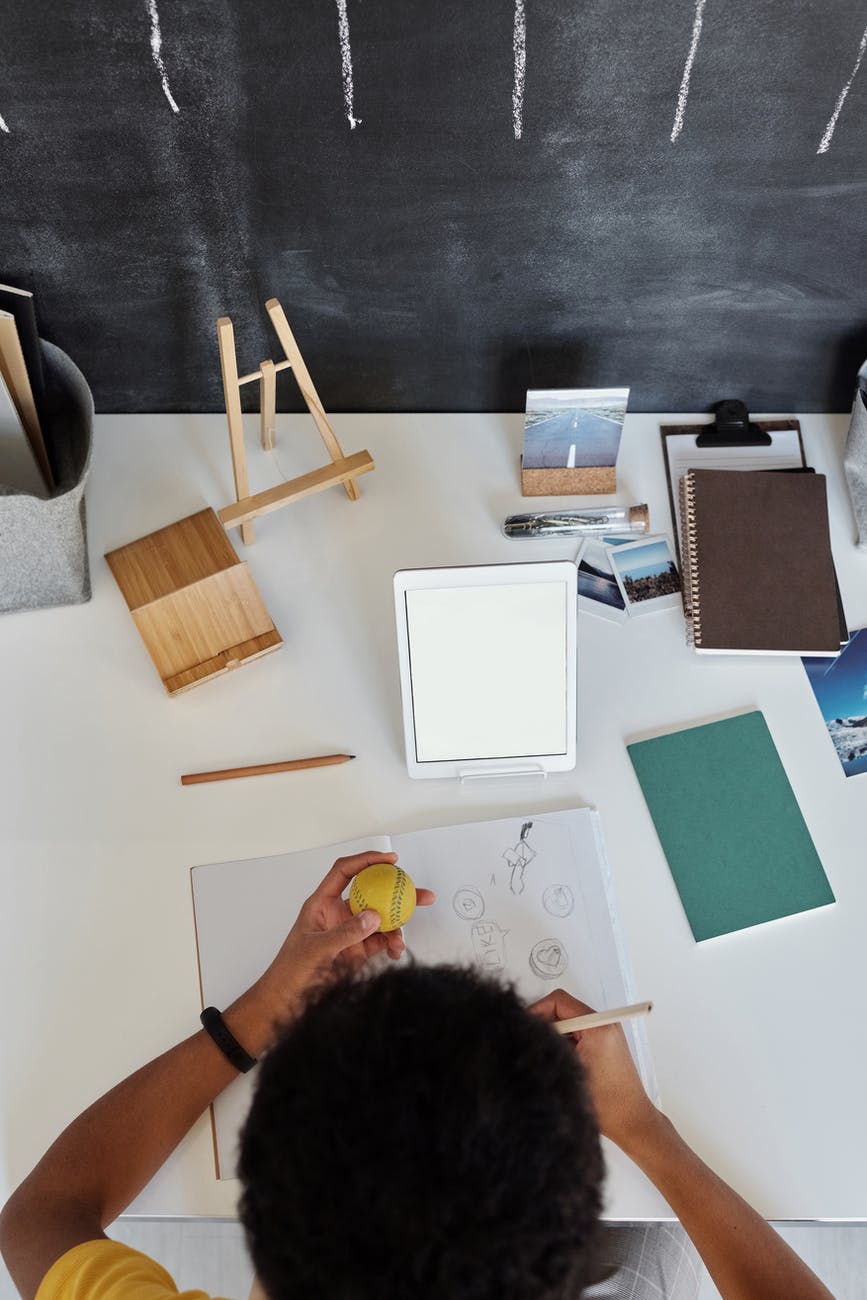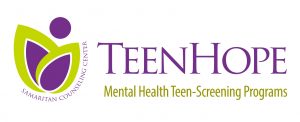 Finally, Pennsylvania has moved to the yellow stage and the stay-at-home order has been lifted. This comes as a big relief to most of us, but still leaves most entertainment venues, gyms and salons closed. So, what kind of creative activities can occupy a teen's time during these still uncertain summer months? TeenHope staff have come up with a few suggestions:
Many illustrious universities, such as Harvard, Stanford and Johns Hopkins offer online courses for free or very low costs. They're not for college credits, but if your teen has a specific interest they'd like to find out more about, this is a great resource.
You Tube also offers many useful videos on everything from makeup tutorials to how to fix your car! The many videos on yoga and meditation may prove very helpful in these anxiety-inducing times.
Get outdoors! Many state parks have reopened since we have gone into yellow, including French Creek in Elverson, Marsh Creek in Downingtown, and Nolde Forest in Reading. Local pools now open include Ephrata, Millersville and New Holland (masks and social distancing required). The beaches in DE and NJ are now open as well, if you are in the mood for a longer trip.
Don't overlook all the things to do at home! From caring for/walking your pet, reconnecting with siblings via card or board games, redecorating your room, getting out that old telescope to stargaze at night, or learning some cooking or crafting skills now that most stores are open to get supplies.
Use Google Earth to make a Family Tree and/or Friend Tree- (For those of us who are adopted, we can choose our birth family and/or adopted family):  Google Earth allows one to make projects and you can make one where different friends/family members are included! Just add in their address, name that "pin" for those folks, and add up to eight photos for each family/friend. It is a fun way to see where those you care about liv and add some great pics. Perfect for a very hot day where staying inside might be nice. Just watch the built-in tutorial to get you started.
For college-bound rising 10th-12th grade students:  If you're like me, the SAT exam is ANNOYING! But, knowing the test and doing some prep to familiarize yourself with the exam format can make a big difference in your score.  Khan Academy is free and set up to help you practice. Even if you do only 30 minutes a week it will make a difference.
Babysitting and mowing yards for neighbors.
Pick fresh fruit from local patches and orchards.
American Library association- online activities
So many options!!  Enjoy yourself, because life is all about making the best of what we have…
Compiled by TeenHope staff:  Donna Burkholder, Abbey Bowers, Eric Bondy, Beth Mull, and Lynn Sommer