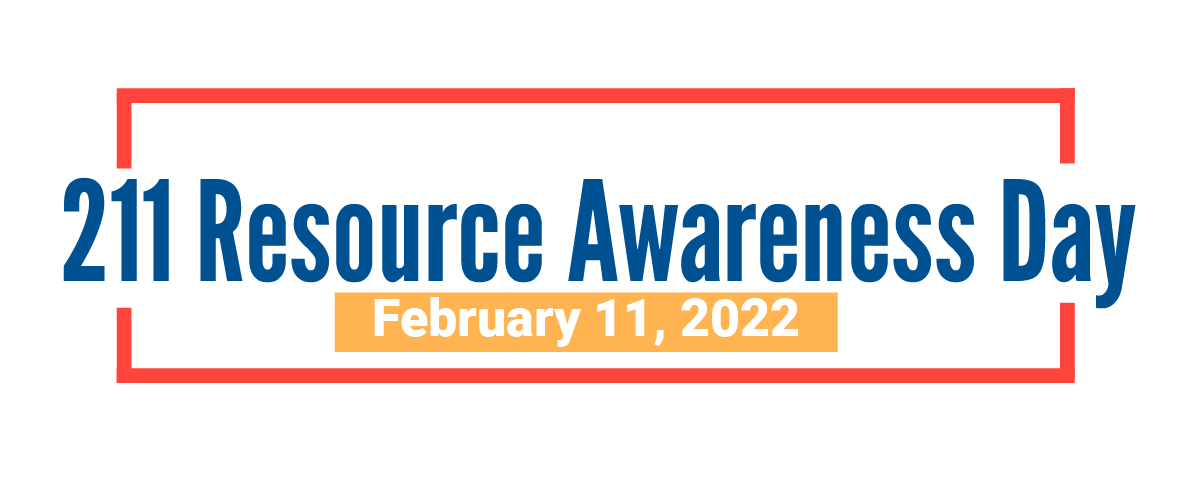 U.S. Sen. Bob Casey, D-Pa., will be the special guest and featured speaker when United Way of Lancaster County holds its first 211 Resource Awareness Day later this month.
The online event will begin at 9 a.m. on Friday, Feb. 11 (that is, 2-11).
Casey, who has championed federal legislation to expand the 211 service, will be the first speaker after a brief welcome. From then through 3 p.m., the day will be filled with free sessions led by United Way staff members from around the state along with legislative leaders and nonprofit professionals.
All sessions will take place on Zoom and require individual registration. (See links below.)
The 211 system is a statewide referral system connecting individuals in need to social services. United Way of Lancaster County operates PA 211 East, serving Lancaster and six other counties.
For more information about 211 Resource Awareness Day, email events@uwlanc.org or call (717) 824-8127.

211 Resource Awareness Day
9 to 10 a.m.: Welcome & Featured Presentation
Title: "The HELP Act and How Government Can Lead by Supporting"
Speaker: U.S. Sen. Bob Casey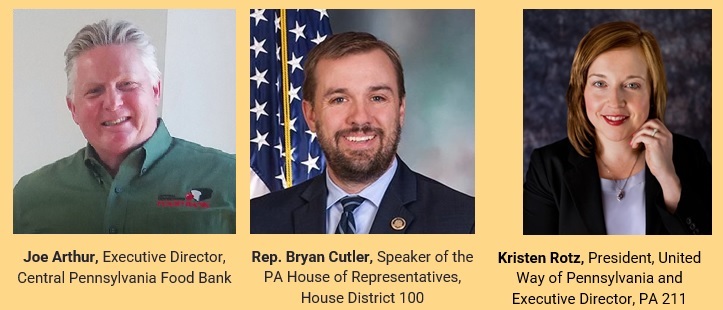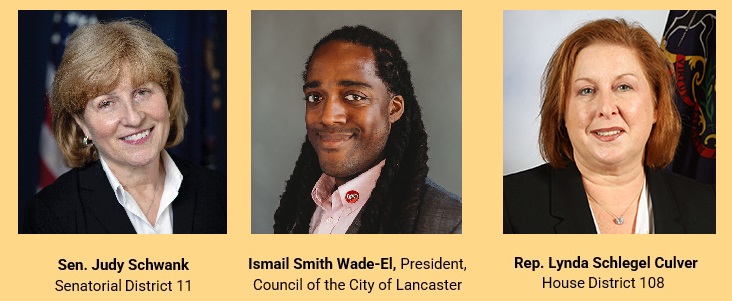 10 to 11 a.m.: The Conversation Continued
Title: "211 Legislation at the State and Local Levels"
Speakers:

Joe Arthur, Executive Director, Central Pennsylvania Food Bank
Pa. House Speaker Bryan Cutler, R-Lancaster County
Kristen Rotz, President, United Way of Pa. and Executive Director, PA 211
Pa. Sen. Judy Schwank
Lancaster City Council President Ismail Smith-Wade-El
Pa. House Rep. Lynda Schlegel Culver

Session One (11 a.m. to 12 noon)
Title: "Diversity, Equity & Inclusion: Getting Started and Starting to Expand"
Speakers:

Aiza Ashraf, Director of Equity, United Way of Lancaster County
Adrienne Mael, President & CEO, Greater Susquehanna Valley United Way and United Way of Columbia & Montour Counties
Kevin Ressler, President & CEO, United Way of Lancaster County
Michael B. Tukeva, President & CEO, Pocono Mountains United Way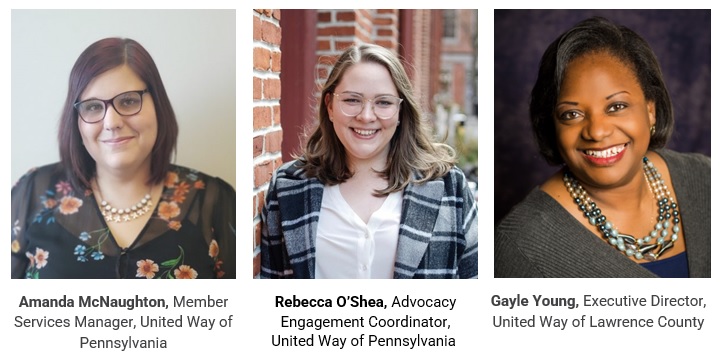 Session Two (Noon to 1 p.m.)
Title: "ALICE (Assets Limited, Income Constrained, Employed) — Who Are They and How Can We Help?"
Speakers:

Amanda McNaughton, Member Services Manager, United Way of Pa.
Rebecca O'Shea, Advocacy Engagement Coordinator, United Way of Pa.
Gayle Young, executive director, United Way of Lawrence County
Session Three (1 to 2 p.m.)
Title: "Pennie, Pennsylvania's Health Insurance Marketplace"
Speaker: Zach Sherman, Executive Director, Pennie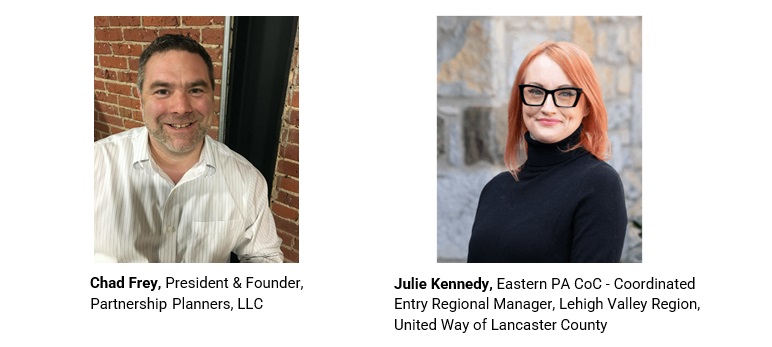 Session Four (2 to 3 p.m.)
Title: "211 Referral Tracker — Transforming the Information & Referral Model"
Speakers:

Chad Frey, President, Partnership Planners
Julie Kennedy, Coordinated Entry Regional Manager, Eastern Pa. Continuum of Care, United Way of Lancaster County.
(Editor's Note: This article was updated Feb. 10 to add newly announced speakers for the 10-11 a.m. session.)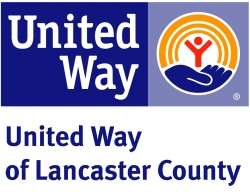 Latest posts by United Way of Lancaster County
(see all)