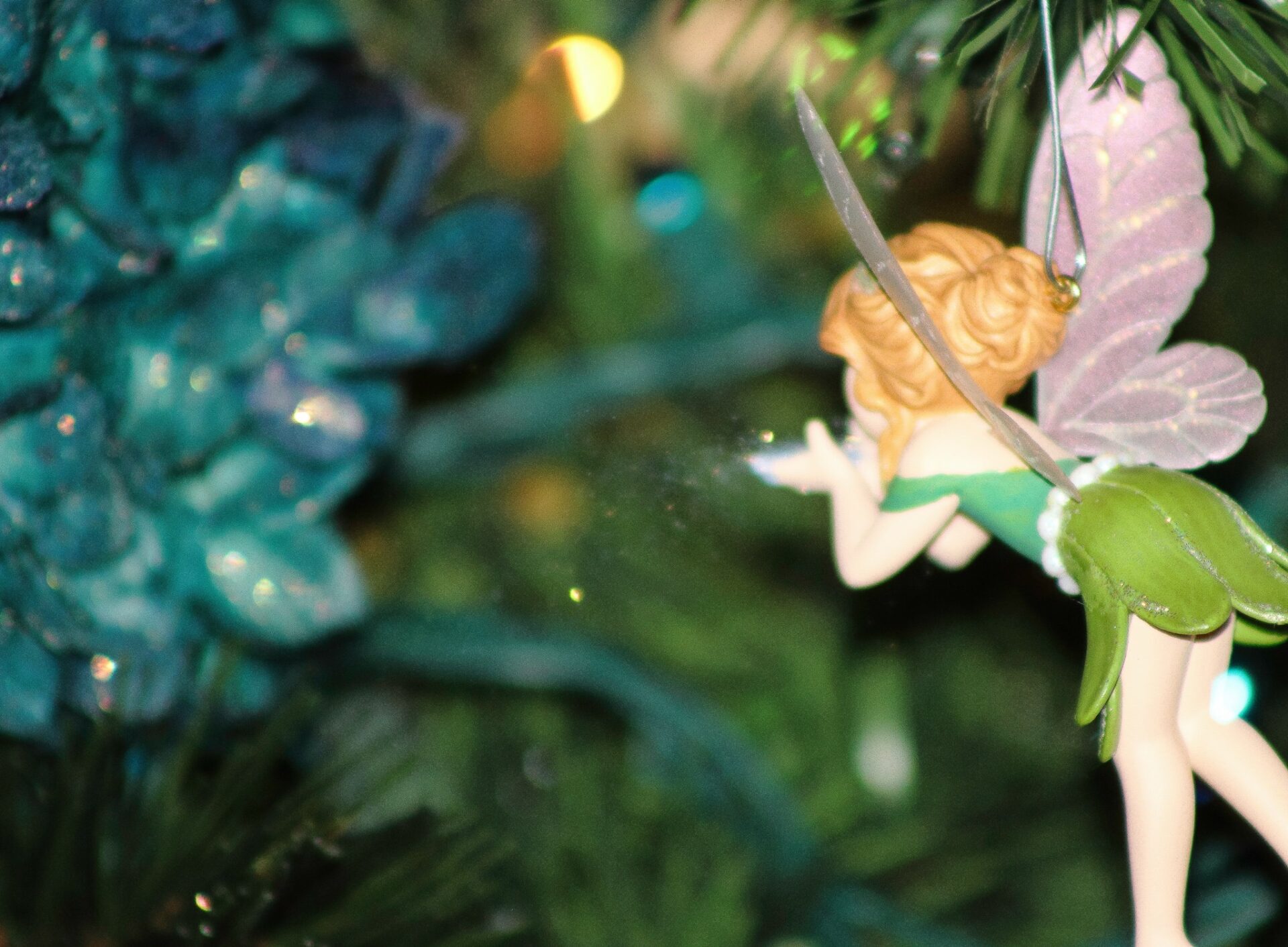 As we move into the holiday season, many of us see, hear, say, or sing the word "joy" on a daily basis. What does seeking a joyful holiday season mean for us or for our loved ones who are living with a mental illness or a neurological disorder?
The truth is, "joy" means something different for everyone. We are all as unique and as beautiful as snowflakes. When we expect those around us to experience joy in the same way we do, we sometimes can cause them and ourselves distress. As this happens, we often find those warm, fuzzy, holiday feelings turn into grinchy, gloomy "can't wait for the New Year" feelings. Living through the year 2020 especially can make some people want to fast-forward to 2021.
What can we do for others this holiday season? It's easier than you think. You can be OK with their choices in how they spend their time. Remember that for some, a holiday movie on television and a plate of sugar cookies is all the cheer they can handle, or maybe the only tree they need is seeing the one lit at Rockefeller Center.
Walking into a mall or a full town square filled with people at a holiday festival may have always cause them anxiety and panic, and this year they may be relieved that they can use fear of coronavirus as a reason to avoid people instead of disappointing family.
How do we find out if this is the case? We ask, without judgement, "What would make you happy this holiday?" When our loved one gives us an answer, receive it whole-heartedly. Help them achieve that happiness in any way you can.
What can we do for ourselves this holiday? Ask the same question, and be OK if our answer is different than our loved ones'. We need to stop being afraid of allowing ourselves to experience life in the ways that make us happy.
So, what will bring you joy this holiday? Will you enjoy decking your house out so it can be seen from space? Will it bring you peace if you have the darkest house on the block? Will you feel a sense of community if you carol on your front porch for all of your neighbors? Go outside and sing loud and clear ... or would you rather stay in the warmth and watch a Hallmark movie? Throw some marshmallows in a cup of cocoa, grab a fuzzy blanket and turn it into a movie marathon. For those of us who are joiners, we may not be able to experience the holidays by going to large events as we did in the past, but we can still connect. There are plenty of online events, tree lightings and concerts.
Oh, wait! The holidays are about family togetherness and bonding, you say? What many people don't understand is that when you or a family member is struggling, it doesn't always feel like togetherness, it can be overwhelming and almost torturous. Nobody enjoys forced family fun-time.
It may help to prepare ourselves and our families by having a discussion as we head into the season. A family is a team, as a team you should decide which events you are all willing to attend together. Willing is an important word here. In many families there are a lot of expectations and requirements placed upon us. This is when we must step up and advocate for ourselves and our loved ones to ensure everybody's health and well-being always comes first, no matter what.
This goes for physical and mental health. In a time when we are facing Covid-19 and the highest rates of depression and anxiety our country has ever seen, we need to be thoughtful about the wishes of safety for those within our bubble.
When we are thoughtful about and discuss with our loved ones what each individual's season of joy looks like, the more likely we will all approach the holidays with much less stress and anxiety, and instead find fulfillment and happiness the season has the power to bring us.
Happy Holidays and may you and your family find joy this season.