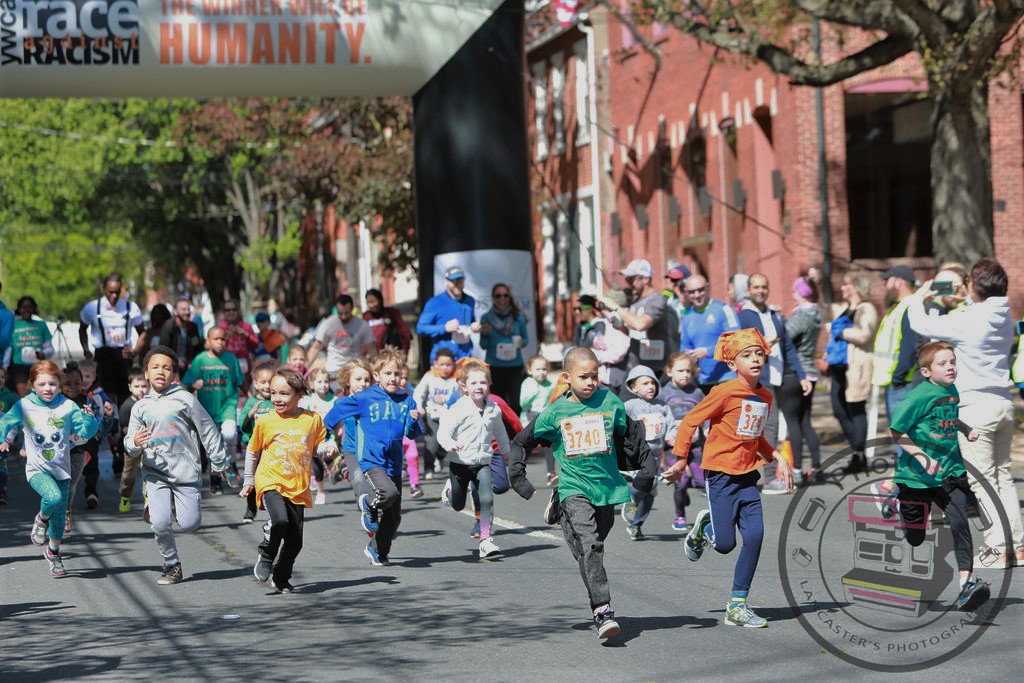 YWCA Lancaster is inviting runners to sign up for its 24th annual Race Against Racism 5K, which will be held in person for 2022 following two years of virtual races due to the coronavirus pandemic.
The local organization's event is the oldest Race Against Racism in the United States as well as the largest, with more than 3,000 participants annually.
The 5K will be run rain or shine at 9 a.m. Saturday, April 30, at Musser Park in Lancaster.
Participants who can't make it on race day can run a self-guided Race Against Racism course, featuring a Race Against Racism playlist with music and local voices providing narration about historic landmarks.
The main race will be followed at about 10:30 a.m. by a 100-yard Kids' Fun Run, open to children 12 and under.
To register for the 2022 Race Against Racism, click here or call (717) 393-1735. Registration includes a T-shirt and water bottle.
Early bird registration is $30 for adults and $12 for children under 14. After April 6, entry fees rise to $35 for adults and $15 for children; and to $40 and $20 on race day.
Team registrations are encouraged; the deadline for teams is April 6.
Proceeds support YWCA Lancaster's mission, specifically its Center for Racial and Gender Equity.
"A 5K race cannot end racism but naming the need to create change and working together can make a difference," YWCA Lancaster CEO Stacie Blake said. "We will keep running until injustice is rooted out; institutions are transformed, and the world sees women, girls and people of color the way we do:  equal, powerful, unstoppable."
For information on sponsorship opportunities, visit the YWCA Lancaster Race Against Racism web page or email Aaron Spangler.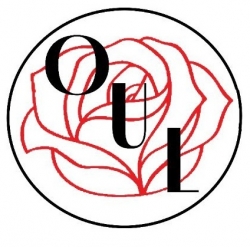 Latest posts by One United Lancaster
(see all)