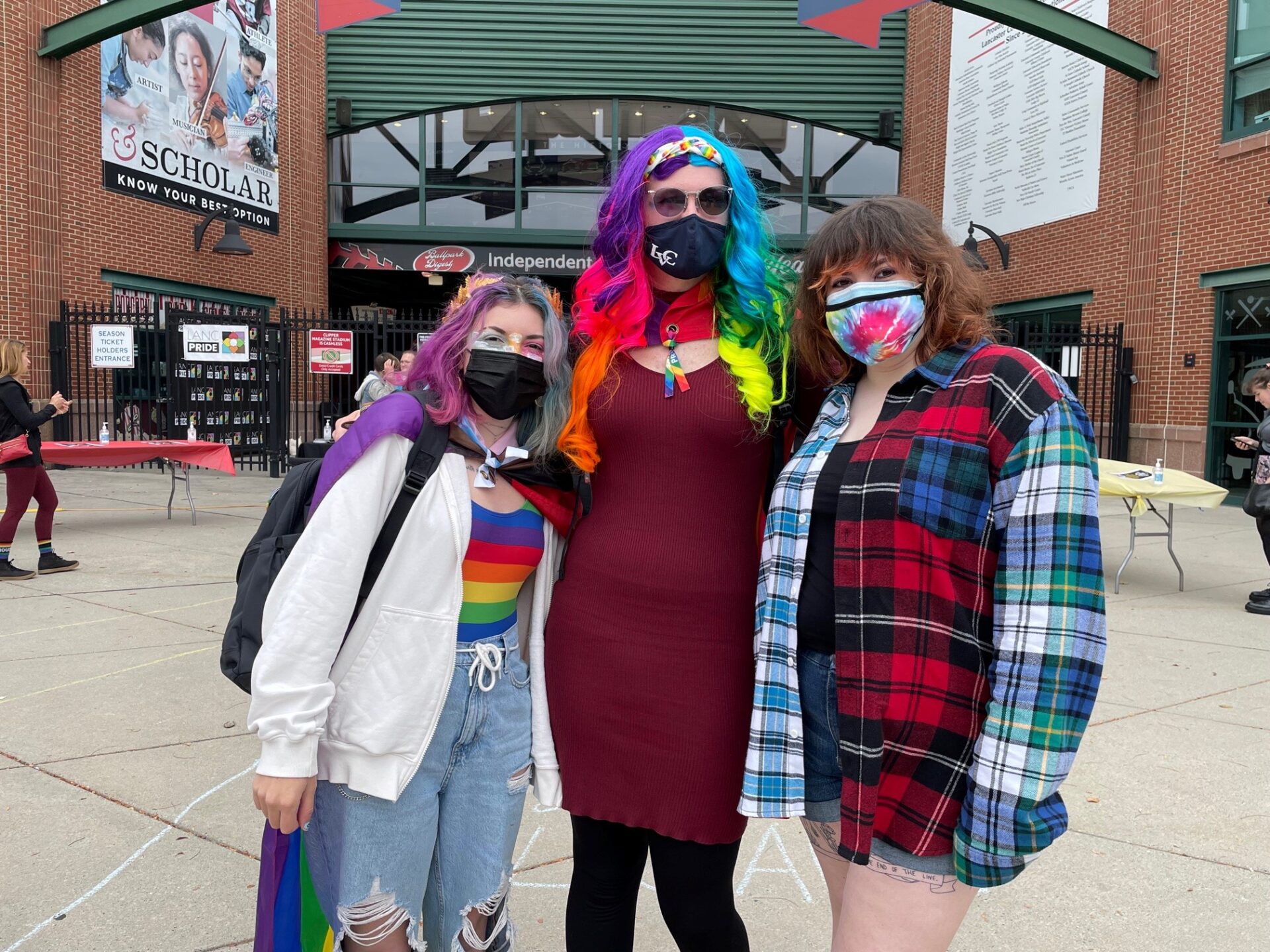 After going virtual last year Lancaster Pride was thrilled to host its flagship annual event in person on Sunday at Clipper Magazine Stadium.
The event featured live music and drag shows throughout the afternoon. More than110 vendors were there, which is a record.
Alex Otthofer, president of the Lancaster Pride Board, said it's "the space to celebrate our community.
"It's a fun time, and people just really look forward to feeling visible."
Cincy Mickievicz, with Free Mom Hugs, said, "It's just the most pure thing you can do. Just love somebody, especially if they haven't had that experience."
Guests were required to show Covid-19 vaccine cards before entering, or to have a negative Covid test. Tests were provided outside the stadium by Union Community Care.
To find out more information about Lancaster Pride visit the organization's website.