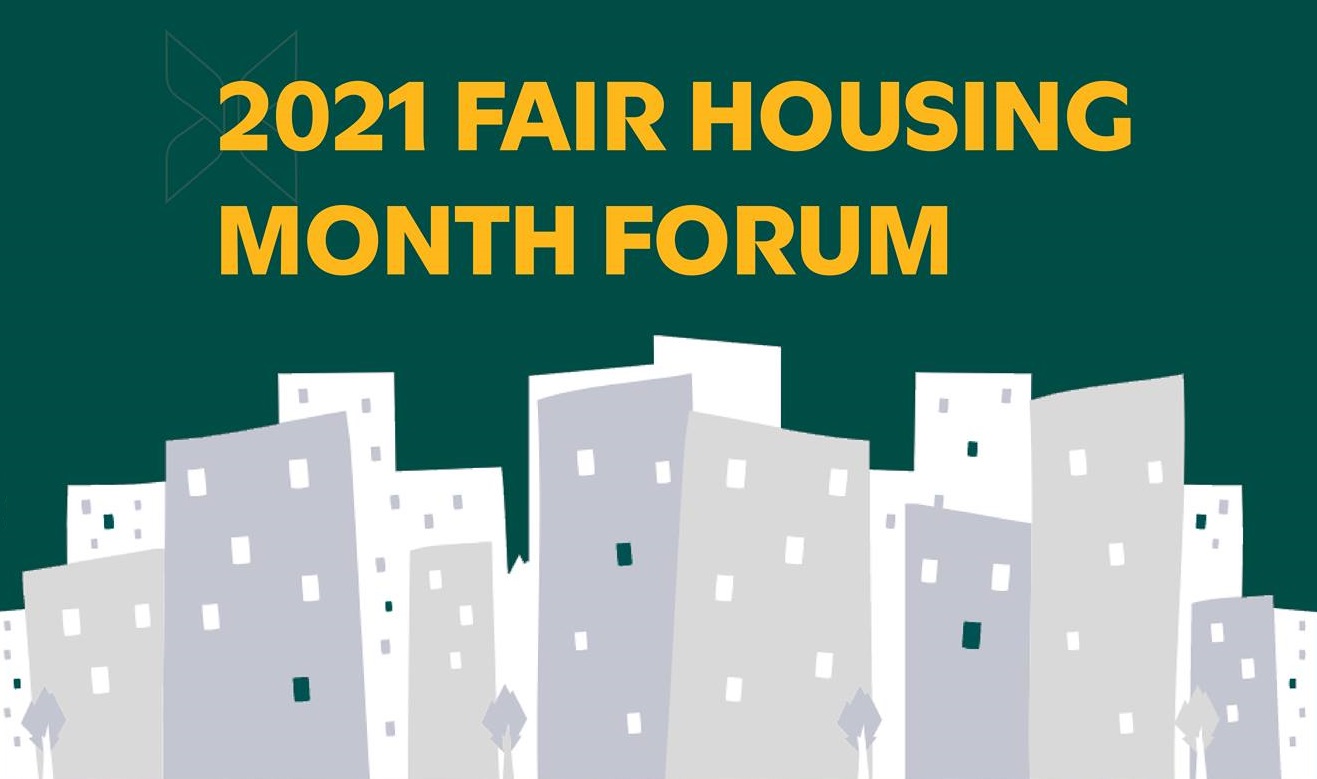 Local organizations involved in promoting access to housing and combating discrimination are hosting an online forum from 5 to 6 p.m. this coming Wednesday, April 21, in recognition of April as Fair Housing Month.
Panelists "will address community needs and the current challenges and opportunities in fair housing," organizers said.
Featured speakers include:
Adrian Garcia, PHRC Pennsylvania Human Relations Commission
Jasmine Kraybill, Lancaster City Human Relations Commission
Mark Rhodes, City of York Human Relations Commission
Brittany Mellinger, Tenfold
The event is jointly sponsored by the four organizations. It is free, but advance registration is required at http://bit.ly/AprilFairHousingForum.