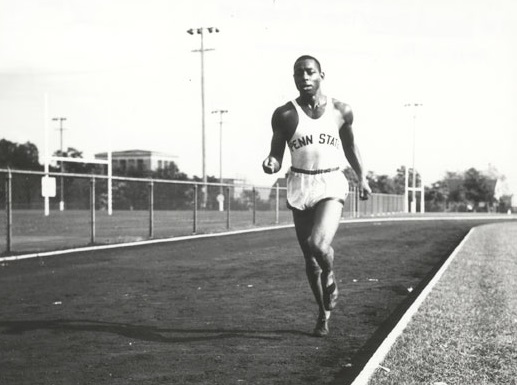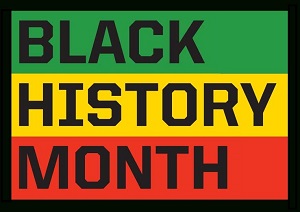 "Barney could have been known as one of the world's greatest athletes," Ron Ford said.
Ford is the nephew of Lancaster Olympian Barney Ewell (1918-1996). Ewell was a graduate of McCaskey High School, where he competed in track and field. He went on to be an elite athlete at Penn State and to win three Olympic medals.
One United Lancaster sat down to talk about Ewell with Ford, a former Lancaster City Councilman and county commissioner; and former Lancaster Mayor Arthur Morris.
Ford and Morris are both members of the Barney Ewell Legacy Committee. Its efforts to promote Ewell's memory include the placement of commemorative signage at McCaskey and in Ewell's home neighborhood, and the renaming of Ewell Plaza, where a statue of Ewell is planned. In 2018, the committee and the McCaskey Alumni Association released a documentary, "Breaking Through: The Barney Ewell Story."
This interview has been edited for brevity and clarity.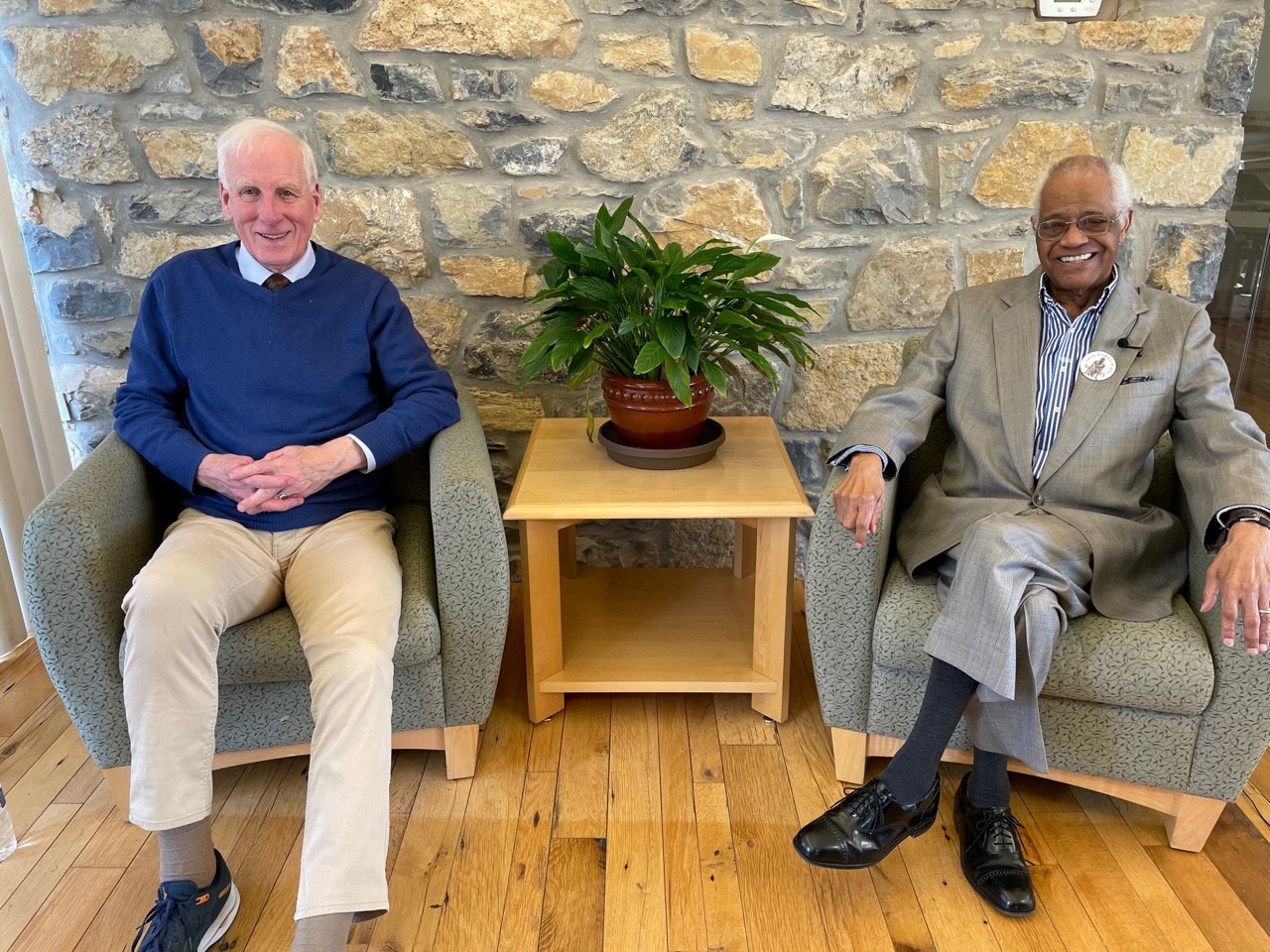 OUL: Give us a little history on who Barney Ewell was, and your relationships with him. 
Ron Ford: Barney was my uncle and when I was 8 years old, which was 1948, Barney ran in the Olympics. ... The impact of what Barney had achieved really didn't hit me at that young age.
I didn't realize, to be honest with you, the full extent of his accomplishments until I myself got involved in track and field. ... When you really check his record (he was) a once in a lifetime type of athlete.
Arthur Morris: When we came together, it was to recognize Barney, but it was also to make sure more and more people got to understand who Barney Ewell was. ...
I ran (track) at McCaskey, and who would come to the track meets but Barney Ewell. This man that 12 years earlier had won the gold and two silvers, was coming to cheer us on. He was just a regular person. He made you feel really comfortable. I couldn't believe someone of his stature would come and actually just sit in the stands, in the bleachers at McCaskey, and cheer us on.
OUL: What type of athlete was Barney Ewell?
Ford: He was not the kind of guy saying "look who I am" or "what I am." So, people I think sort of forgot about his accomplishments. His accomplishments were so significant, particularly if he had been able to compete when he was at his prime. ...
If he had competed at his time, statistically he had a very good chance of duplicating what Jesse Owens did between the 100M to 200M and the jumps. He could have been known as one of the world's greatest athletes, but because of the time lag (i.e., the cancellation of two Olympics due to World War II), I don't think the full impact of his greatness really got absorbed.
Morris: He was probably as good an athlete that I would have known or heard of in all the years, including Jesse Owens. Because Barney tied Jesse Owens' world record when he was 30 years old in the Olympic trials in 1948. It was unheard of and unexpected. That's how great Barney was.
OUL: What was it like for Barney to be a black athlete? Any issues from the public he had to deal with?
Ford: We had a segregated society. There was sort of an unwritten rule about not trying to glorify African Americans. But at the same time, AA were making a tremendous impact, particularly track and field and other sports.
Morris: He was an athlete at a time when (regarding) African Americans, if there are issues today, there were remarkable issues those days. Barney throughout it all was just a great human being, and a great competitor and a lovely man.
OUL: You are planning to have a statue constructed of Barney?
Morris: We're in the middle of doing the final thing we want to do, and that is, have a statue put of his likeness in Ewell Plaza, which was named in Barney's honor at the efforts of our committee that we worked really hard to bring that about. I can say for me, this is one of the great things that I have been involved in as a person.
Ford: The community has been very supportive of this statue. We are excited to see this statue of Barney in Lancaster. The plan is to have it ready by November.
OUL: What do you think Barney would say about having a statue of himself downtown?
Morris: I think he would beam from ear to ear, and he would be very proud, but I can imagine him saying, "This isn't necessary," because that's how he was. But down deep underneath I think he would really, really appreciate it.
Ford: I think he would be very grateful, but I think it's something he might even feel uncomfortable (about). ... He was an extremely humble guy.