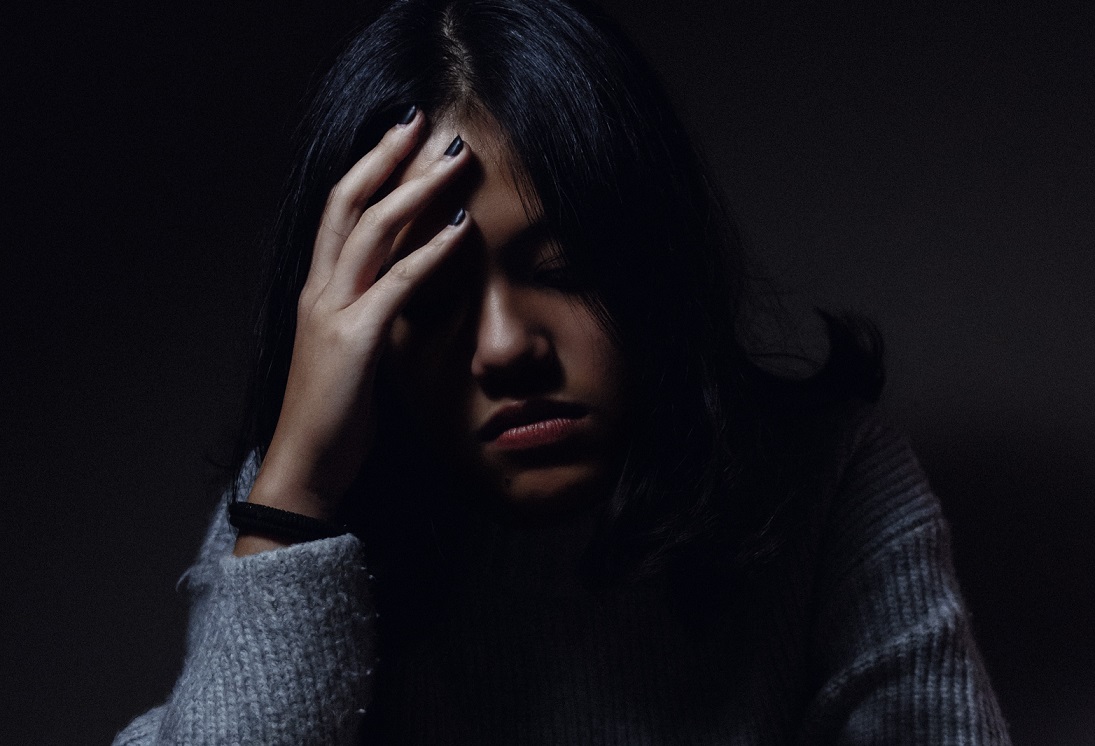 You have not applied to be on a game show. You have not suddenly awoken in some alternate reality that looks similar to your life.
You, my friend, are living in what's called "Survival Mode." You are on auto-pilot, going through the motions to handle each day as it comes.
What is survival mode? When do we do this? Why do we feel the need to go into survival mode? What does survival mode look like? In this article, I am going to explore these questions.
What is it?
Survival mode is the need to live without a long-term plan. The requirement to make it through each day is a primary goal.
When do we do this?
Many people go into survival mode after experiences such as extreme life events, trauma, death of a loved one, extreme physical illness, or substance use recovery.
Others go into extreme survival mode during situations such as being long-term caregivers, surviving a toxic work environment, or enduring long-term physical or mental abuse. Some people experience survival mode for a matter of weeks, while others can function in survival mode for decades.
Why do we do this?
For those going through stressful or traumatic experiences, in order to not let harmful thoughts about their experiences take over their daily lives they have to find a way to function. Survival mode is a way to have your basic needs met to get through each day. More often than not, those living in survival mode are doing the minimum of each task needed to withstand each day, week, or month.
What does it look like?
⦁ Stress is so overwhelming that it effects your basic functions such as sleeping and eating;
⦁ You have to focus on the here and now, you can't look ahead or dream ahead;
⦁ You feel as though you are the only one who can get things done in order to get it done today, you rarely ask for help;
⦁ You don't have time to be proactive, only reactive;
⦁ You struggle over decision making, you feel as though every decision could cause your structure to collapse;
⦁ Each thing you need to pay attention to, work, family, friends, only gets limited attention, because your mind is on getting through the day – or you will focus all of your attention on one thing to get through the day and let everything else go;
⦁ You don't feel pleasure in doing anything, the goal is to get to the next day with little or no difficulties;
Why does this look so familiar?
Since the beginning of the Covid-19 pandemic, many of us have been living in survival mode. This has been a dramatic life change. For some, traumatic.
There has been loss of loved ones, family and friends. Loss of work, livelihood. The need to school children from home. Never knowing what each day will hold. The need to wait for the next press conference to tell our community how many new ill, how many new deaths, when schools might reopen, when vaccines might be available.
The difference about this experience, we are all going through it. As I said in the beginning, you have not applied to be on a game show. This is not an island. You will not be voted off, there is no tribal council. If you are struggling to get through each day, you are not alone, there are ways seek help and to find connection.
What can you do?
Our community has many resources for people who are struggling. If you don't know where to start, the United Way's 211 referral service can help you find what you're looking for.
The organization I work for, Mental Health America of Lancaster County, has multiple support groups that are running virtually right now where you can talk to others feeling lost or alone, struggling with depression and anxiety. MHA also has advocacy services, and the Community Mental Health Assistance Program (CMAP, which offers connection to counseling sessions for any Lancaster resident without access to an employee assistance plan through their employer.
Sometimes, it may feel like survival mode is the safest place to be. We want you to remember that there is a future and you have the right to look forward to it.
(Editor's Note: This article is cross-posted on the Mental Health America of Lancaster County website.)