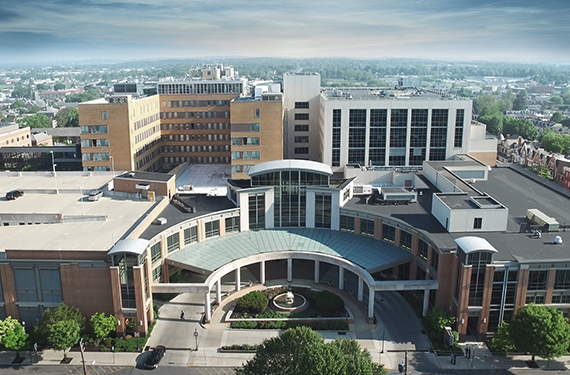 Penn Medicine Lancaster General Health is tightening up its visitation protocols due to the resurgence of Covid-19.
Under the new policy:
One designated companion will be permitted in both inpatient and outpatient settings, except under special circumstances.
Two visitors will be permitted for patients at the end of life.
Clergy visitation will be permitted only for patients at the end of life.
Over the summer, two companions were allowed in most cases and up to four at end of life. In general, for safety and infection control, no companions have been permitted for patients with suspected or confirmed Covid-19 infections.
The changes take effect Thursday morning and apply to all LG Health facilities, the health system said. Visitors are being screened for Covid-19 symptoms, and must wear appropriate masks that fully cover the nose and mouth.