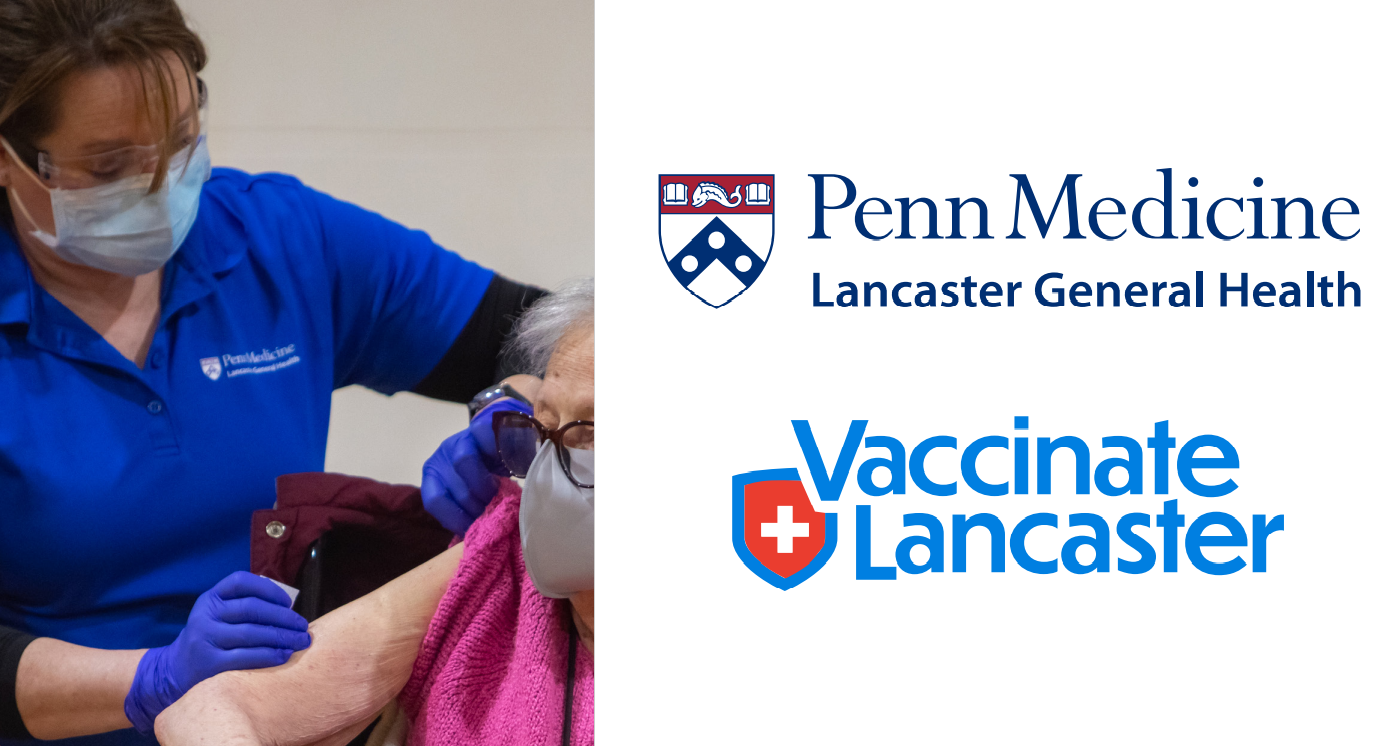 If you want a Covid-19 vaccination but haven't been able to make it to Lancaster County's community vaccination center, there may be a pop-up vaccination center coming to your area this month.
Penn Medicine Lancaster General Health is the lead medical partner in the Vaccinate Lancaster Coalition that operates the center at the former Park City Bon-Ton. It has announced three pop-up sites that will operate in May.
The clinics will offer walk-in appointments to anyone age 16 or older. Each will offer three vaccination sessions:
Robert Fulton Fire Co.: 2 to 6 p.m. on Mondays (May 10, 17 & 24). Address: 2271 Robert Fulton Hwy, Peach Bottom. Phone: 717-544-3284
The Factory Ministries: 2 to 6 p.m. Wednesdays (May 12, 19 & 26). Address: 3293 Lincoln Highway East, Paradise. Phone: 717-544-3865
Carter & MacRae Elementary School: 4 to 6:30 p.m. on Thursdays (May 13, 20 & 27). Address: 251 S. Prince St., Lancaster. Phone: 717-696-9685
Minors must have a parent or guardian present to sign a consent form.
"This is a strategic effort to reach those who are experiencing access barriers in the community," said Nicole Bumgardner, health promotion specialist for Lancaster General Health. "Our hope is that by providing the vaccine clinics in places the community is familiar with we will also attract those who might remain vaccine hesitant."