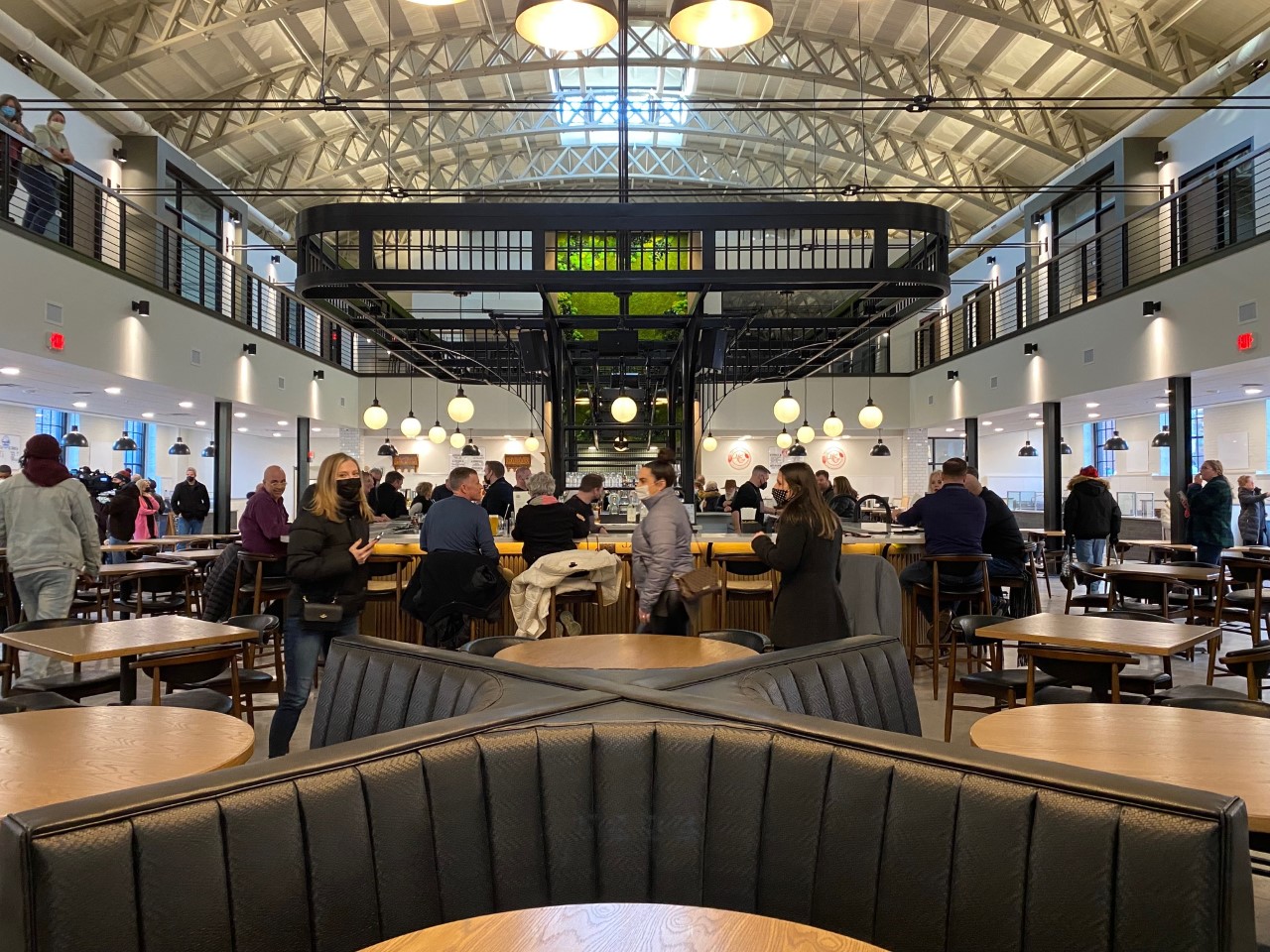 The newly renovated Southern Market Lancaster celebrated a grand opening on Thursday evening, with well over 100 in attendance.
Related: Nonprofits reimagine Southern Market as food hub, business incubator
There was an air of excitement throughout the space, with many attendees greeting friends or taking photos of the architecture and living moss wall before ordering dinner at one or more of the 10 food stations around the perimeter of the food hall.
Within 15 minutes of opening, some stalls were already seeing some menu items sold out.
Southern Market is a collaboration involving the nonprofits Willow Valley Communities, Lancaster Equity and Assets. Beginning today, its regular business hours are as follows:
Wednesday, Thursday, and Sunday - 12 noon to 9 p.m.
Friday and Saturday - 12 noon to 10 p.m.
Monday and Tuesday - Closed
Photo gallery