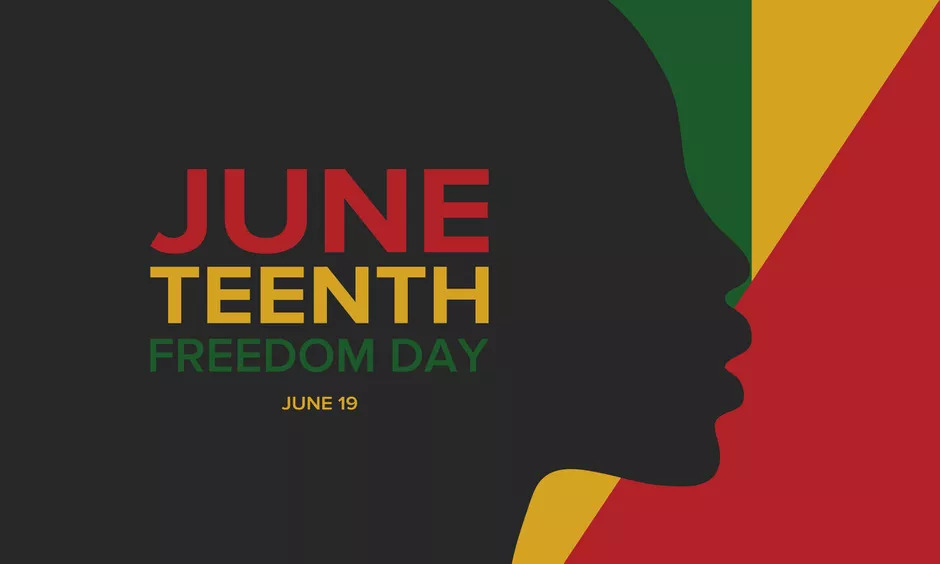 Crispus Attucks Community Center will be hosting several events in honor of Juneteenth, the day that marks the official end of slavery in the United States, starting in 1865.
Two of the larger events are the debut of a video series titled "Sincerely, Crispus Attucks" on Sunday, June 13, and three art workshops in collaboration with the Demuth Museum on June 19, 23 and 26.
Sincerely, Crispus Attucks
"Sincerely, Crispus Attucks" celebrates the connection between past Lancaster County leaders, current community members who are following in their footsteps and the next generation that is being inspired to pursue their dreams.
The series covers four topics: Community Service, Legal, Media, and Government. Each section will include reflection from Lancaster County leaders and community members.
A preview of the series and more information can be found here. The video series will be free to watch any time after June 13 on the Crispus Attucks website or on any of its social media channels.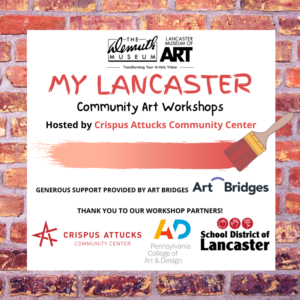 My Lancaster
The Demuth Museum "My Lancaster" workshops invite all in the Lancaster community to depict the buildings and structures in the backdrop of their lives, just as the museum's namesake, Charles Demuth, did in his paintings.
The workshops are free, but advance registration is required. All of them will take place at Crispus Attucks Community Center, 407 Howard Ave., Lancaster.
The topics are as follows:
June 19: "The House That Built Me: Collage and Mixed Media"
Time: 1 - 3:30 p.m.
Age: Elementary
Instructor: Nichole Madonna, PCA&D Center for Creative Exploration
June 23: "Memories Flow: Meaningful Places in Watercolor"
June 26: "Carving Community: Wood Relief Paintings"
Time: 9 a.m. - 12 noon
Age: Teen and adult
Instructor: Matthew Lawrence, School District of Lancaster
Other local Juneteenth events can be found here.