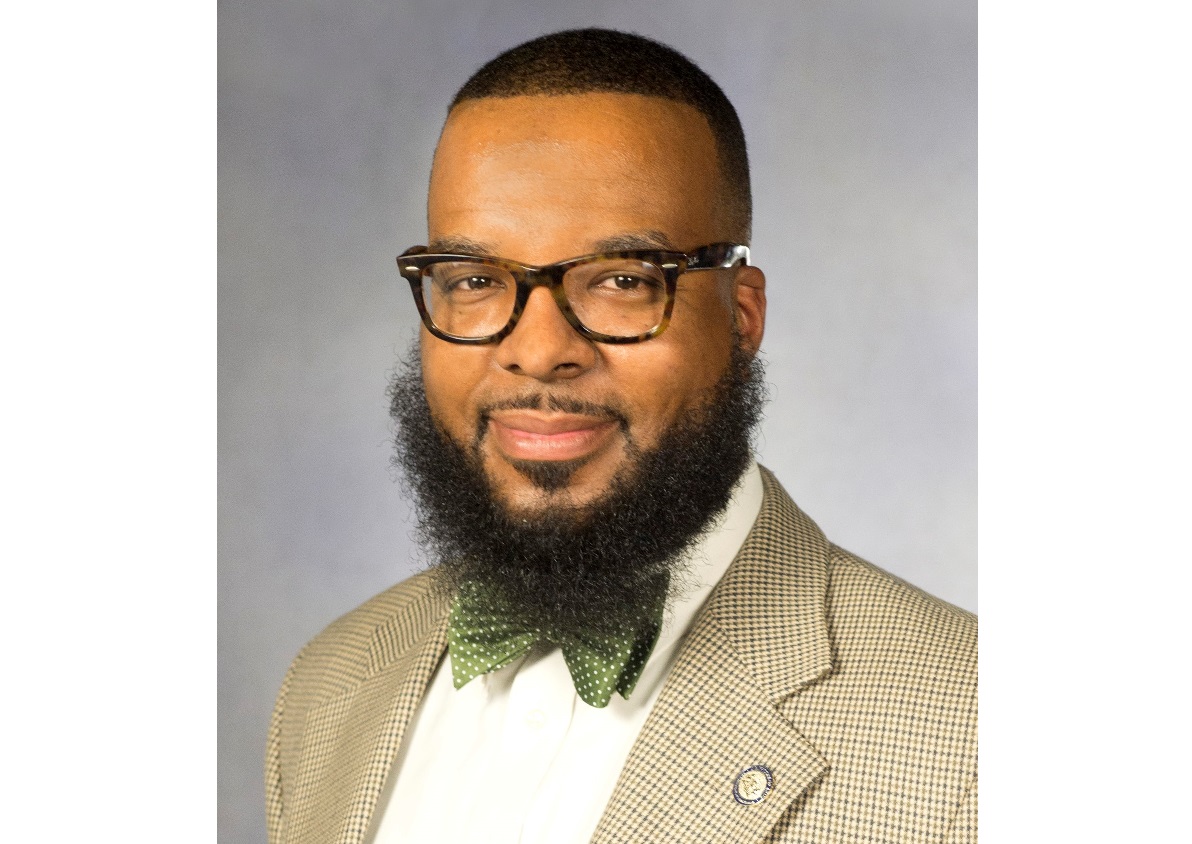 The secretary of Pennsylvania's board of pardons will be the featured speaker in a Zoom webinar Wednesday evening, April 7, sponsored by the Lancaster branch of the NAACP.
Brandon Flood will speak on "Pardons and the Criminal Justice System in Pennsylvania." The moderator will be Cedric Kazadi, a member of the Millersville University NAACP chapter.
The event begins at 6 p.m. To register, visit http://bit.ly/PAPardons. For more information, call the NAACP Lancaster branch at (717) 405-3115.
Flood is a former inmate who served time for felony drug and firearms charges. He went on to work in various administrative roles in the state House, the Service Employees International Union's Pennsylvania Council and the NAACP.
He himself received a pardon through the board and signed by Gov. Tom Wolf shortly before becoming secretary in April 2019. He is a passionate advocate for reforming the state's pardon system.