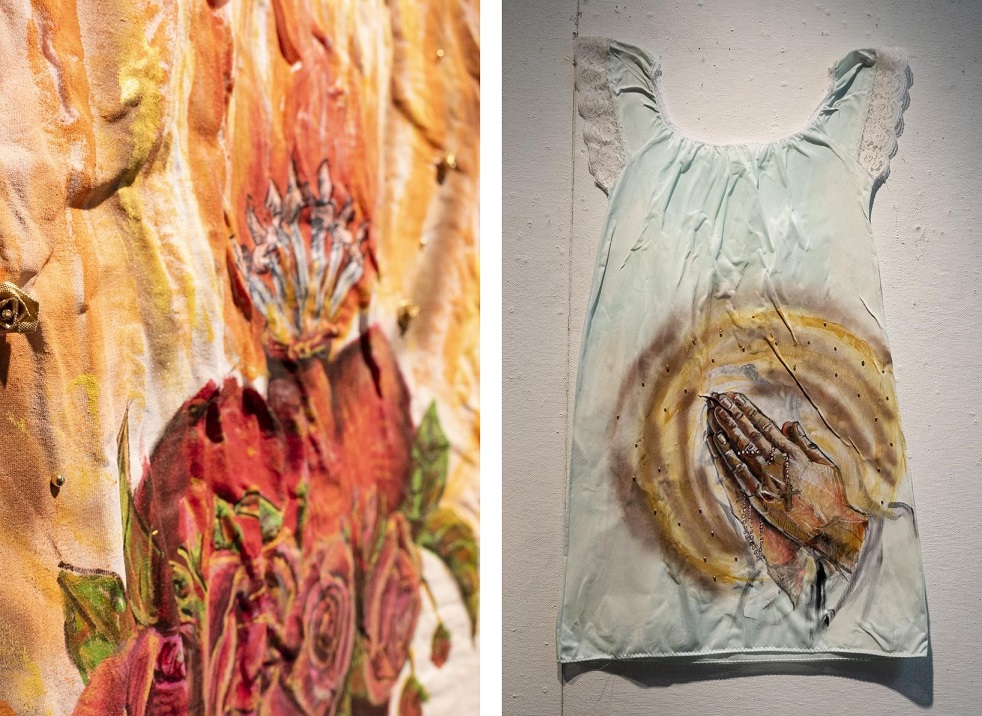 A local group of community-minded young people is aiming to start a conversation around affordable housing.
The Lancaster Hub of Global Shapers has launched "Home Is Here," an initiative that includes two panel discussions and an art exhibit.
The first panel discussion takes place during Lancaster's upcoming First Friday, July 2, with a follow-up a week later.
Both discussions will take place from 6:30 to 8 p.m. at The Ware Center, 42 N. Prince St. They are free to attend but registration is required.
Details are as follows:
Friday, July 2: "Affordable Housing 101," a discussion of the affordable housing crisis in Lancaster city; featuring Ismail Smith-Wade-El (City Council President; staff member at Lanc Co MyHome) and Mike McKenna (CEO of Tenfold). To register, click here.
Friday, July 9: "Future of Affordable Housing," looking at where we go from here; featuring Ryan Gabriel Davis (Starlight Saloon), Carlos Graupera (CEO of the Spanish American Civic Association), Ben Lesher (Founder of SDL DevCo and developer of Stadium Row, board member at Chestnut Housing Corp.), and Jennifer Frank (assistant professor, Millersville University School of Social Work). Moderated by Kearasten Jorden (SafeHouse Lancaster). To register, click here.
Organizers say an online viewing option will be available as well.
The art exhibit features local artists who, through art and discussion, will share their experience with affordable housing. Participating artists include Salina Almanzar, Darcey Barraclough, Lunga Bechtel, feemaleartist (fee dominquez), Keisha Finnie, Kaya Hobbs, Madeleine Murphy and Krissy Whiski.
The exhibit will run through July 30. The Ware Center's normal business hours are 10 a.m. to 4:30 p.m. Monday through Friday.
For more information about "Home Is Here" and the Global Shapers Lancaster Hub, visit the Home Is Here website.