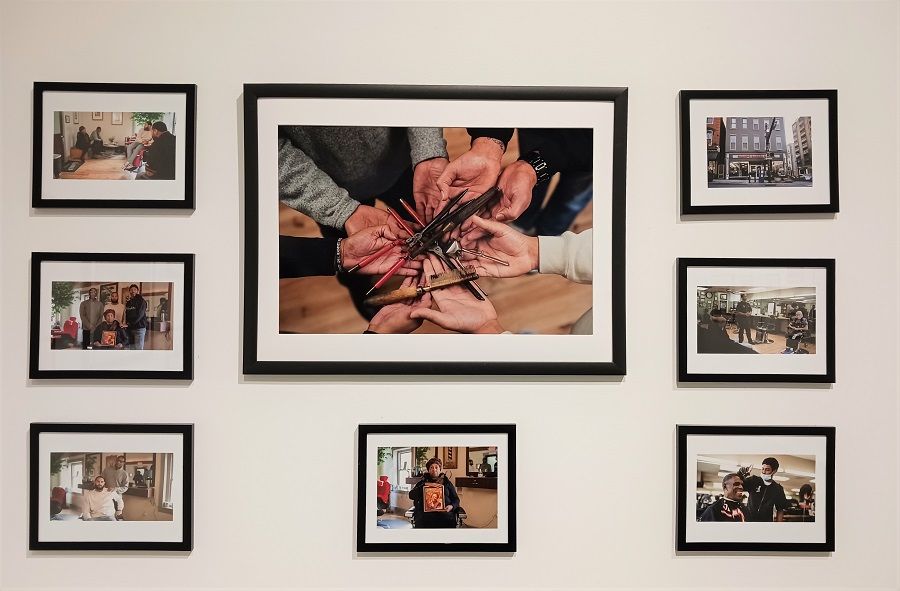 Franklin & Marshall College is presenting an art exhibition this month exploring neighborhood barbershops and beauty salons in local Black and Brown communities during the global pandemic.
Photographer Sheby Wormley's "The Shop Presents: Essentials" will open with a reception from 6 to 8 p.m. on First Friday, March 4, at the Winter Visual Arts Center on F&M's campus.
It will remain on view through Saturday, March 26.
The show features Wormley's photography along with artifacts illustrating the multi-generational community connections that barbershops and beauty salons foster.
They "offer more than just a fresh cut," Wormey said. "Our hair care is a culture that is preserved through the craftsmanship of our barbers and stylists."
Wormley was the first artist in residence for F&M's Social Practice and Community Engagement Program, an initiative of the college's Center for Social Engagement with Lancaster. She is an experienced photojournalist and the founder with her husband, Jordan, of We & Co., a visual storytelling enterprise.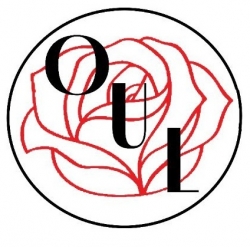 Latest posts by One United Lancaster
(see all)