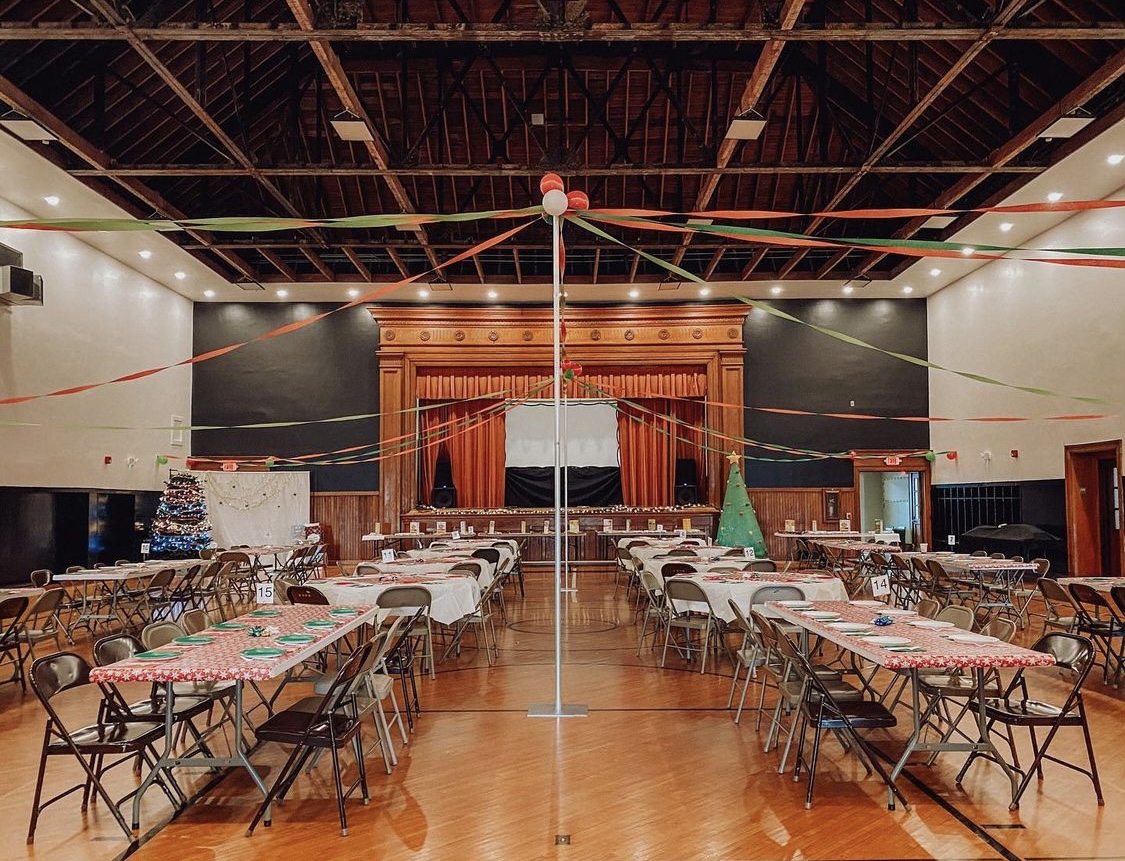 The Factory Ministries in Paradise has opened an event space available for rental.
The nonprofit is actively booking events such as weddings, business meetings, family gatherings and more.
"We are excited we have this space for the community to gather," said Adam Nagle, Factory Ministries' executive director.
"The purpose is to serve the community, while the purpose is for us to be able to carry on funding for the ministry," said Ellie Green, director of hospitality.
The facility has been repainted and the lighting upgraded. Accessible bathrooms are planned. The floors will be resurfaced and improvements made to the HVAC system. The final phase will be the addition of a commercial kitchen.
The event space is part of the Together Community Center, 3293 Lincoln Highway East. The Factory Ministries is a member of the Together Initiative Network, a collaborative group of local organizations working together for the common good of the community.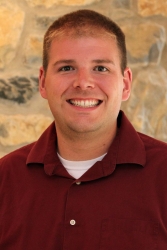 Latest posts by Kyle Gamble
(see all)