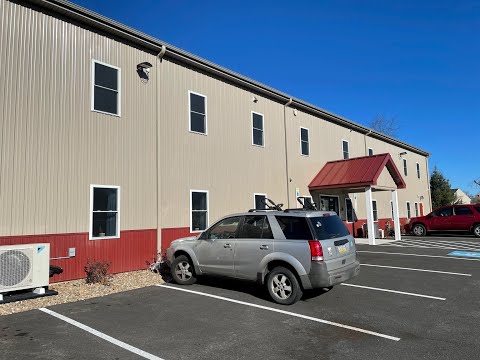 Community Place on Washington in Elizabethtown recently opened a new building on its campus and has expanded services, including its winter shelter.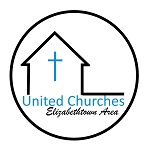 Constructed for $2.2 million, the new building complements Community Place on Washington's flagship building, which was previously used as a church and a parochial school. In 2018, United Churches Elizabethtown Area purchased that building from St. Peter Catholic Church and converted it into the social service complex it is today.
"We wanted to create a centralized location for services in Elizabethtown," Susan Fritz, vice president of United Churches of Elizabethtown Area, said. "We knew this new building would always be part of our plan to do what we needed to accomplish here."
The organizations utilizing Community Place on Washington are:
Community Cupboard food pantry and Clothing Barn (both United Churches Elizabeth Area programs)
Elizabethtown Community Housing & Outreach Services (ECHOS)
Elizabethtown Area Communities That Care
Bear Bags (starting in January)
VITA (starting in January)
Elizabethtown HUB
Toastmasters
"It's been an amazing project," said Doug Lamb, the coordinating contractor. "The amount of people who have come to donate their time has been incredible."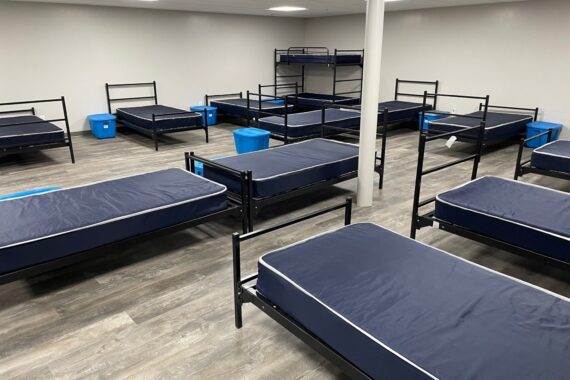 The new building has a winter shelter, run by ECHOS. It opened in early December and has a capacity of about 40 to 50 people. Clients receive a hot dinner, breakfast and lunch to-go for their day.
ECHOS' Emergency Shelter Programs provide overnight stays in cases of urgent need. ECHOS' staff assists enrolled clients to achieve stability, providing one-on-one goal planning, individualized counseling and other services to meet basic needs.
Early in the new year, United Churches Elizabethtown Area hopes to complete work on apartments in the building's upper floor, which will be used in local housing programs.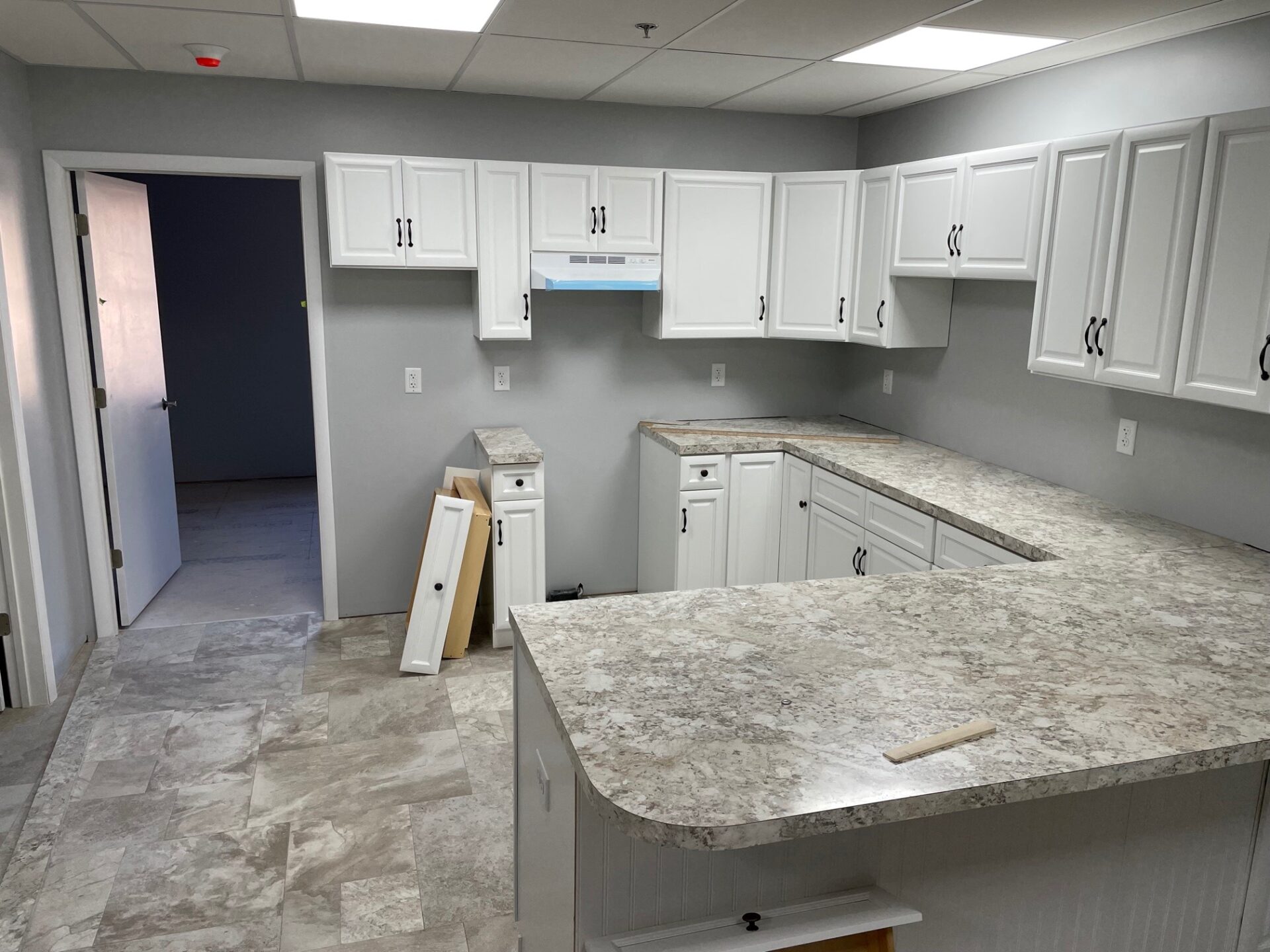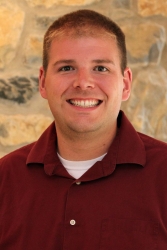 Latest posts by Kyle Gamble
(see all)