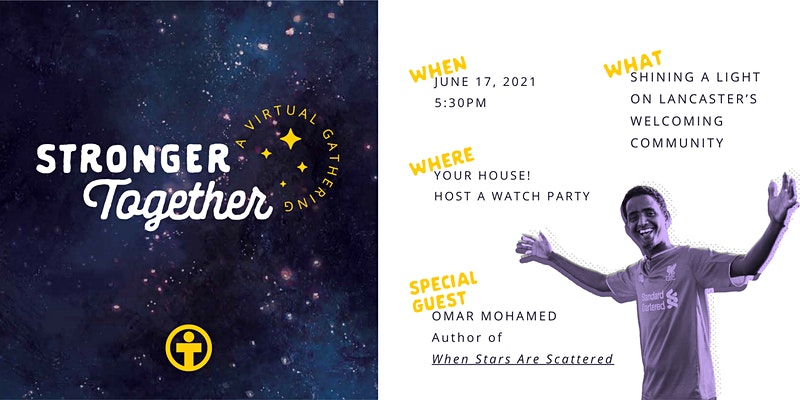 Church World Service Lancaster is honoring the 20th annual World Refugee Day with a virtual community gathering and an in-person concert.
The virtual gathering, "Stronger Together," is from 5:30 p.m. to 6:30 p.m. on Thursday, June 17. The hour will feature remarks Omar Mohamed, author of "When Stars Are Scattered," a short film from LampHouse films and more.
Tickets and more details about the event can be found here.
It is the first of two Church World Service-affiliated events commemorating the international day, established by the United Nations to honor refugees worthwhile.
On Friday, June 18 from 5 to 7 p.m. at Binns Park in Lancaster city, Church World Service will host the second event: the Music for Everyone World Refugee Day concert.
The musical guests are Joel Makeci and NGGBC, a Swahili gospel band.
Makeci, a refugee, was originally resettled in Florida, moved to Montana and now lives in Lancaster County. The band's song, "Ekwueme," features scenes from the Lancaster area in the music video.
"We are excited to join together to celebrate our clients and community as we recognize their contributions in building a stronger and more diverse Lancaster," Church World Service said in a promotional message.
Joel Makeci, feat. NGGBC: Ekweme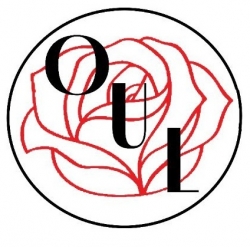 Latest posts by One United Lancaster
(see all)