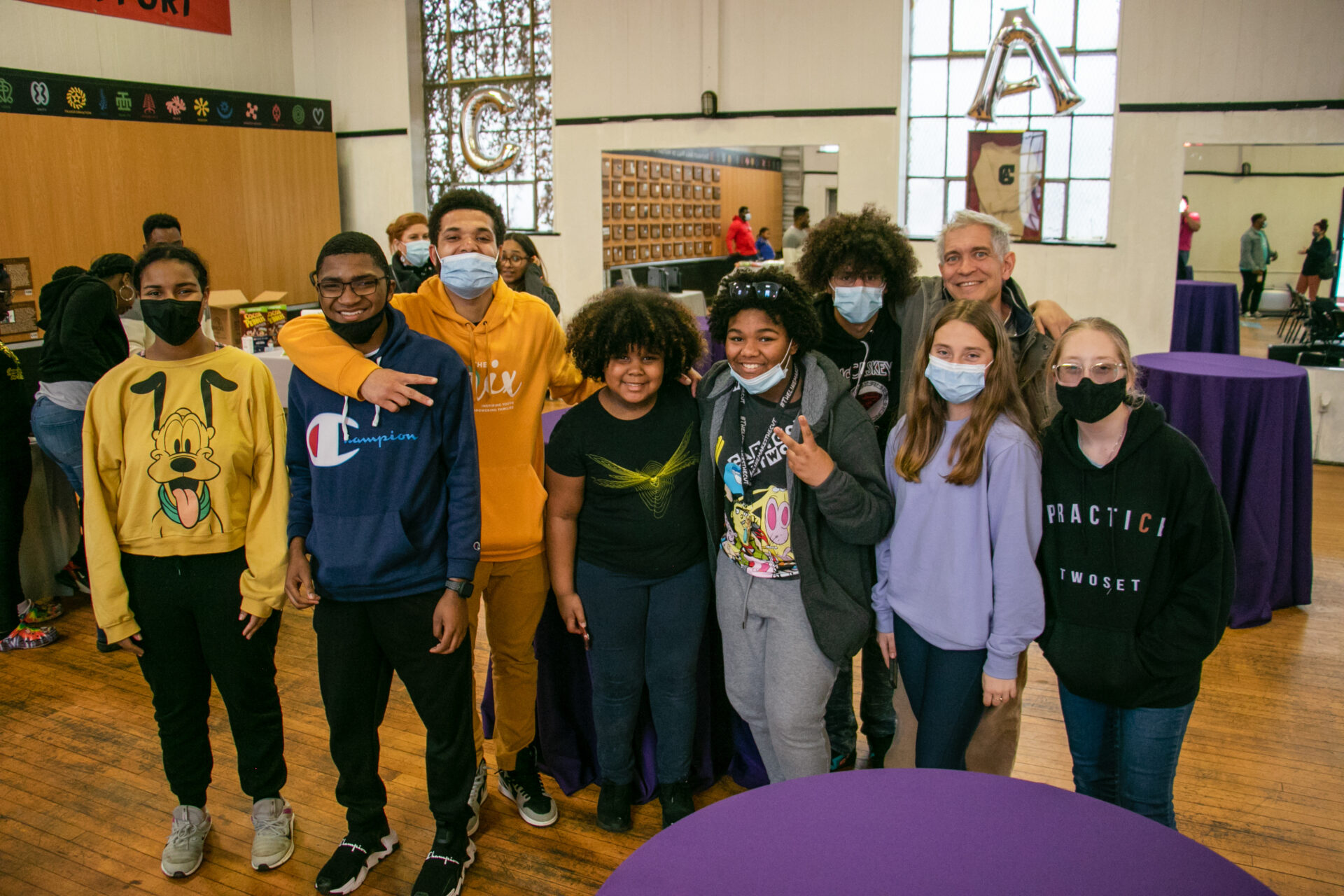 Crispus Attucks Community Center celebrated its namesake as well as the past, present and future of the center on Thursday, March 24, during the first annual Crispus Attucks Day.
The event drew in nearly 50 people for an evening of reconnecting with friends over food from the center's Crispus Attucks Cafe, as well as two high-energy performances by The Infamous Unstoppables drill team, and a spoken word performance by Sir Dominque Jordan.
Crispus Attucks — a multiracial sailor who escaped slavery and best known as the first American casualty of the Revolutionary War — was born in March, though the exact date is unknown, said the center's executive director, Joshua Hunter.
Prior to the performances, the Rev. Louis Butcher of Bright Side Baptist Church gave a brief sermon on the center's historical significance and influence in southeast Lancaster city.
Much of Butcher's message centered around his own memories of Crispus Attucks when he attended the center's programs in the 1940s and 1950s. He spoke about Ruby Payne, who was the center's executive director at the time. She had high standards of excellence for the children, but also extended a lot of compassion, he said.
Butcher also reminisced about the "good, wholesome meals" that Ethel L. Jackson, the center's chef, would serve to children who needed a lunch, and about all the games, sports events, dances and more that had happened years ago, right where they were standing.
"There is no substitute for what took place here at Crispus Attucks Center," he said. "I have been blessed by it."
Photo gallery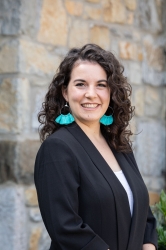 Latest posts by Olivia Smucker
(see all)