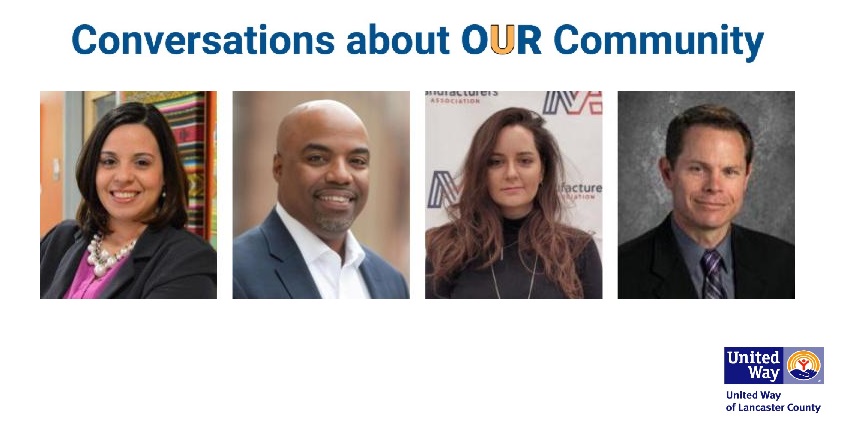 United Way of Lancaster County will host a virtual forum titled "Career Ready Lancaster: The Emerging Workforce" from 11:30 a.m. to 1 p.m. Friday, March 18.
The free Zoom event is the latest in United Way's "Conversations About OUR Community" series. It is being held in conjunction with Career Ready Lancaster, a partnership linking people to their careers through the collaboration of education, business and community groups.
"This conversation will do the same," said Maddie Seiler, Director of Marketing & Communications at United Way and a Career Ready Lancaster council member. It will bring together professionals to discuss the gaps that many Lancastrians face when seeking a career.
To register, click here.
The forum will begin with a presentation from Michele Balliet, Superintendent of Elizabethtown Area School District and a Career Ready Lancaster council member, on how the district is preparing students for the workforce.
Panelists will then discuss how local educational institutions and businesses can collaborate to support the emerging workforce. The discussion will be moderated by Kevin Ressler, President & CEO of United Way.
Panelists are as follows, with more expected to be added:
Marlyn Barbosa, Program Director, Spanish American Civic Association
Darryl Gordon, Vice President, Human Resources / EEO Officer, High Companies
Miranda Martz, Pre-Apprenticeship Coordinator, Manufacturers Association
Brian Troop, Superintendent, Ephrata Schools
For more information, email events@uwlanc.org.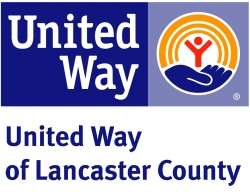 Latest posts by United Way of Lancaster County
(see all)