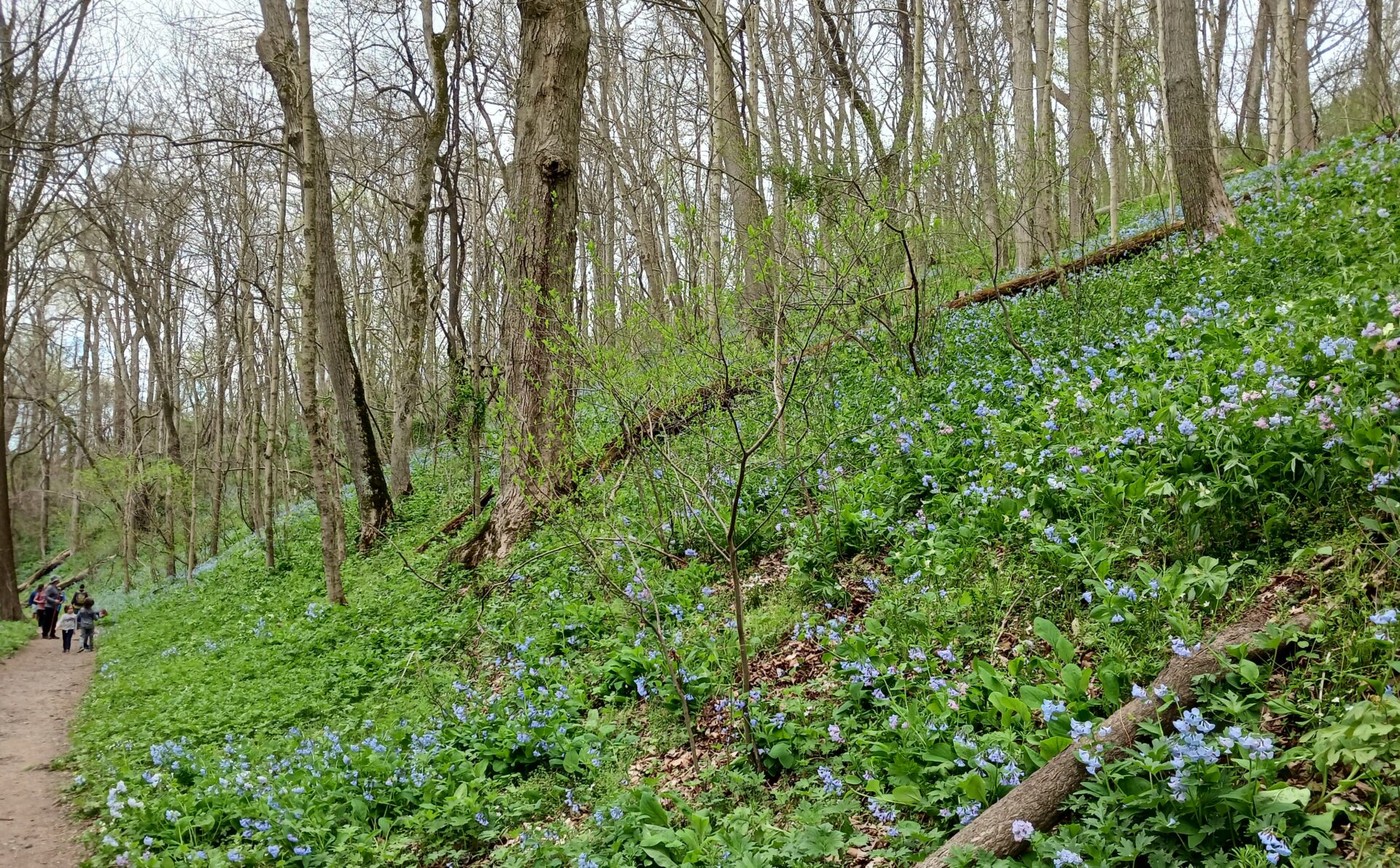 The Lancaster Conservancy launched the public phase this week of a $21 million campaign to acquire and save natural land in Lancaster County.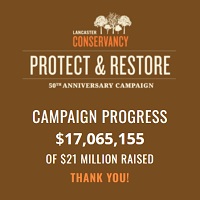 Lancaster County has the lowest percentage of forest coverage in Pennsylvania. The "Protect & Restore" initiative "will ensure that the few remaining woodlands, wetlands and meadows of this community's natural landscape are protected forever," the nonprofit said in a statement.
During an initial "quiet phase," the campaign raised a little over $17 million from more than 80 private donors, leaving about $4 million to go.
The initiative, described as a "once in a generation campaign" by Conservancy President Phil Wenger, is a first for the 53-year-old organization.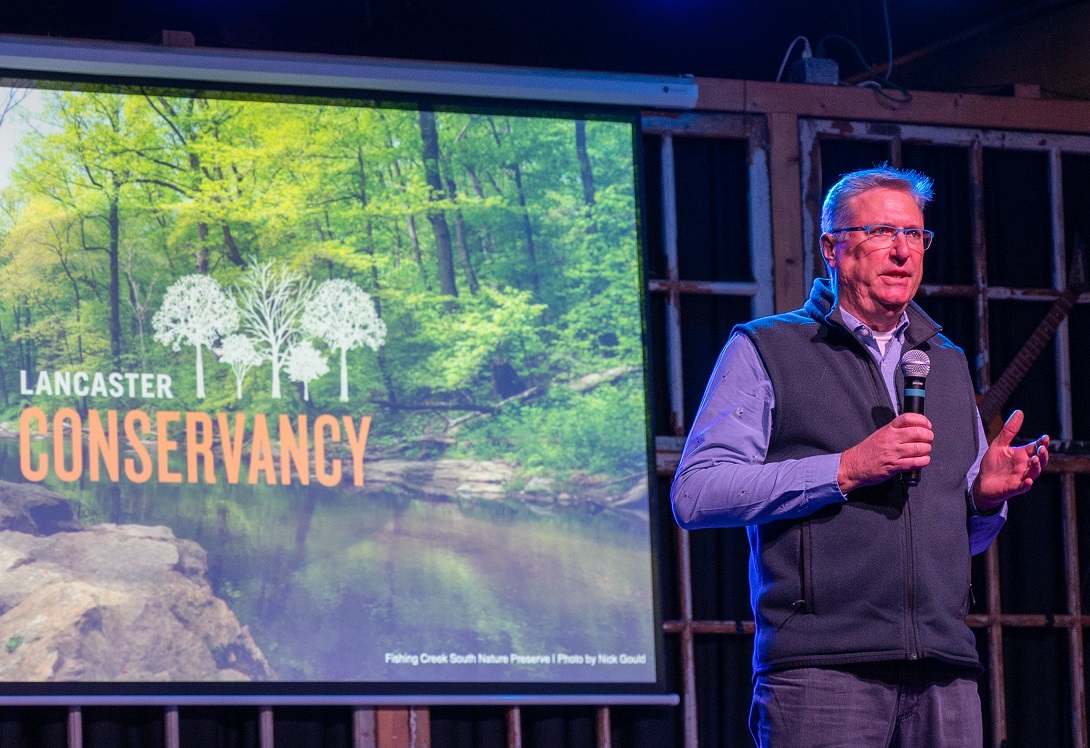 Proceeds will go toward land acquisition — the Conservancy has a portfolio of more than 8,000 acres, and hopes to add another 2,000 — and conservation. A portion will go toward further developing the Climbers Run Nature Center as an environmental education hub.
The county's remaining natural areas are under increasing development pressure, the organization says.
"Once our wild and natural areas are lost, we don't get a second chance," said Clark Associates CEO Gene Clark, co-hair of the "Protect & Restore" campaign.
Many of the conservancy's recent acquisitions have been in the Susquehanna Riverlands, where it is working to create broad swaths of protected land along both sides of the waterway.
The Conservancy is hosting a series of public events this summer to promote interest in its work and encourage donations. Click here for more information and to register.