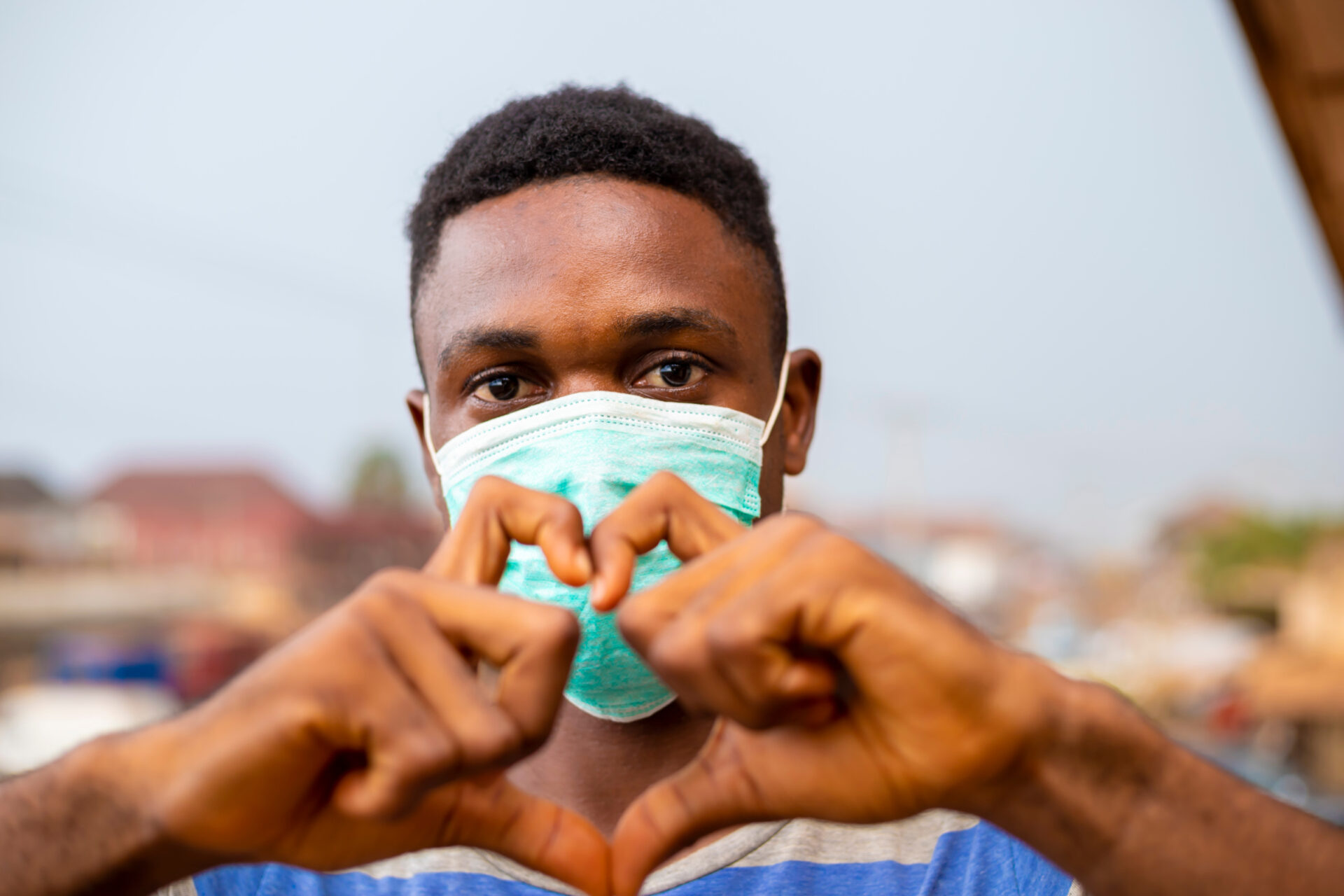 Update: The program has been opened up to ALL Lancaster County residents, regardless of your employment status. We will assist all adults and children with free counseling, copays and mental health related costs. including transportation and medications.
THE CHALLENGES our world is facing right now ARE UNPRECEDENTED.
Add to those, the additional pressures of being an essential worker in that world. During this current crisis, there are a host of daily demands placed on you by family, friends, and society at large.
The Community Mental Health Assistance Program, or CMAP, offers services to essential workers and their families in Lancaster County.  Essential workers has been expanded to include all residents of the County, including children, in response to the growing need for free mental healthcare during the Covid-19 pandemic.  This program will include an assessment, short-term counseling, and follow-up resources, all provided by a licensed mental health professional.
We understand the increasing challenges on the job and hardships at home. The CMAP can help identify any workplace or personal issues by providing professional support.
How to Participate in the Community Mental Health Assistance Program
The CMAP team has carefully selected providers throughout Lancaster county who are partnering with us to provide you with the best care, at no cost to you. To get started, contact MHA Lancaster at 717-397-7461 or mha@mhalancaster.org to obtain additional information regarding the CMAP program and the participating providers.  MHA Lancaster staff can help determine your program eligibility and assist you in finding the best mental health professional to fit your needs. Once you have selected your provider, you may contact them directly to build a relationship and schedule a tele-med visit that is convenient for you.
               Click here to find out Who is an Essential Worker?
Click Here for a List of our CMAP Provider Partners CMAP Provider Partners