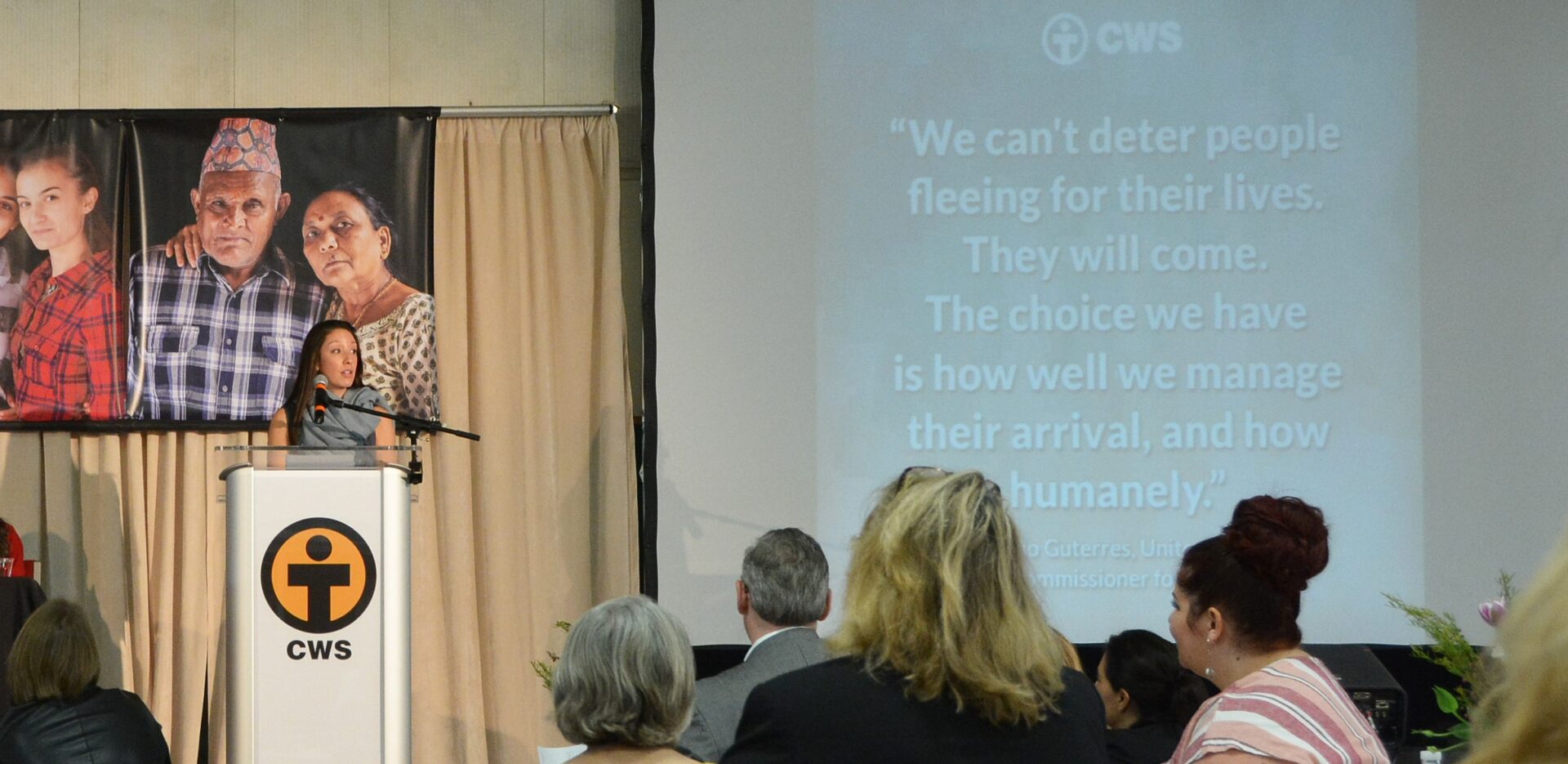 Starting this fall, Church World Service (CWS) in Lancaster city is offering a new way for Lancaster's refugees and immigrants to share their stories with the broader community: the New Neighbors Speakers Bureau.
Rachel Helwig, development and communications coordinator at CWS, sat down with One United Lancaster in late August to talk about the program's inspiration, goals and the value of "changing the narrative."
This interview has been edited for brevity and clarity.
One United Lancaster: Church World Service has this New Neighbors Speakers Bureau in the works. What is it all about?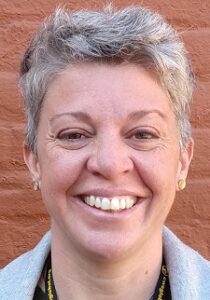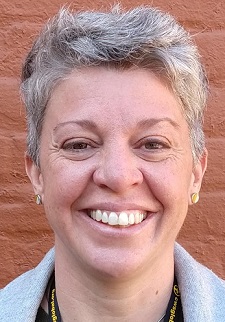 Rachel Helwig: We know that Lancaster has this really diverse community and this long history of having new neighbors from around the world come and build their lives here.
The speakers program is designed to amplify those voices and experiences and create opportunities for people who have really meaningful things to share to have a platform to do that.
It also creates a mechanism by which, on a baseline level, they can be booked to speak for local organizations or schools.
I think, especially over the past few years with diversity, equity and inclusion work, we've seen just how much emotional labor and work goes into sharing challenging experiences and building empathy through cross-cultural engagement. So we just wanted to make sure that neighbors who do share their stories through this bureau are able to get compensated for their time, effort and ultimately their really unique experiences.
OUL: Tell me more about how this idea came to be.
Helwig: For us, we have a real focus on storytelling and recognizing the importance of individual stories providing nuance and combating misconceptions heard in the dominant discourse. It gives us an opportunity to sort of get deeper than what headlines might be.
Creating a space to move past a single story is very important to us and we've been looking for more ways to amplify voices that are important.
OUL: It's easy to say, "I have this opinion about this group of people," when it's on the news. But when you know someone personally, it's a lot harder to generalize away someone different from you; you end up with more empathy and understanding.
Helwig: I think that's the meaning [of the bureau], recognizing that we all have a role to play in building stronger and more diverse communities by breaking the narrative of a single story.
Thinking about the role of folks who participate in the New Neighbors Speakers Program, there's the speakers but also audiences and participants who are willing to join together in discussion and dialogue.
And we want to be aware and help empower refugees, immigrants and asylum seekers to take control of their own narrative and decide if and when and what they share, recognizing that some of those decisions have been taken away from them throughout the resettlement process.
OUL: Who are some of the people that will be involved in the project?
Helwig: So we just received $15,000 in funding from Lancaster County Community Foundation this summer as part of their passion grants funding. We are moving into building our first cohort now.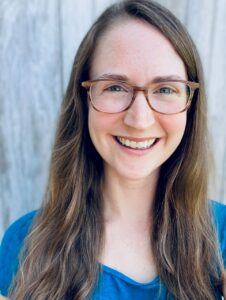 We recently identified and hired Ruth Parish Sauder to coordinate the program and then we [posted] a call for applicants through the end of September. We definitely want people from a wide variety of background to apply.
OUL: Then what comes next?
Helwig: Then we'll be working to identify local community organizations or individuals who have experience in storytelling or outreach to lead a workshop and be a mentor to one of the participants to help them think about strategies for telling their story. Again, looking to really create relationships and mentorship opportunities that expand social capital for everyone involved.
At that point, we will work with participants to identify the areas they feel comfortable speaking about or have experience in and then ultimately have a page on CWS' website were community members and organizations can consider speakers to come to presentations.
OUL: Are there any qualifications that new neighbors need to have to be a speaker?
Helwig: The only baseline qualifications are an interest in sharing experiences and a willingness to speak publicly. English proficiency many be important in thinking about feeling comfortable sharing stories for a predominantly English-speaking audience, although that's not exclusively true.
From an actual application standpoint, we'll be asking folks to submit short videos of themselves based on some particular prompts to tell us a little bit more about them and help us understand the ways they might tell their stories.
OUL: What kind of goals or future plans do you have for the Bureau?
Helwig: The goal is to have two cohorts, one in the fall and one in the spring, with seven to 10 storytellers per cohort. So, after the first year, ending up with 14 to 20 community members ready to engage with the broader community in their shared experiences. So we are already thinking about ways that we can showcase the participants.
We do anticipate having two small launches and maybe one big launch once both cohorts are over.
OUL: So the cohort time is more like training of participants on how to craft their stories and which ones they want to tell. Then, after the launch, it's more plugging participants into applicable opportunities?
Helwig: Exactly, so folks will be able to book them online. The goal would be to have a page on our website where folks could identify speakers for a particular topic.
CWS will continue to support the mechanics of the booking process, but work in partnership with participants from the New Neighbors Speakers' Bureau to offer presentations together and be collaborative.
OUL: What can Lancaster County do to support this new work?
Helwig: First, sharing our call for participants really widely. We know that there are lots of people with stories to tell here in Lancaster, so encourage people you might know to apply.
We would also really welcome volunteers who would serve as a mentor for a speaker or would like to play a role in helping facilitate a workshop or a training.
To be able to see one person and recognize all of the identities that we hold and really honor and respect those identities is the biggest thing.