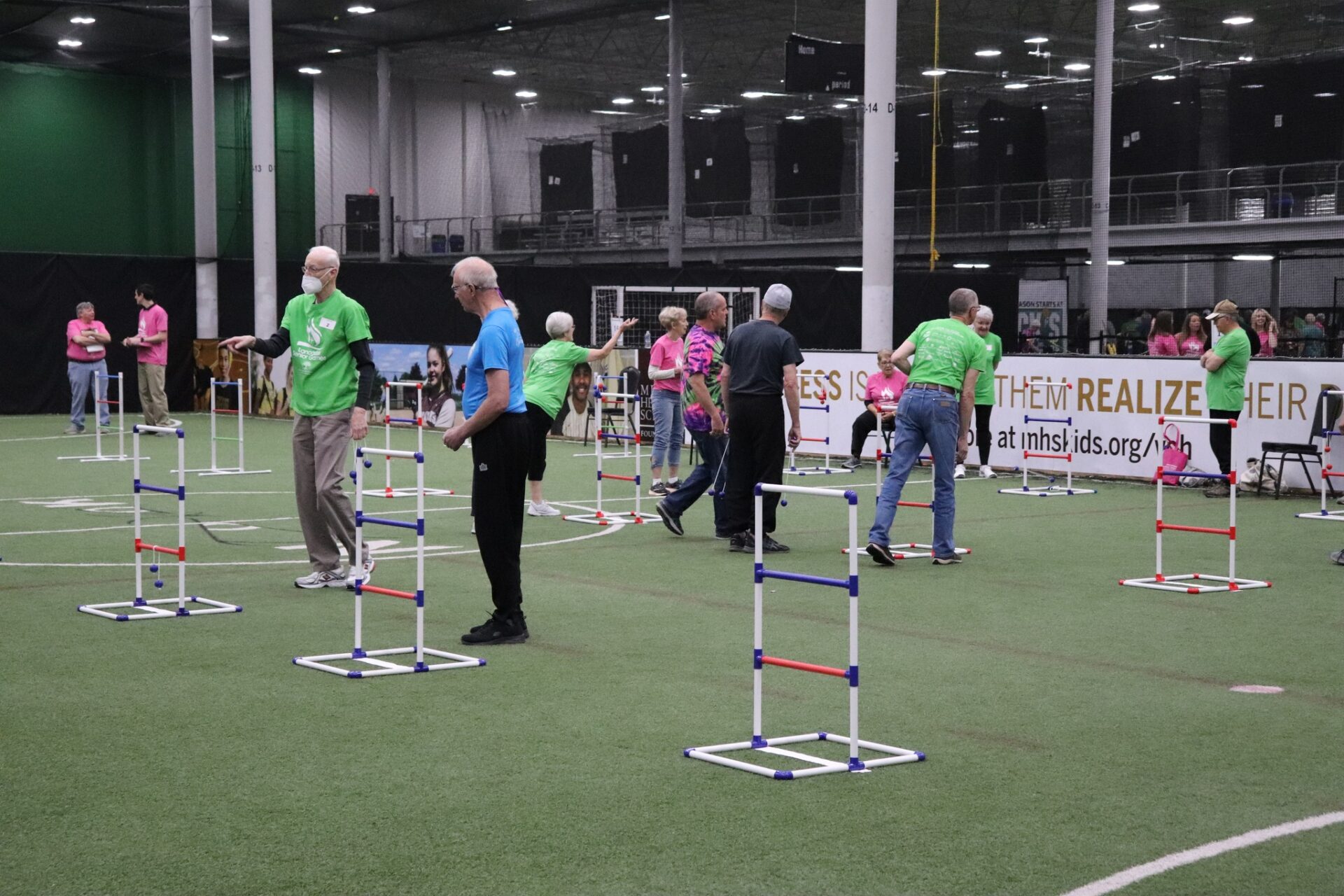 The month of May brings about warmer days, flowers blooming and gardens growing.
It's a time for many special celebrations, May Day, Cinco de Mayo, Mother's Day, and Memorial Day, to name a few. But it is also an important time to recognize and celebrate the many contributions of older adults, past and present.
Every May, the Administration on Community Living, a division of the U.S. Department of Health & Human Services, leads the nation's observance of Older Americans Month.
Unfortunately, the coronavirus pandemic has affected our older population more than any other demographic so far. For this reason, it makes honoring and treasuring our older Americans this month, even more important.
This year's Older Americans Month has focused on the theme of aging in place — how older adults can plan to stay in their own homes and live independently in their communities for as long as possible.
Community events
The Lancaster County Office of Aging celebrated 2022's Older Americans Month with its community partners by presenting:
• 32nd Annual Lancaster Senior Games: The Senior Games, May 2-6, featured a weeklong schedule of more than 50 competitive and non-competitive fitness events for individuals 55 and over. (For One United Lancaster's coverage, click here.)
• Senior Day at the Barnstormers: Individuals 55 and over enjoyed a full day of events at Clipper Magazine Stadium on May 12, including a health fair and the Barnstormers' game against the Long Island Ducks.
The 2022 theme, Aging My Way, is an opportunity for all of us to explore the many ways older adults can remain in and be involved with our communities.
While Aging My Way looks different for each person here are common actions everyone can consider:
Planning: Think about what you will need and want in the future, from home and community-based services to community activities that interest you.
Engagement: Remain involved and contribute to your community through work, volunteer, and/or civic opportunities.
Access: Make home improvements and modifications, use assistive technologies, and customized supports to help you better age in place.
Connection: Maintain social activities and relationships to combat social isolation and stay connected to your community.
Communities that encourage the contributions of older adults are stronger! By engaging and supporting all community members, we recognize that older adults play a key role in the vitality of our neighborhoods, networks, and lives.
Every May, and throughout the year, please join me in celebrating and supporting Lancaster County seniors.