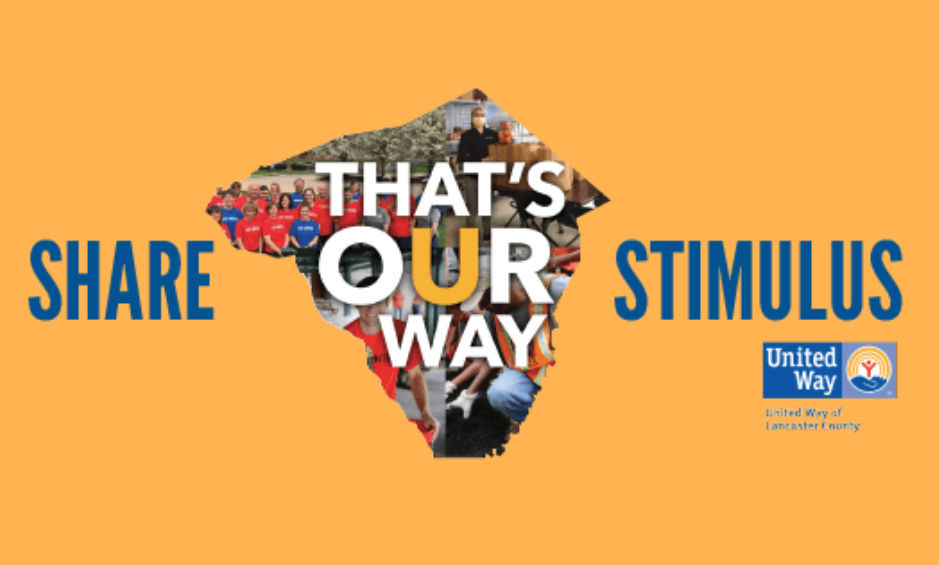 Third stimulus checks are starting to reach individuals and families throughout Lancaster County. Many of those who have been fortunate enough to sustain employment throughout the pandemic have been granted funds that may not be needed.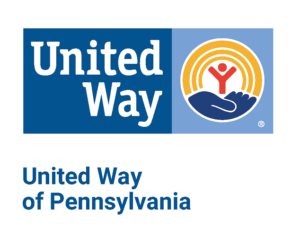 Our goal is to redistribute these dollars to those who need it most. The pandemic has financially affected countless Lancastrians so we are asking you, once again to consider donating some or all of your stimulus check to Project SOS. We also encourage those of you who did not receive assistance, but have the means, to also consider donating.
United Way of Lancaster County had a goal of $85,750 to raise in order to meet all our qualifying applicant's needs. When Project SOS was launched we sought to help as many Lancastrians as possible and we have remained steadfast in that mission.
The past few weeks we have been overwhelmed with donations from the community! We raised 30% of our goal in just two days! Since then the community has come together to raise an additional 20% of our goal.
We need your help to raise the remaining 50% to help the hundreds of applicants waiting on assistance.
If you are able, visit our Project SOS web page to donate online! Or if you would rather send a check, please make it out to:
ATTN: Project SOS/Sara Yoskoski
United Way of Lancaster County
1910 Harrington Drive, Suite A
Give back, win big!
When you give back, you will automatically be entered in our prize drawing with any donation of $50 or more!
Pledge $50-99 and receive ONE chance to win
Pledge $100-$199 and receive TWO chances to win
Pledge $200-$299 and receive THREE chances to win
Pledge $300 or more and receive FOUR chances to win
All qualifying pledges received before May 31, 2021 at 11:59 p.m. EDT will be automatically entered.
2021 prizes Include:
$15,000 Pay It Forward Gift Card Prizes ($250-value gift card baskets awarded to 60 winners) donated by Rodgers & Associates
VISA® Gift Card ($2,500 value) donated by Fulton Bank
Gas Card ($2,500 value) donated by Rhoads Energy
Year-Long Go 'N Bananas Family Fun Center Gift Package ($2,500 value) donated by Go 'N Bananas
Four season tickets ($2,400 value) donated by Lancaster Barnstormers
Travel Certificate ($1,500 value) donated by AAA Central Penn
Painter-for-a-Day (Two Winners) donated by Joel's Painting