Artists interested in participating in Lancaster city's Public Art Community Engagement (PACE) program have just a few days left to apply.
Originally, the deadline was Sept. 30. However, it has been extended to this Friday, Oct. 15, said program manager Yarlyn Rosario.
The program will provide $15,000 stipends for four selected artists to work with neighborhood residents on the creation of temporary art projects over a year and a half. PACE will culminate with an exhibition at the Phillips Museum of Art at Franklin & Marshall College.
Funding comes from the National Endowment for the Arts.
The goals are to break down barriers and foster community engagement and neighborhood pride. PACE also gives artists opportunities to expand their creative and professional capabilities.
More information is available on the city website. The application form is here. For more information, contact Rosario at yrosario@cityoflancasterpa.com.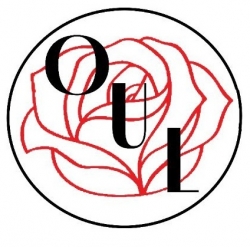 Latest posts by One United Lancaster
(see all)