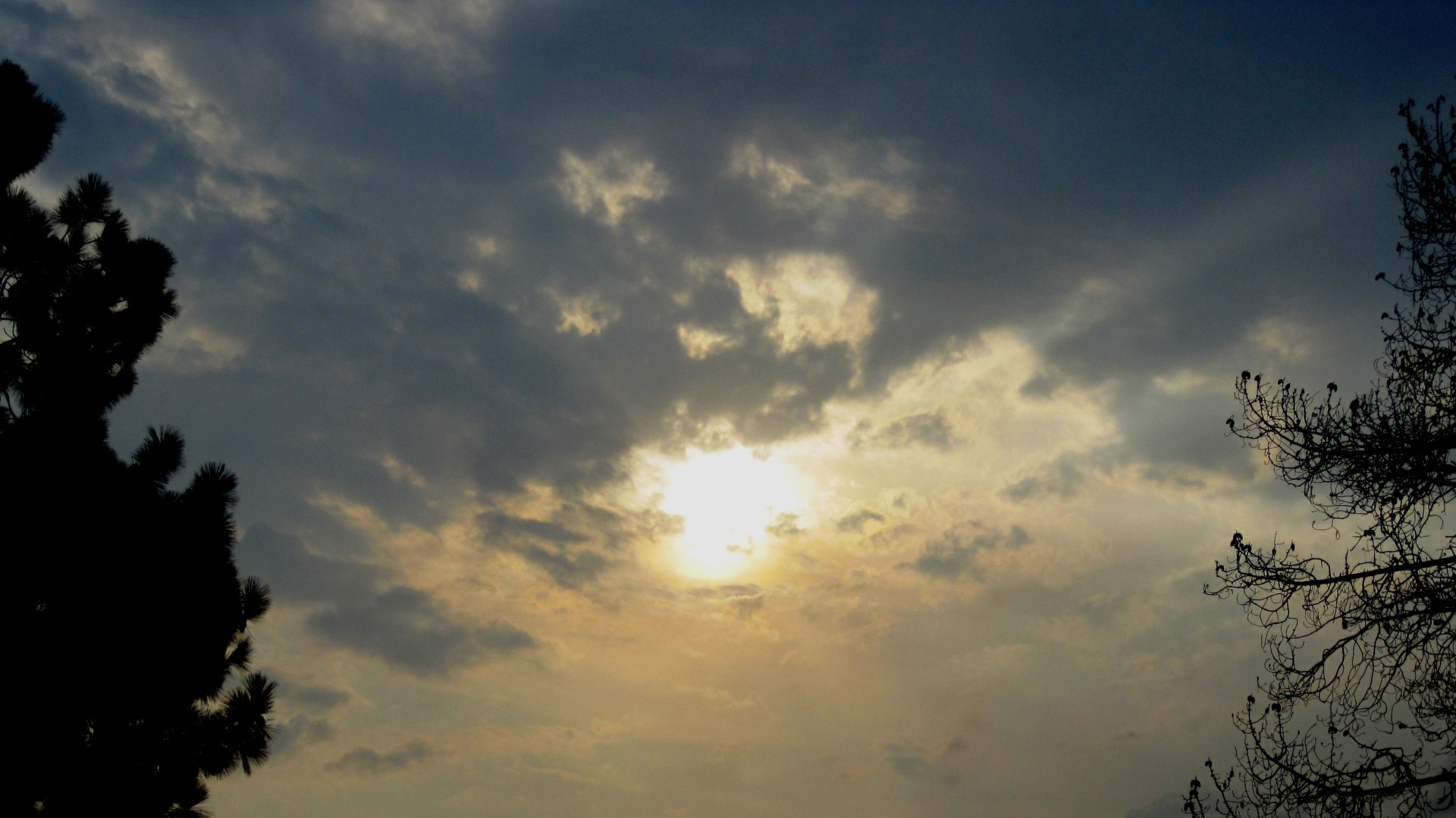 Since February 2020, more than 587,000 Americans have died of the novel coronavirus, and over 3.5 million lives have been lost worldwide.
An increased awareness of unjust racial policies and police brutality in disproportionate numbers against people of color rose to the level of marches down my street, arrests, civil protests, police helicopters in my neighborhood.
We may have survived a frightening, divisive presidential election, but doubt and mistrust remained to the point of a deadly insurrection in our nation's Capitol.
Suicides and domestic violence are on the rise. Fatal overdoses are climbing after being on the decline.
AND YET …
The U.S. immigration process is horribly broken and rooted in white supremist practices that keep certain people groups from entering the country in any way.
AND YET … my Salvadoran soon to be son in law was granted a fiancé visa and arrived in the U.S. on a cold night in February just before the shutdown. Many of us were there wearing matching T-shirts that said "Amor No Conoce Fronteras": Love Knows No Borders.
My daughter's wedding was scheduled for April and had to be cancelled and the beloved family and loved ones from faraway were unable to attend.
AND YET … our priest performed a backyard wedding wearing a stole designed with patches of clothes once worn by the grandmothers. The neighborhood was surprisingly quiet. And even though one of her siblings could not attend, my daughter put an heirloom rug from her grandparents on the lawn so she could feel their support beneath her.
Our neighbor peeked in the back gate and took pictures; tears streamed down her face as she recited the Lord's Prayer with us. Our priest called it anarchic to marry in a pandemic and believe in hope and reminded us that love is made deeper through suffering and distance.
On the night of Sept. 11 (already a bad day) our parked car was hit and totaled.
AND YET … no one was hurt. It was reported the driver had fallen asleep at the wheel following several days of grief over the death of his father. As we awaited the tow truck to arrive, he gathered items from his car and I approached him.
"I'm sorry to learn of the death of your father," I said. "I'm sorry for your loss." The owners of the other cars he had hit approached him and offered their condolences as well.
He hung his head and wiped tears from his eyes. What could have been an angry interaction with a stranger turned into healing and compassion for The Other along a busy city street.
Last fall, a local Narcotics Anonymous group was no longer able to meet in a church due to Covid-19 and was meeting in Musser Park despite temperatures dropping and days shortening.
AND YET … I was asked to help manage their use of our church building, their numbers swelled and our priest offered use of the sanctuary to accommodate this life sustaining ministry. One of the first nights they met in our church, a nervous young woman excitedly told me she was getting her 90 day chip!
And then in December I watched the news as cargo planes lifted off carrying thousands of Covid-19 vaccine doses. Like angels bringing good news, my coworker said. A friend from college, a healthcare worker in California, was one of the first to post a picture on Facebook receiving her vaccine. "A thrill of hope, the weary world rejoices" I posted.
There are still problems that haunt us. Long term effects of isolation and disconnection will be with us for a while. New variants continue to break out. Doubt about the efficacy of the vaccine or legitimacy of COVID at all remain with us, creating division and feeding dangerous conspiracy ideology. There's no end to injustice and systemic racism.
AND YET…I will cling to hope. My eyes will fill with tears as I rock my beloved granddaughter to sleep and sing songs and hymns my mother sang to me. I will be thankful I can make my elderly father an occasional grilled cheese sandwich. I will be glad Every Single Time my immigrant son in law crosses the threshold of my door because he lives half a block away now with my daughter and they just celebrated their first year of marriage. I will be grateful for my new car with low mileage and the money I had to purchase it.
It was a long and difficult year. AND YET … we move on.
(Editor's Note: This essay was commissioned in recognition of May as Mental Health Awareness Month. It developed from reflections that author Deborah Miller shared with colleagues at Samaritan Counseling Center.)