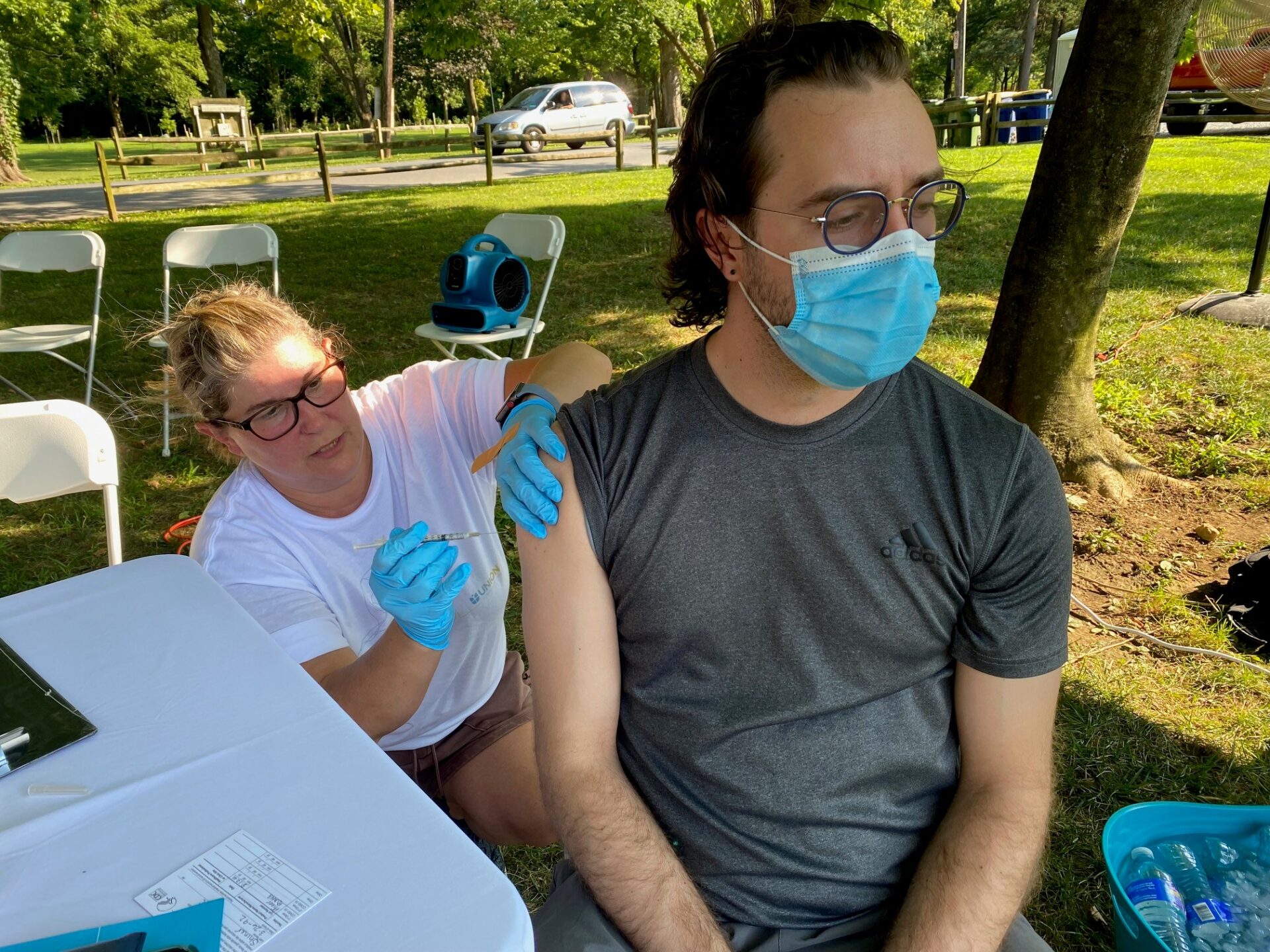 Pennsylvania celebrated a Covid-19 vaccination milestone on Wednesday, with Gov. Tom Wolf announcing that 95% of state residents age 18 and older have received at least one shot.
That's according to the latest data from the U.S. Centers for Disease Control & Prevention. The CDC says 76.3% of Pennsylvania adults are fully vaccinated and 43.7% have received a booster dose.
"The uplifting reality is that most people are doing what they can to protect their health," Wolf said in a statement. "I would like to thank Pennsylvanians who have been vaccinated, not just for themselves but for the people around them."
Lancaster County ranks 25th among Pennsylvania's 67 counties in vaccine uptake, with percentages of adults here receiving at least one dose ranging from 63.8% for ages 20-24 to virtually 100% for ages 75 and up. The state Department of Health tracks vaccination in 66 counties: Philadelphia's Department of Health tracks its statistics separately.