The Pennsylvania Department of Aging has changed the name of a program that offers advice on Medicare enrollment and benefits to older residents.
The program was formerly known as APPRISE. It is now named Pennsylvania Medicare Education and Decision Insight (PA MEDI).
"Aside from the name, nothing else is changing," said Lon Wible, Executive Director of Lancaster County Office of Aging.
PA MEDI offers Medicare-eligible individuals, their families, and caregivers free, confidential, objective and easy-to-understand information about Medicare to help them make well-informed health insurance decisions.
The name change was led by Department of Aging's Education & Outreach Office in an effort to improve public awareness.
"The new brand supports the vision to be the known and trusted community resource for unbiased Medicare information," said Susan Need, PA MEDI's director.
The Lancaster County Office of Aging is in the process of updating PA MEDI's logo and branding, Wible said.
"[Lancaster's] PA MEDI Coordinator is working hard to position us well for the next Medicare Open Enrollment Period to begin Oct. 15," he said.
For more information about PA MEDI, click here or call the PA MEDI helpline at 1-800-783-7067.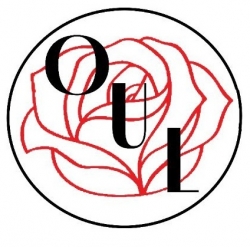 Latest posts by One United Lancaster
(see all)