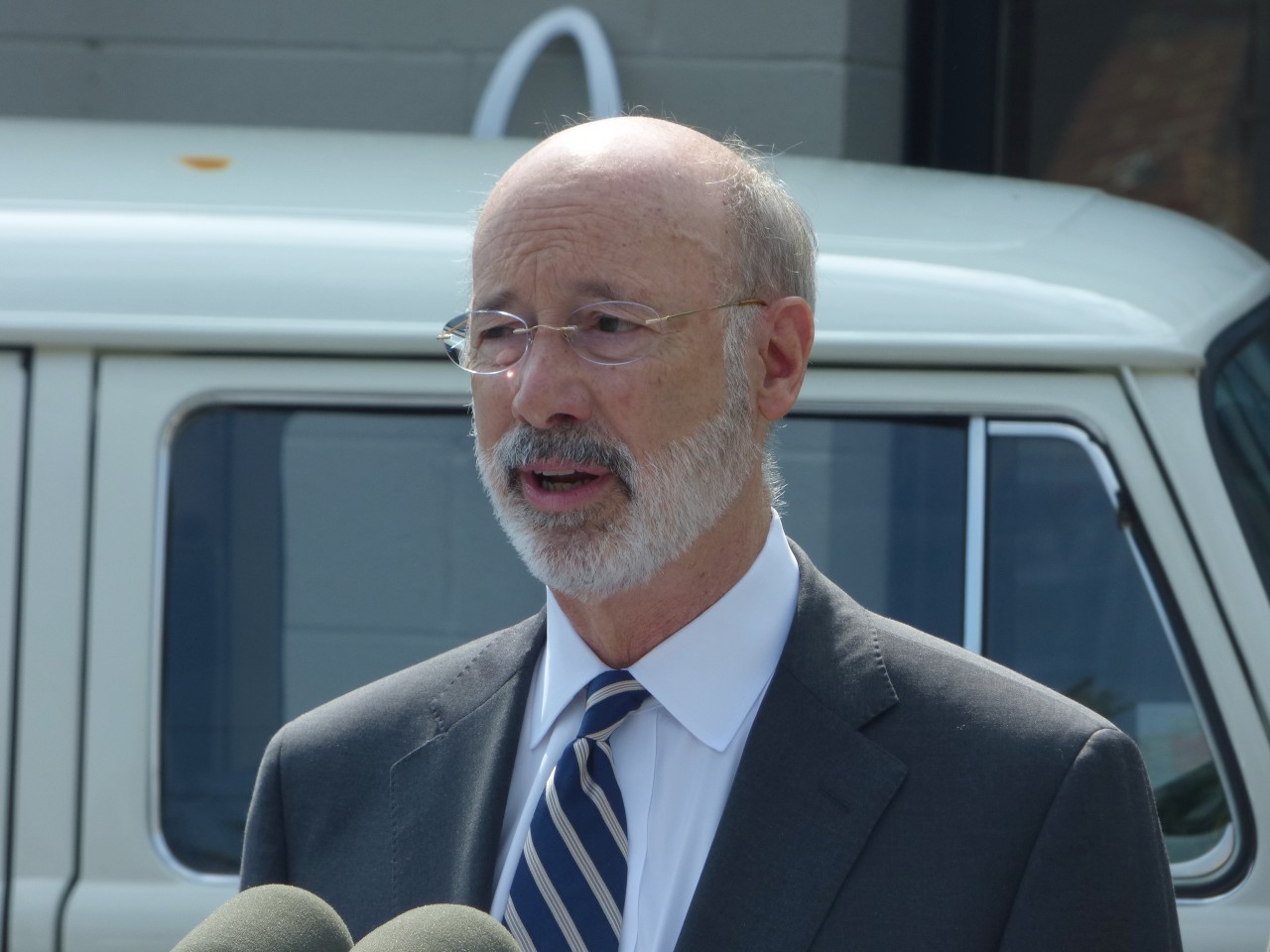 Gov. Tom Wolf on Thursday vetoed legislation that would have banned public universities, local governments and other organizations from requiring proof of Covid-19 vaccination.
The legislation also would have barred the state from enacting future public health measures such as quarantines, business closures or mask requirements.
In a statement, Wolf called the legislation, Senate Bill 618, "contradictory, misguided and irresponsible."
"This bill prohibits basic public health measures," he said, and would cripple efforts by government and health officials to protect vulnerable people.
"While the provisions of this legislation put all commonwealth residents at risk, individuals who are vulnerable to infectious diseases, such as residents of long-term care facilities, are at an even greater risk if the authority to mitigate transmission of infectious diseases is eliminated," he said.
Senate Bill 618 passed the Republican-dominated legislature by party-line votes. Backers argued that so-called "vaccine passports" constitute "extreme government intrusion into people's personal lives."
Wolf's veto notwithstanding, his administration has said it will not institute any statewide vaccination requirements. In Lancaster County, state system school Millersville University is not requiring vaccination; Thaddeus Stevens College of Technology, a state-supported school, backed off of a planned mandate earlier this week.