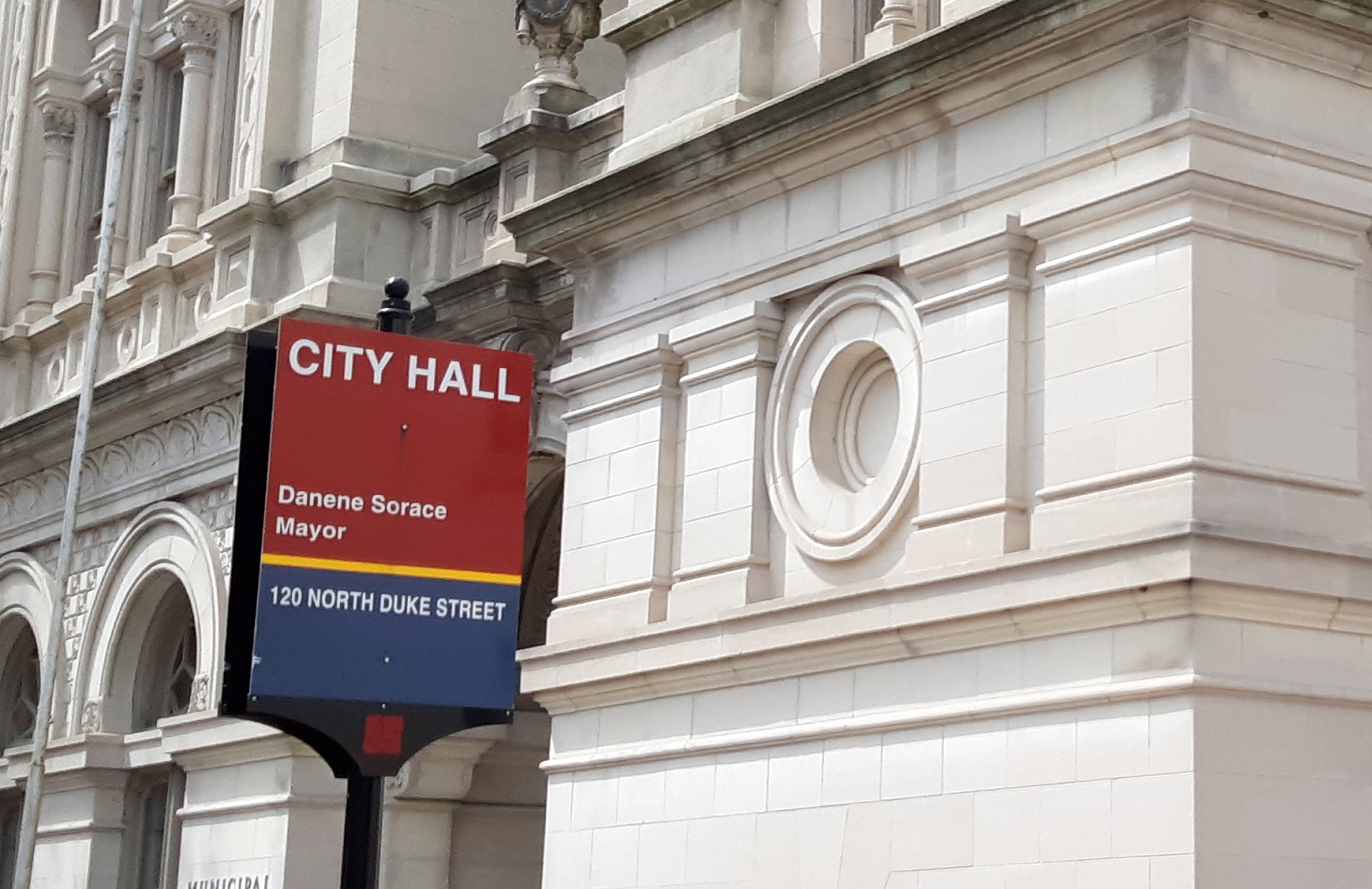 Lancaster's former director of public works is among the 18 candidates who have applied to fill the vacant seat on City Council.
Charlotte Katzenmoyer helmed the department that oversees streets, sewers, water treatment and the rest of the city's infrastructure from 2001 until late 2018, serving under Mayor Danene Sorace's predecessors Charlie Smithgall and Rick Gray.
Katzenmoyer left her position abruptly toward the end of Sorace's first year in office; no specific reason for her departure was disclosed. Since early 2019 she has been CEO of Capital Region Water, a water and sewer authority that serves the Harrisburg area.
She joins 17 other individuals seeking the seat vacated early this month by Xavier Garcia-Molina. Also among the cohort are Elizabeth Elias and Joey Dastra, who ran unsuccessfully for City Council last year on the Republican and independent Gold Goose Party tickets, respectively.
Other candidates include local business owners, nonprofit professionals and an orthopedist.
Because of the large number of candidates, City Council is holding not one but two public meetings to interview all of them.
Those meetings will take place on Thursday, Jan. 27, and Tuesday, Feb. 1, starting at 6 p.m. each evening. City Council then plans to vote on a replacement for Garcia-Molina at its regular meeting at 6:30 p.m. Tuesday, Feb. 8. All the meetings are in council chambers at City Hall, 120 N. Duke St.
The schedule of interviews is as follows:
Thursday, Jan. 27
⦁ Ahmed Ahmed: Assistant general manager, Holiday Inn Lancaster
⦁ Ricardo Almodovar: Pa. state coordinator, Campus Vote Project
⦁ Jeff Coon: Annual fund and foundation director, The Fulton Theatre
⦁ Pamela Craddock: Owner, Wise Woman Healing
⦁ Joey Dastra: Staging technician, Tait Towers
⦁ Elizabeth Elias: Counselor, Arrow Counseling
⦁ Elizabeth Figueroa: Evangelist serving in full-time ministry
⦁ Dr. Colin Heinle: Orthopedic surgeon, Orthopedic Associates of Lancaster; orthopedic trauma director, Lancaster General Hospital
⦁ Ole Hongvanthong: Owner, PhotOle Photography
⦁ Marquis Lupton: Chairman and CEO, TCP Network
Tuesday, Feb. 1
⦁ Charlotte Katzenmoyer: CEO, Capital Region Water
⦁ Seth Mariscal: Media director, Godfrey
⦁ Ali Marquart: Scheduling & social media coordinator, Turkey Hill Experience
⦁ Carol Ann Parrish: Server, trainer & social media manager, Chestnut Hill Cafe
⦁ Dale Shenk: Director of business development, Ebersole Bros. Construction
⦁ John Shuba: Paint department staff, Lowe's
⦁ Alex Thompson: Senior manager, UGI Corp.
⦁ Katherine Walsh: Owner, K.E. Walsh Consulting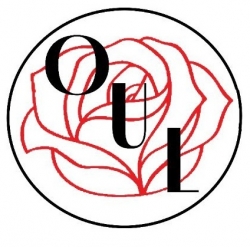 Latest posts by One United Lancaster
(see all)