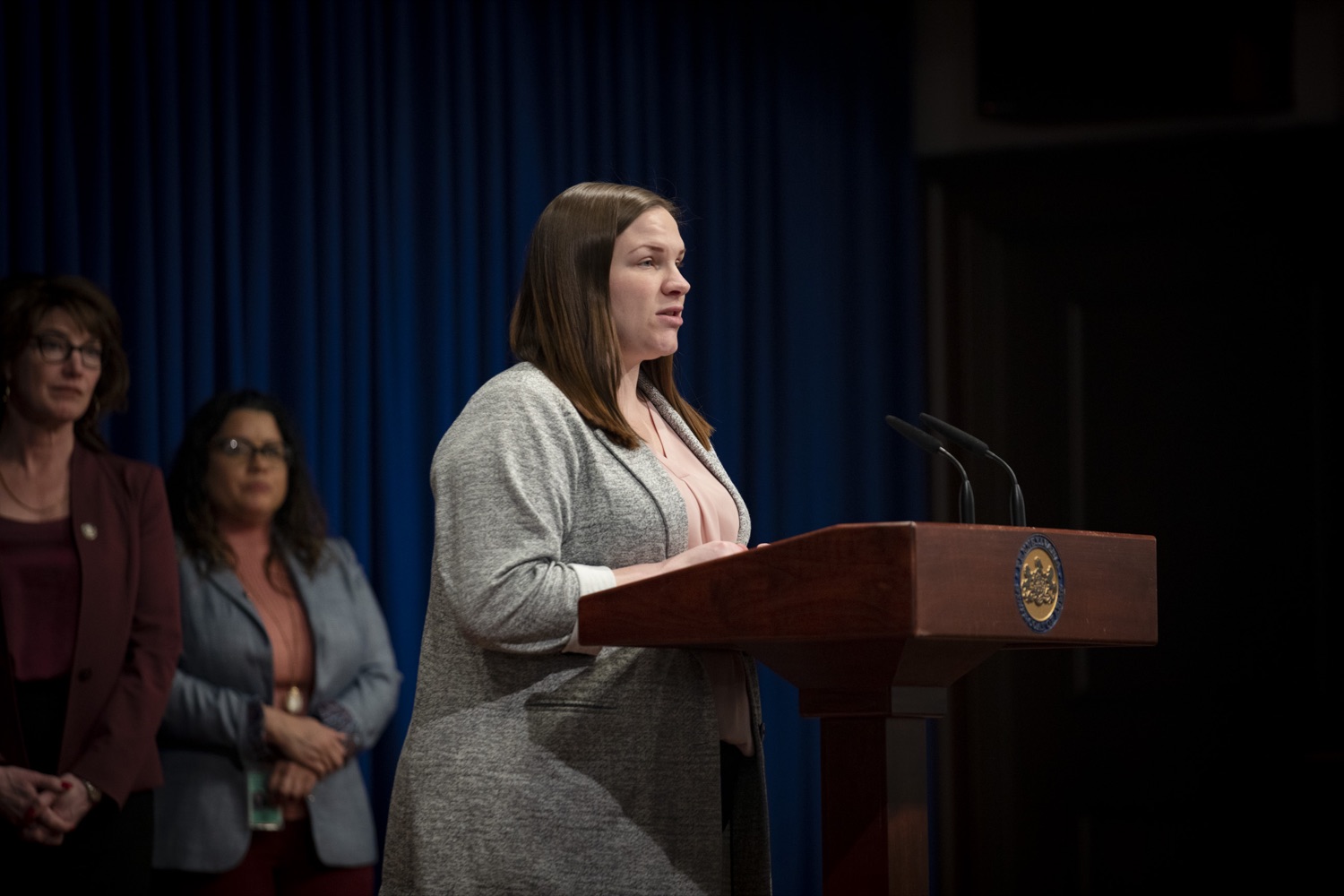 Government officials and nonprofits marked Equal Pay Day on Tuesday, calling for policies to eliminate the gender wage gap.
The gap costs the average woman in Pennsylvania about $460,000 in lifetime earnings, Pennsylvania Commission Executive Director Moriah Hathaway said at a media conference at the Capitol in Harrisburg.
On average, women in the U.S. earn 83 cents for ever dollar men earn. Equal Pay Day marks how far into the year women must work to make up the difference from the previous year.
Hathaway joined Wolf administration colleagues and state Reps. Patty Kim and Mary Isaacson to call for equal pay legislation and a minimum wage increase.
"Our goal is to help hardworking women across Pennsylvania and enable them to better support their families," Hathaway said.
Gov. Tom Wolf has proposed raising the minimum wage to $12 initially, with a path to $15 by 2028. Doing so would increase the incomes of nearly 1 million Pennsylvania workers, of whom six out of 10 are women, Labor & Industry Secretary Jennifer Berrier said.
Pay disparities are wider for non-White women. On average, for every $1 earned by White men, Asian American and Pacific Islander women are paid 75 cents; Black women earn 58 cents and Latina women earn 49 cents.
"A majority of Black women in the commonwealth are the breadwinners in their households, providing for their children and communities, and they should be compensated fairly for the jobs they do," said LaDeshia Maxwell, Executive Director of the Governor's Advisory Commission on African American Affairs.
Stephanie Sun and Luz Colon, executive directors of Gov. Wolf's advisory commissions on Asian Pacific American Affairs and Latino Affairs, respectively, called for equal pay legislation.
Their comments were echoed locally by YWCA Lancaster and Mayor Danene Sorace.
"Despite 50 years of gains by women in the American workforce, the pandemic resulted in deep social and economic inequities, shouldered disproportionately by women of color," YWCA Lancaster CEO Stacie Blake said. "Women have lost jobs at twice the rate of men, and still face pay disparity when—or if—they're able to reenter the workforce."
"Across all sectors of the economy and in every workplace, women deserve equal pay for equal work," Sorace said. The pay gap, she said, "not only hurts women but many families and our local economy. Without this parity, our community cannot live up to its potential."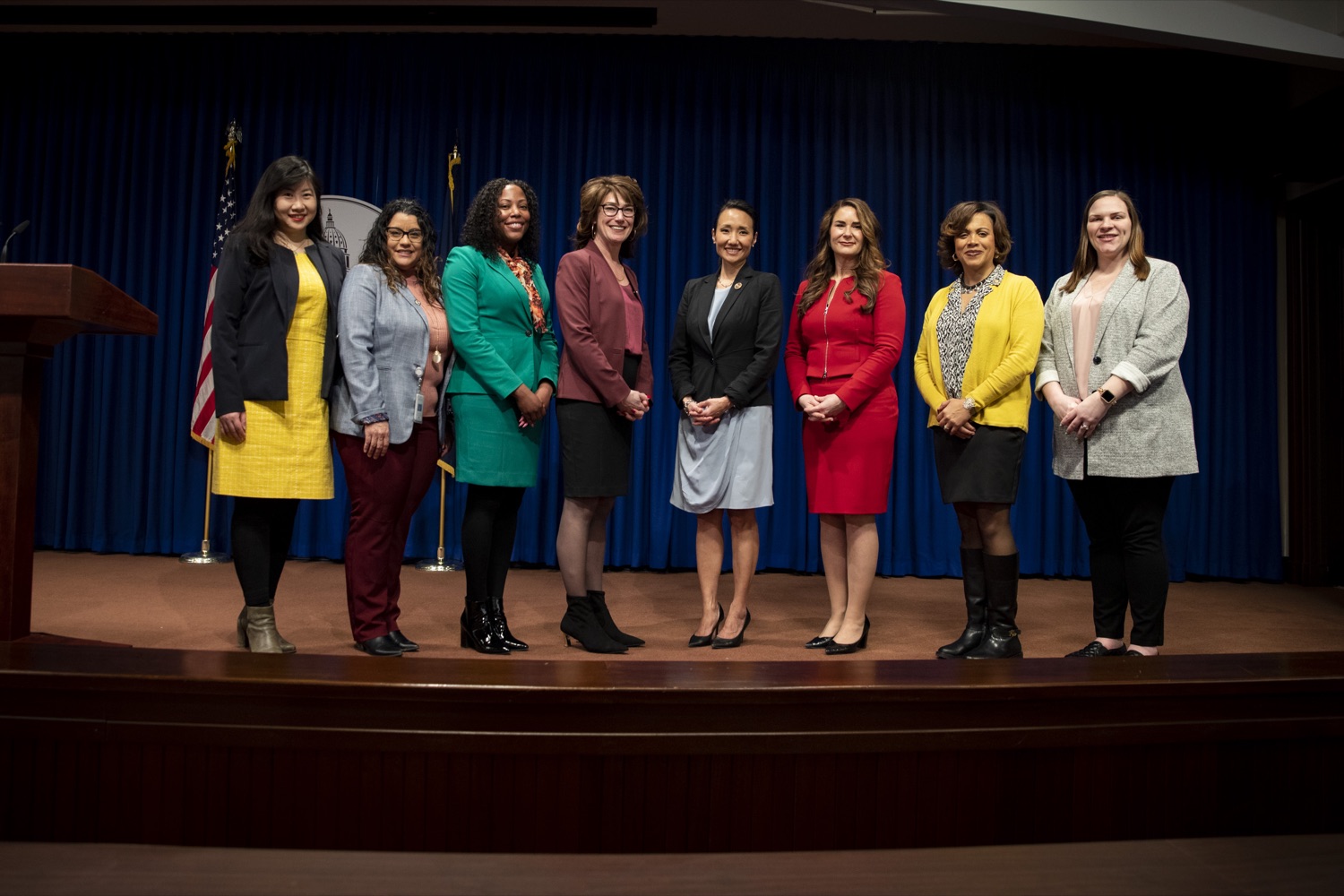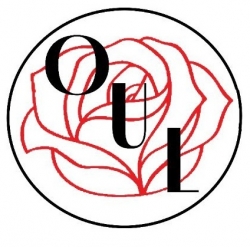 Latest posts by One United Lancaster
(see all)