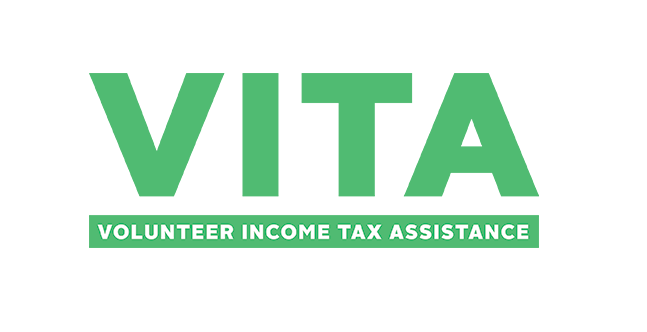 United Way of Lancaster County's free VITA tax preparation service has opened its in-person sites to serve clients for this year's tax season.
VITA provides free preparation of federal, state and local tax returns to taxpayers who live in Lancaster County and make less than $62,000.
Both in-person and online appointments are available. To schedule an in-person appointment, call 211 or click here. (In-person appointment availability is limited.) You can also use the VITA portal to access online software that eligible taxpayers can use to prepare their returns for free.
This year, there are nine local VITA offices, which began seeing clients Monday. The volunteer tax preparers who staff them go through at least 40 hours of tax law training and are certified by the Internal Revenue Service. Customers receive high-quality, professional service from trained volunteers who are equipped to identify tax refund opportunities.
Last year, VITA helped more than 6,200 individuals and families in Lancaster County complete their tax returns and receive over $11.6 million in refunds, without worrying about hidden fees or unexpected charges. VITA's clients saved almost $1.7 million in preparation fees.
"Tax time provides many low and moderate-income clients with the opportunity pay bills, pay down debt, and to save for their future," said Michelle Ingham, VITA Lancaster's director of financial stability.
"VITA brings millions of dollars back into our local economy through refunds and valuable tax credits like the Earned Income Credit and Additional Child Tax Credit," Ingham said.
United Way of Lancaster County's VITA program is sponsored by Fulton Bank, Ephrata National Bank and PNC Bank. VITA also receives funding from the IRS.