The Lancaster LGBTQ+ Coalition will mark its fourth anniversary this weekend with its 2023 "GAYLA" celebration.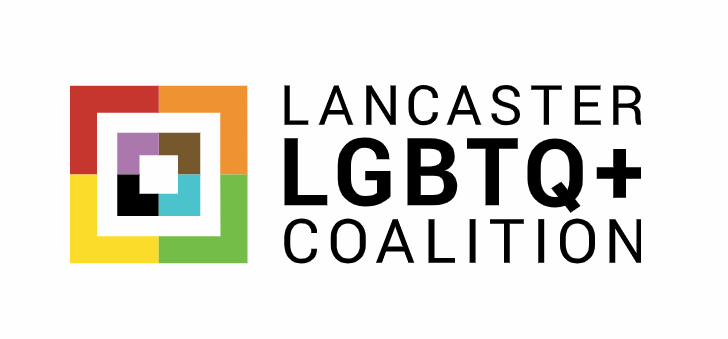 Getting under way at 6 p.m. Saturday, the event has been relocated from the Imperial Terrace at the Holiday Inn Lancaster to Tellus 360, 24 E. King St. Lancaster. The theme is "Stardust Rhapsody."
Awards will be presented to local activists, including Corinne Goodwin of Pa. Trans Equity; Naimyah Sanchez of ACLU Pa.; artist and activist Kearasten Jordan; state Rep. Ismail Smith-Wade-El; and Evita Colon and Solise White of A Concrete Rose.
Tickets for are $75 to $150 and may be purchased via Eventbrite. An afterparty will follow at the coalition's community center, The Loop, 117 E. Chestnut St.